3 fast + genuine ways to make money online UK
Posted on
Making money online in the UK has become a full-time passion of mine. It's now how I make my living every day. Whilst you may know that I am a full-time blogger running three websites, there are also many other ways that I make money from home that don't need you to spend time establishing a website or anything else. Anyone can start making money from home using the below websites right away!
Read on to discover genuine ways to make money online in the UK which I have tried myself.
Genuine ways to make money online in the UK - tried and tested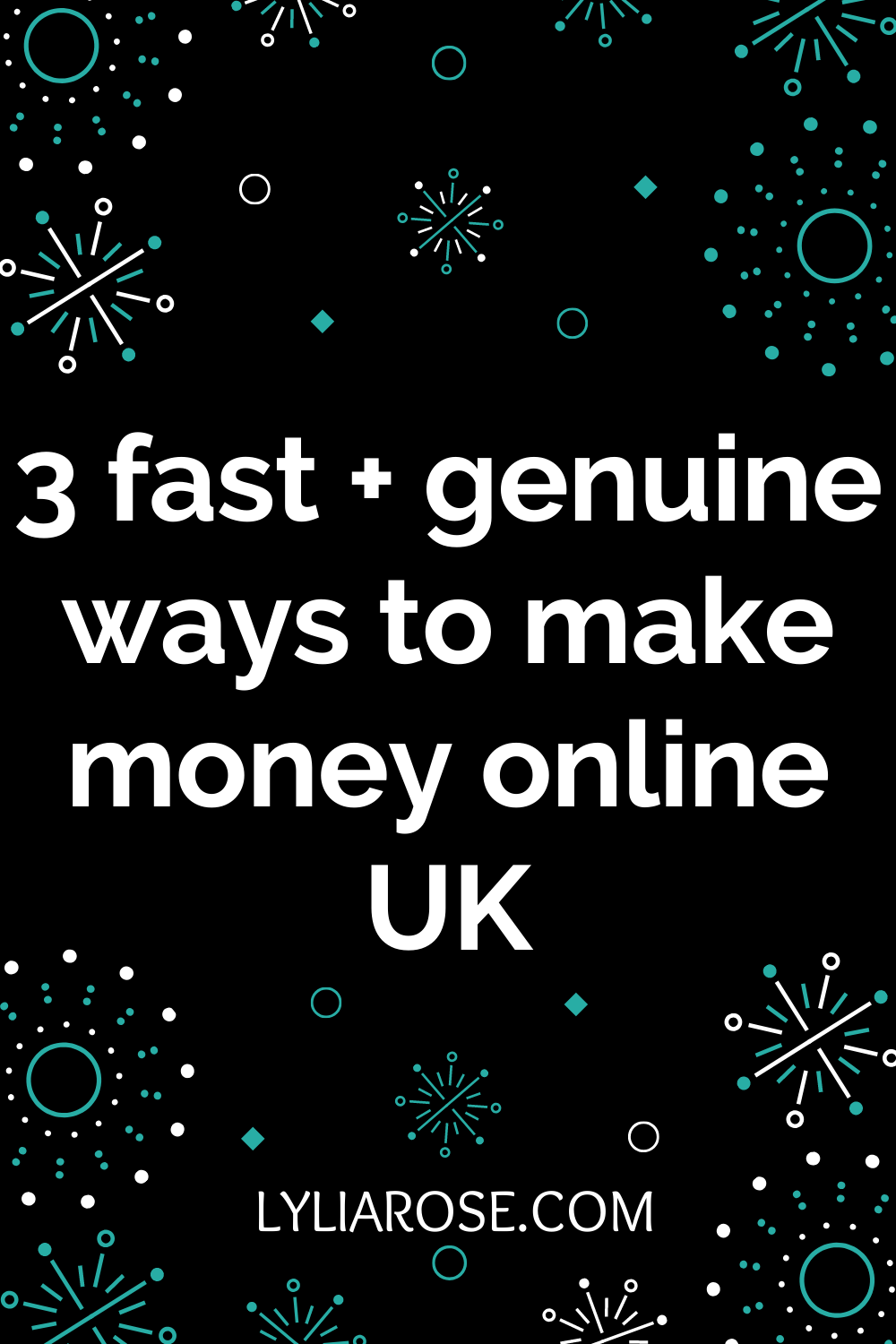 1. Matched betting with Profit Accumulator
This is by far the best way to make quick profits in the hundreds and even thousands. In my first two months I made over £1300. If you need over £1000 fairly quickly and you have a bit of spare time each week then matched betting is the best way to quickly make over £1000 in just a couple of months. You can click to read my entire matched betting blog to see my journey with matched betting and many common FAQs.
I used Profit Accumulator to take advantage of the bookies free bet offers to easily and quickly make money at home with their mathematical equations. Matched betting is legal and the cash you make is tax-free!
It's not gambling, but a legit way to make cash from home using mathematical calculations. The Profit Accumulator software will find you the best bets to place and will do the calculations for you, simply showing you the amounts you need to bet and where.
I made £5683.56 cash from home in 26 months and many others I know have made much more! Some make £1000+ per month, but most continue to make £100+ after all the sign up offers.
Give the Profit Accumulator free trial a go to see just how lucrative the matched betting sign up offers really are. They'll talk you through the first two offers and show you exactly what to do and how to use their software to make a fast profit.
2. Website testing
Website testing is a quick and easy way to make extra cash online. There are lots of sites out there, but I peronally love UserTesting.
UserTesting pays $10 per website test and they can take up to 20 minutes, but some are much quicker. They also regularly offer live conversations that pay more, usually up to $60 for a 60 minute call.
Learn more here: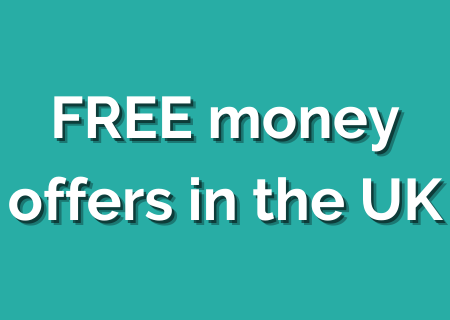 3. Use 'get paid to' websites
GPT websites, or Get Paid To websites, are online websites that reward you for all sorts of online activities. These can be watching videos, searching the web, signing up for trials, downloading an app and many other online activities.
My three favourites are
1. 20 Cogs - At 20 Cogs I completed 20 tasks in four hours and got paid £130.95 30 days later. Just remember to set a reminder to cancel any free trials!
2. OhMyDosh! - At OhMyDosh! I get paid to sign up to trials and download certain apps. Some have lightning fast pay-outs that are the same day!
3. Swagbucks - With Swagbucks I get paid to use their search engine to for my online searches. They have loads of other ways to get paid too.
Here are my full reviews of how I make money from these sites, including my entire journey with 20 Cogs from start to finish and payment proof:
I have tried and tested all these methods as well as many more which I share on my blog. There are so many apps and websites you can use to make extra cash in your spare time in the UK. There are also lots of websites to save you money too.
Here are some more of my popular blog posts to get you started!
Blog income report: how I made £31,000 from home in 2019
Save money online with this list of UK cashback sites
List of websites to find paid blogging opportunities for your blog
List of 8 apps that turn UK receipts to cash
3 tips for cheaper car insurance
Bulb energy £50 off discount code 2020
3 eco-friendly subscription boxes I use and love
How to cut your gas + electric bills
20 ways to make and save more money
50% off Pizza Hut Delivery 7 days a week!
Abel and Cole promo code 2020 - get a free organic fruit + veg box!
How to always get cheaper cinema tickets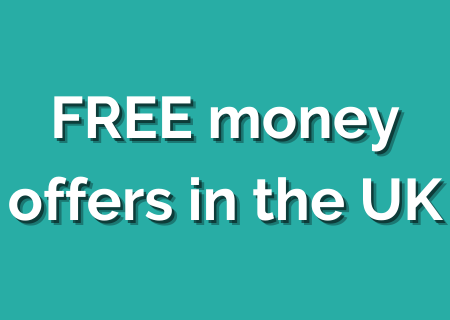 Please pin!