Social good: how to create a small business that gives back
Posted on
33 percent of entrepreneurs start up for the social good. Here's how to be among them.
According to a multi-country study, around a third of entrepreneurs start their enterprises for the social good. In other words, they care about the impact of their operations on the world as well as profitability.
This trend shouldn't come as a surprise to readers of this blog. We understand the benefits that the market brings. But we also know that making money isn't the ultimate purpose in either business or life. The final destination is making life better for fellow souls walking on the surface of this planet.
You don't need a grand vision to start a "helping" business. Plus, it is also something you can easily do from home in lockdown. The question - as with all things commercial - is how?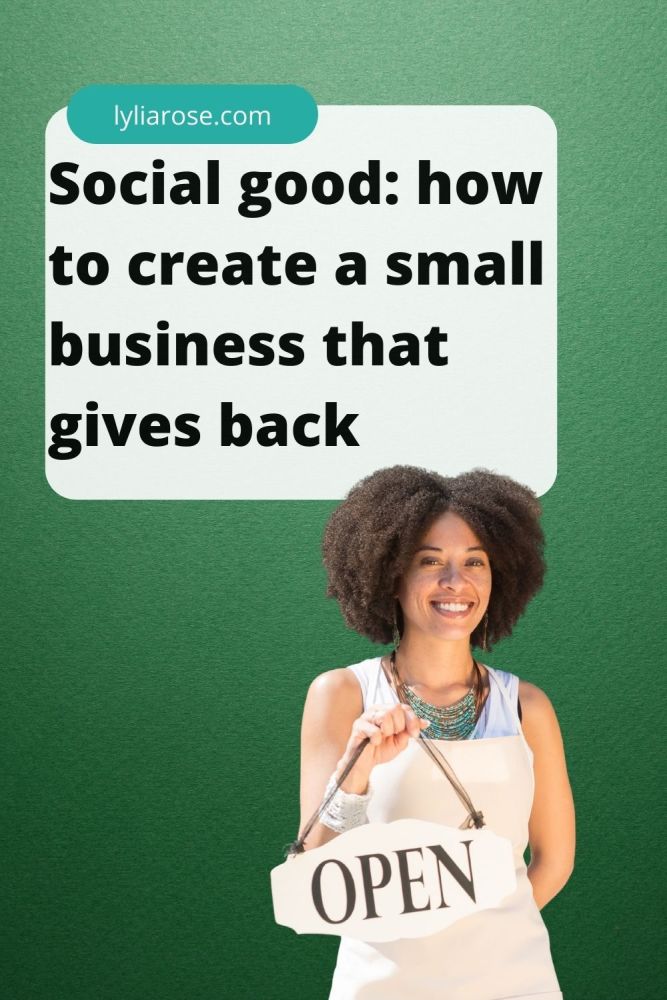 Settling on a socially good idea
When it comes to helping people, your business ideas don't need to be ground-breaking. They just have to meet a need. And that's actually a lot easier than you think.
So, for instance, suppose that you know that a lot of people in your community have issues with their mental health.
Okay - that's a problem that needs solving and you might be able to create a business that helps.
In an age of pandemics, one of the best ways to sort it out is to offer counselling sessions over the internet. Counselling degrees are available online, meaning that you don't have to spend years training.
Another idea is providing dog sitting. People don't want to leave their pups alone all day long while at work because it sometimes leads to behavioural problems. You could, therefore, charge them a small fee, dog-sit whilst they are at work and then use their internet for your main hustle.
Your social good could be in the form of helping people in your community. Finding an issue that exists and a way to solve it or help other people nearby.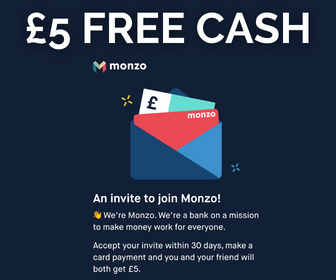 Supporting a charity
It could be supporting a local charity, or even a national charity with a cause close to your heart or related to your business. If you have a business selling goods or services then you can opt to donate a certain percentage of your profits each year to your chosen cause. You could even become a non-profit organisation and donate all your profits.
A great example of a social enterprise that gives back via charity donations are Who Gives A Crap. They donate 50% of their profits to build toilets for those in need and make many more charitable donations with their profits each year.
You can find more examples of companies that are giving back in my recent blog post 5 useful lockdown gift ideas that give back.
Give your goods or services to those in need
Another great way to give back is to offer your services or products for free to those in need.
Not sure how? Here are some ideas:
If you sell products then donate some each year to local charitable events like charity raffles.
If you write a blog then offer some free content and advertising packages to your favourite charities.
If you make wigs then offer some for free to cancer patients who have lost their hair.
Sell food? Create a reverse advent calendar annually for the food banks.
Whatever your business, there will always be a way you can do something for the greater good.
Whether you give away services or products for free to help those in need or donate money to a charitable cause, your business can give back and do something for the social good.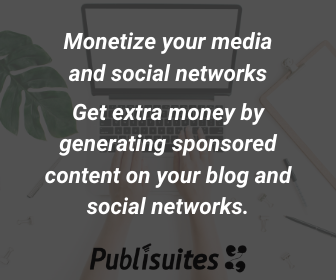 More self-employed + small business blog posts
Running a home based business tips
How to deal with unpaid invoices when self-employed
How to be tax ready when self employed
3 important things to consider when starting a self-employed business
The ultimate marketing strategy to give your business a boost
6 ways being online can improve your small business
7 tips for a successful small business
Be tax ready for your self-assessment with these tips for the self-employed!
Easy ways to attract more people to your small business
Guide to start-up success for women entrepreneurs
Is your home really the right location for your business?
44 ways to market your small business
Ways to cut costs in your business
6 cheap ways to market your small business
The first 5 things a twitter business should do
5 essential steps to starting your own at-home business
How blogger + influencer marketing benefits your business
How to take card payments in a mobile business
Reasons why people love to support micro businesses on Etsy
7 things to do when starting your own business
Why digital marketing skills are essential today
How small businesses can use the internet effectively
7 tips for a successful small business
Why your small business needs an online presence
The ultimate marketing strategy to give your business a boost
Everything you need to stay organised and productive as a professional blogger
Benefits of automation for your small business