Time saving tips to keep your house clean and tidy
Posted on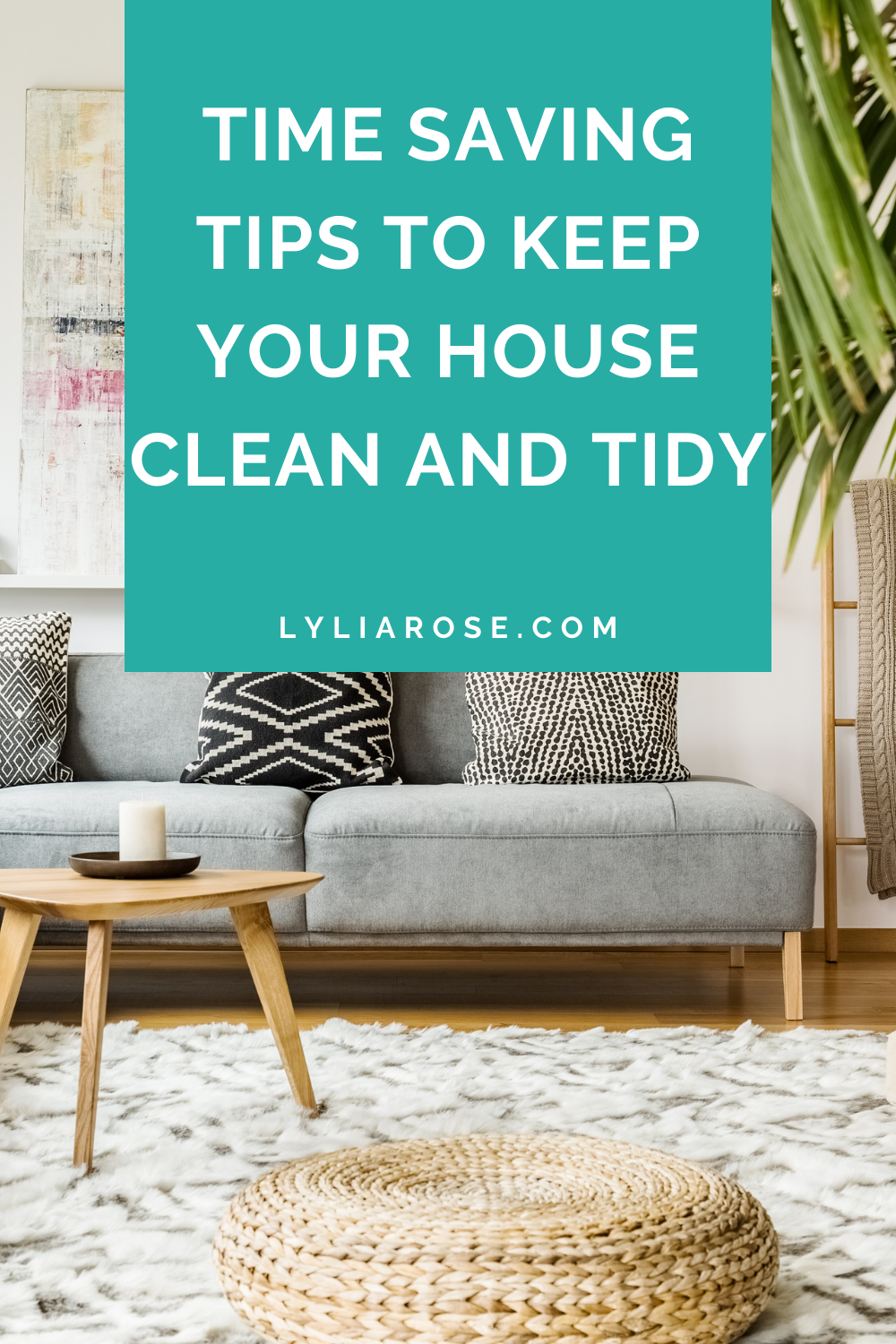 Whether you're working full-time, a busy entrepreneur, raising the future or simply have a jam-packed social life, finding the time to do household chores can be a challenge. Finding the will to do them can also be just as tricky!
Housework is a job we'd rather not do, but must if we want to keep our houses clean and beautiful.
As a busy working parent, I know just how stressful housework can be. Life with kids can be all consuming, as can running my own businesses. There is little time left at the end of the day to keep on top of a mountain of chores.
However, I am obsessed with keeping a clean and tidy house as it makes me happy and my head calm. The only issue is having enough time to fit it all in each day!
Luckily I have discovered many secrets to keeping a clean house to simplify household chores and minimise housework.
Read on to learn how you can save time on neverending household chores, especially when life is already so busy!
How to save time on household chores when life is busy
Get the whole family to chip in
Firstly, don't take on all the household chores by yourself if you live with others. All adults should play an equal part. If only one person finds they are tackling all the cleaning and tidying then they may start to resent everyone else in the house. It's only fair for everyone to play a role in keeping a clean and tidy house.
Kids can also help out too with age appropriate tasks. Giving children jobs to do will begin to teach them to take responsibility for themselves. Even younger children can begin to lay the table at dinner time, take their plates out to the kitchen, put clothes away and tidy up their own toys.
If everyone plays a fair part in the household chores then it won't feel like such a burden.
Hire outside help
If you really can't keep on top of things as life is just so busy then consider hiring outside help. From launderette services that can collect your laundry and return it washed, pressed and folded, to garden maintenance and domestic cleaners. There are a variety of businesses and individuals who offer services to make your life a little easier.
Whether you're looking for regular help or a deep clean to kick-start your own household routine, you can improve housekeeping by hiring a local cleaner. It's never been easier to find cleaners with websites like Bark allowing you to list your requirements and collecting quotes on your behalf.
Other tasks you might outsource are window cleaning, patio cleaning, oven cleaning and wheelie bin cleaning. There are lots of companies offering these services on a recurring basis so you can crack on with your busy lifestyle and not need to undertake every household chore by yourself.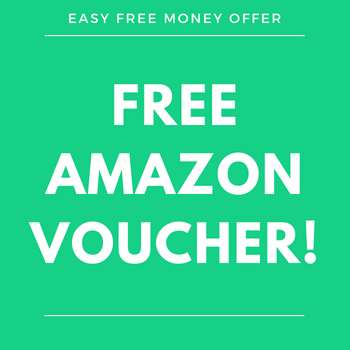 Go minimal
More stuff means more clutter, more things to move when cleaning, more things to tidy, more things to attract dust, more things to clean. More time wasted on household chores!
Arg!
Going minimal might be one of the best things you ever do!
It's certainly a way of life for me, making me feel happier and calmer having only what I need.
Regularly decluttering, having clear-outs, being ruthless with what you really need and don't need, will enable you to live a less cluttered life and have less clutter in the house overall. Having less stuff to clean, sort and tidy will save so much time.
It can even be a way to make extra cash online as you can sell unwanted household goods, clothes, children's toys, books and pretty much anything on sites like Facebook Marketplace, Preloved and eBay.
Little and often
Staying on top of the household chores is a great way to prevent them building up, becoming overwhelming and needing hours in one go to tackle.
Tidy and clean in little bursts each day.
This will keep every room tidy and stop a major cleaning session ever being needed.
It will then stop cleaning the house feeling like a mammoth task, as rather than waiting for an entire house clean or deep clean, you will never reach that stage!
Here are some top tips for keeping on top of the cleaning and tidying little and often:
Put things away right away after using them in the kitchen - food and utensils
Leave things on the stairs that need to go up or down and take them next time you're going up or down
Pop a clothes washing load on as soon as you have enough clothes to wash
Give the toilet a quick clean with a brush every couple of days - it only takes seconds
Keep a charity bag or box in a cupboard so you can easily add outgrown toys, clothes or household goods - donate it as soon as it's full and start another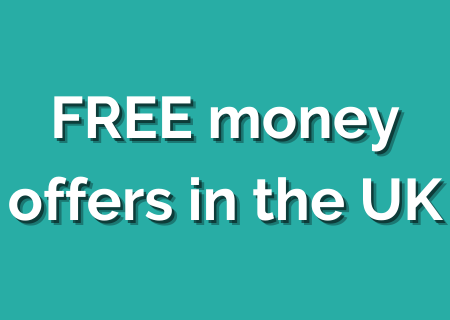 Multitask
I find one of the best ways to keep the house clean and tidy is to maximise the time I do have by multitasking.
As soon as my children were old enough to sit and play in the bath without me constantly holding and supporting them, I was able to crack on and clean the bathroom whilst they were happy splashing and playing. I take five minutes to wipe down bathroom sides, clean the toilet and the floor. I'm still present whilst my littlest is in the bath playing, but able to maximise the time I have available by cleaning at the same time.
The same can be done when cooking meals. If food is happy simmering for a few minutes or prepped food is now in the oven for twenty minutes then use the time to clean the kitchen or do the washing up.
Buy time-saving machines
Seriously!
OK, so not actually a time travel machine, but there is plenty of technology to save your precious time on household tasks.
If you have the space then a dishwasher will save the time spent on washing up. A tumble dryer will save the time spent hanging and unhanging clothes. A robot vacuum cleaner will save the time spent vacuuming. Click here for £40 off a Eufy robot vacuum!
These will require a little investment at first, but the time and stress saved can be more valuable.
Final thoughts
There are lots of ways to make sure household tasks don't become unmanageable or feel like they are zapping all your time and energy. Make the most of outside help for some of the most tedious tasks, invest in time-saving appliances, clear the clutter and get into the habit of a little cleaning every day.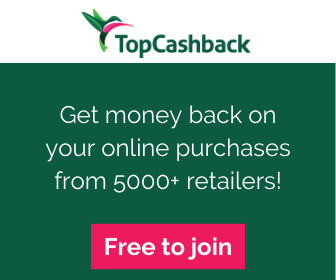 More helpful cleaning blog posts
The best carpet cleaning solution tips + tricks
Save money by making your own eco-friendly cleaning products
5 money saving tips to cut household cleaning costs
Top 5 cleaning tips for mattresses
The 4 stages of keeping a clean home
How to remove + prevent limescale naturally at home
DIY carpet cleaner: a little guide to stain removal at home
Pest control in your home for cockroaches, rodents + ants
More great work-life balance blog posts
The things no one tells you about working from home
Work-life balance tips for work at home mums & dads
Tips to relieve the stress of balancing children + work life
How to survive the half term when you work from home
Managing life as a full time working parent
How to deal with overwhelm as a work at home parent
Easy ways to relax + destress as a busy mumpreneur
Six ways to recharge on your day off work alone
Sleeping tips - 5 simple ways to improve your sleep
Remote working: your flexible working rights for a better work-life balance
Getting the work life balance just right
Please pin me for later!