10 money saving tips when buying bridesmaid dresses
Posted on
When deciding who will be your bridesmaid, be it the best friend or a relative, having this role comes with great benefits such as planning the hen do and helping the bride with many other aspects of wedding planning. It is a pass to know all the details related to the wedding, but not everything is rosy as the bridesmaid may have to help with the wedding budgeting, which includes choosing the bridesmaids dresses within a set budget and not outshining the bride herself.
If you're wondering how much a bridesmaid dress costs, we can tell you that this varies according to several factors including whether you opt for a designer dress or something more affordable. In this article, we'll cover 10 tips to take into account when budgeting for the bridesmaid dresses, including money-saving tips.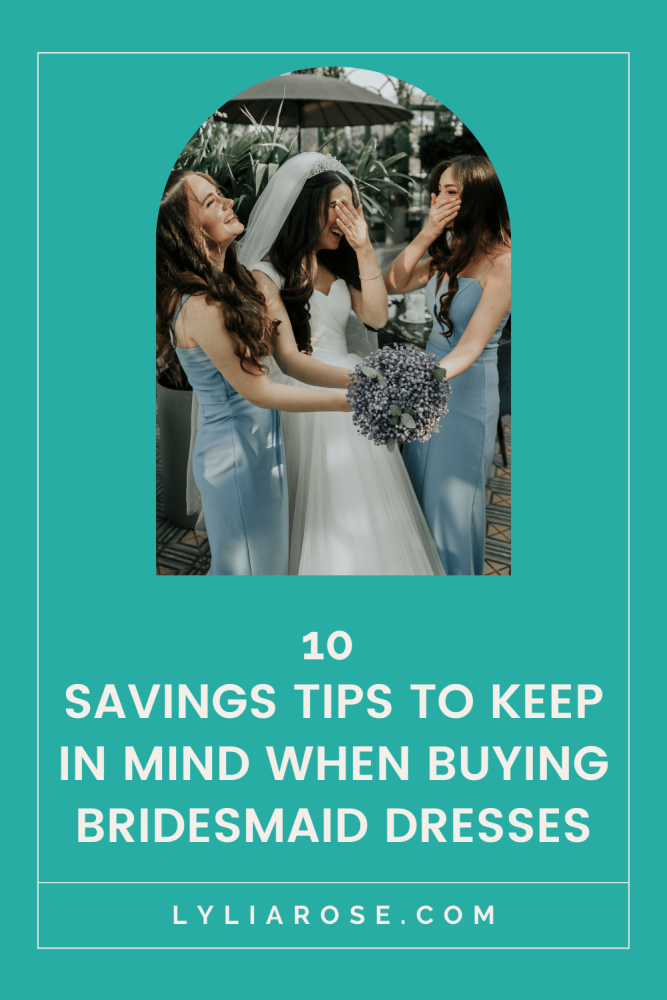 1. Determine a budget for the bridesmaid dresses and who will pay for them
Usually, the bride and groom, or whoever is funding the wedding, will be covering the cost of the bridesmaid dresses. However, if the bridesmaids will be the ones who will pay for their dresses, it is best to keep in mind that not all will have the possibility of buying luxurious evening dresses with a designer stamp. They will also need to know they are expected to fund their own dresses as this could be a make or break on whether they want to be a bridesmaid or not.
Of course, if money is tight for the bride and groom and you have a close relationship with the bridesmaid then they will surely be completely understanding, but it's best to be honest if you can't afford to fund their clothes. It would be good if you talked to them about this issue, how much they are willing to spend and come to an agreement together.
As mentioned, usually the bridesmaids' dresses will come out of the bride and groom's overall wedding budget, in which case one catering, location, transport and entertainment and the like have been planned for, you will need to allocate a set amount for the bridesmaid dresses. If you want more than one bridesmaid then factor this into your costs as each will need a dress.
2. Get your bridesmaids opinion, don't just pick for them
Before you start looking for inspirational designs, it is important to go to the source. That is why you should talk with your bridesmaids and agree on the choice of dress, colour, fabric and if they will all be the same or if each one uses a different design. There are lots of inspirational designs available on Cicinia where you can search by colour and compare designs to narrow down your search. They have many affordable bridesmaid dresses coming in under £100.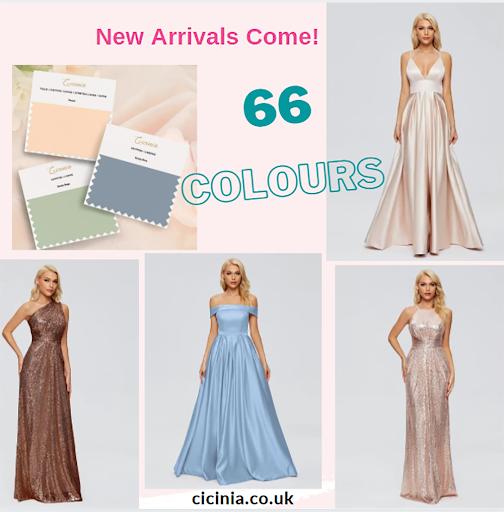 3. Choose a colour that everyone likes and pick different designs
One way to keep all the bridesmaids happy, if you have many, is to let each choose their own dress that suits their style and body shape, and of course that they know they will be comfortable in so they can relax on the big day! By choosing one specific colour for the bridesmaid dresses, they can then choose their own style and design. The same colour will ensure they are noticeably the bridesmaids and keep things looking neat for the wedding, but letting them choose their own dress design from a bridesmaid website that offers the same fabric clour in many styles, will ensure they are all looking their best.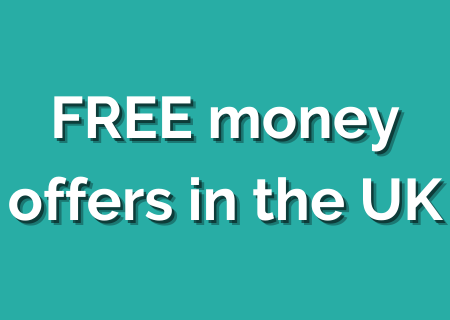 4. Decide if the dress will be long or short
Deciding if the dress will be long or short is also a factor that affects the budget, in general, short dresses are usually cheaper since they have less fabric at the time of making. So it will always be an option for those people who have a tight wedding budget and are perfect for a summer wedding!
5. Allow plenty of time to find and order bridesmaid dresses
You don't want everything to be a big rush near the big day, so allow up to six months for finding the perfect bridesmaid dresses. On the other hand, you don't want to allow too long in case people's shapes or sizes change and they no longer suit or fit their outfits! Allow enough time to sit down together, meet up and choose the dresses. Then ordering time, trying them on, alterations and adjustments.
6. Look into the possibility of bespoke bridesmaid dresses before choosing one in a boutique
You could opt for a local dressmaker to help you design and create a bespoke bridesmaid dress in the fabric and colour of your choice. Depending on your wedding budget limitations, this could be a cost-effective choice when compared with a luxury or high-end bridesmaid dress. Plus it will be totally unique.
7. Choose a budget-friendly fabric
Believe it or not, you don't need to choose luxurious and expensive fabrics for bridesmaid dresses. You can buy an elegant, delicate fabric that is of good quality and looks good on your bridesmaids without spending an absolute fortune. There are many different fabrics out there and your dressmaker should help advise which fabrics look luxurious but come in at budget-friendly prices.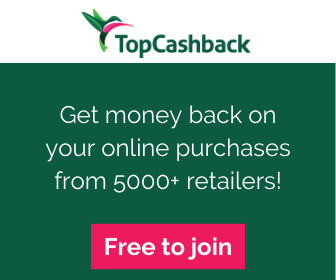 8. Shop and save wisely
There are loads of ways you can save money in everyday life if you need to budget for the bridesmaid dresses or find extra ways to fund them. There are many ideas on this website using the top menus for how to make extra money or how to easily save more money:
Want to make more money from home, online or need a side hustle? Find loads of ways to make money at home on my blog or even on your smartphone!
9. Exhaust your options on the web
If when looking for dresses you liked a certain design but you know it is outside the price range of bridesmaids, try looking elsewhere to see if you can find the dress for a cheaper price. A good option is eBay or Preloved where you may be able to find the dress either second-hand or in an outlet for a cheaper deal. Alternatively, look to High Street stores for beautiful dresses that are not specifically bridesmaid dresses, but can do the job and often mimic catwalk designs. Hopefully, you can find the dress at a more affordable price so everyone can wear the bridesmaid dress of their dreams.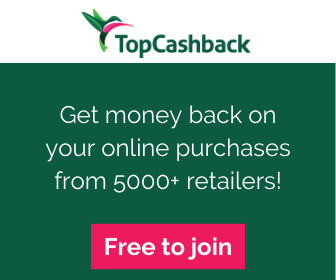 10. Don't forget about the extras when shopping for bridesmaids
Don't forget about any extra costs such as whether you need to pay for alterations, or even simply return shipping costs to switch out a size, or any accessories you want to add to the outfit. Oh, and shoes of course! Don't forget to budget for shoes!
Final word
A wedding is a very significant event in people's lives that typically requires a lot of planning and budgeting for. However, there are ways to save money on a wedding day and not compromise on quality. For example, wearing a bridesmaid dress is often seen as an expensive purchase, but you can make bridesmaid dresses in the UK more affordable using the above tips.