Welcome to the Lylia Rose money and lifestyle blog
Hello, I'm Victoria. I'm passionate about making money online and boosting my full-time blogging income through side hustles and free money opportunities, which I often feature on my lifestyle blog.
Within these pages, you'll uncover helpful money-saving tips, easy-to-read family finance insights, home and garden improvement ideas, and many more lifestyle topics from healthy living to family and lifestyle dynamics, eco-friendly living to travel, and fashion to beauty, often with a financial twist.
Additionally, you'll find a treasure trove of blogging wisdom from blogging tips and blogging resources to the secrets of how bloggers make money. Discover where to find paid blogging opportunities to monetise a blog effectively and generate a source of income.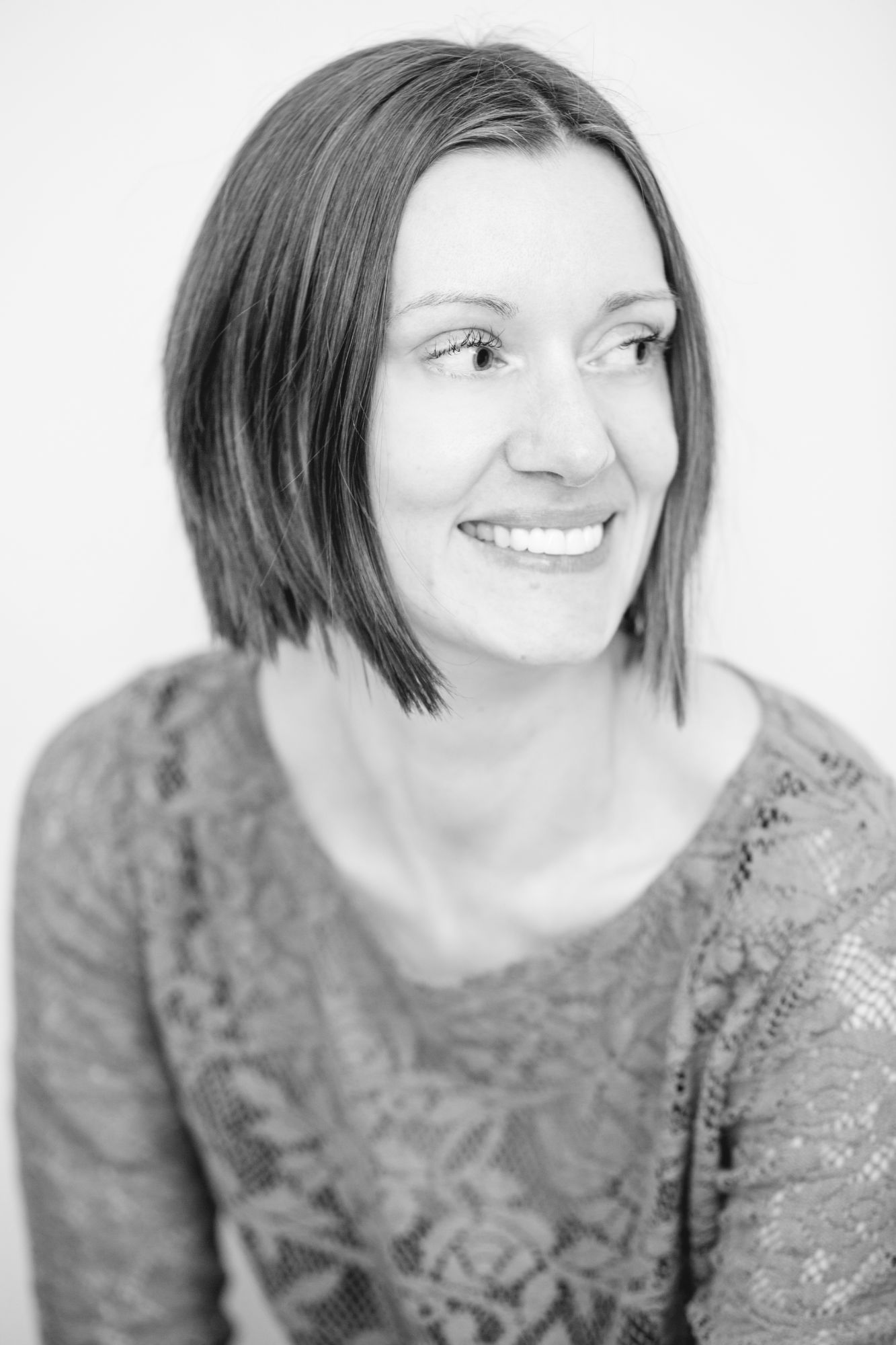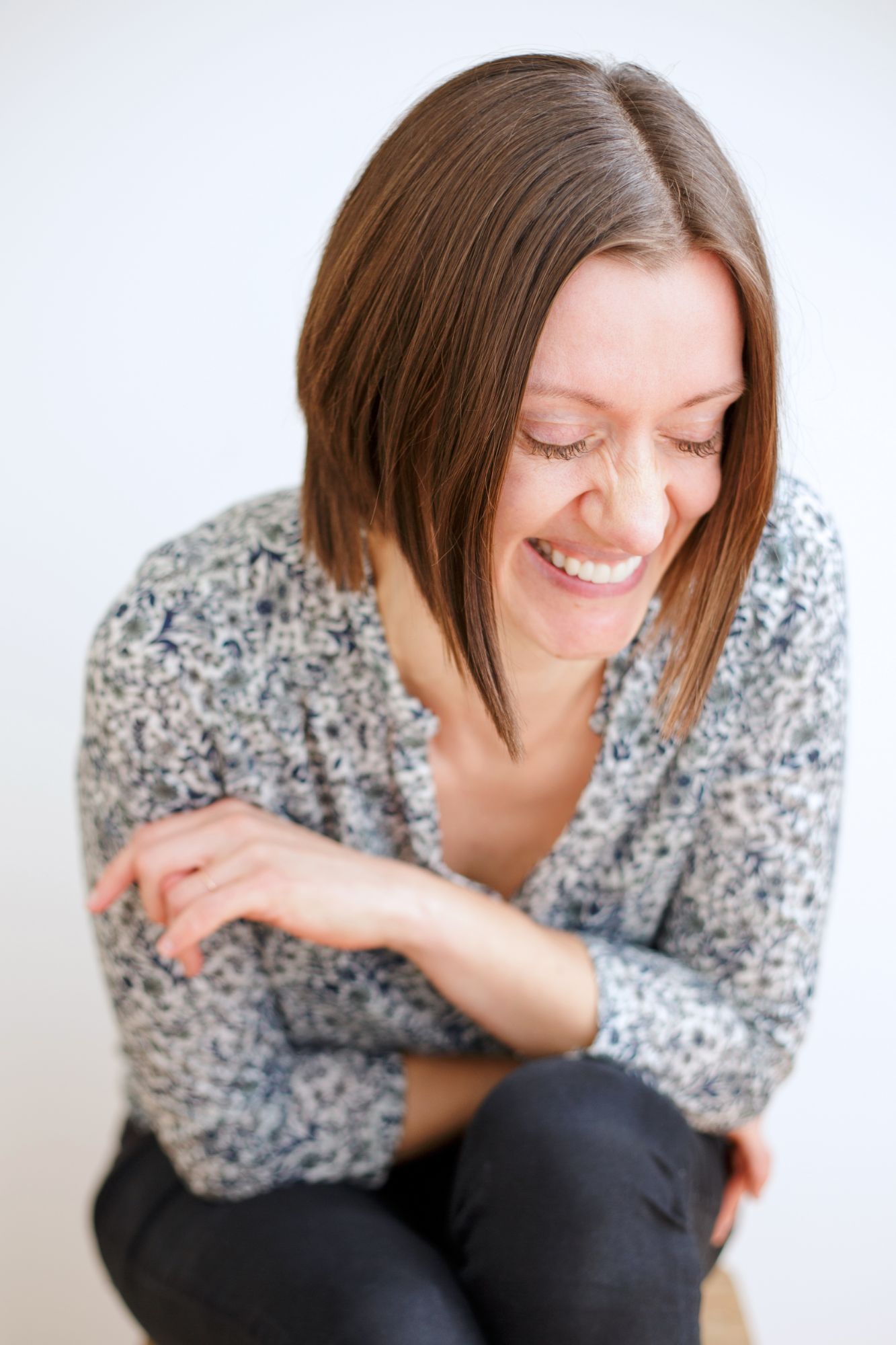 Money, self-employment, raising kids, working from home...
In 2012, I became a mum and first explored self-employment while on maternity leave. By 2013 I had started blogging, and by 2016 I was earning a full-time income through it. In 2017, I made the bold decision to leave my job and fully embrace self-employment.
As a former shopping addict who faced a debt crisis in my teenage years, I developed a strong passion for financial stability and becoming debt-free, this led to my blog having a large money-focus and my interest in side hustles and ways to make real free money.
Since I went self-employed, my husband has too, running a local handyman business, a handmade furniture business, home, garden and DIY websites, and an Etsy shop.
Drawing from our combined expertise and experience, my blog provides valuable insights into working from home, setting up home offices, running Etsy stores, monetising blogs, managing finances as self-employed individuals and a family, while balancing work, life, side hustles, passion projects, kids and health!
Start making money online
In my money and lifestyle blog I share how I make money online and at-home, money saving tips and easy to read personal finance articles including managing family finances.
Click these to get started: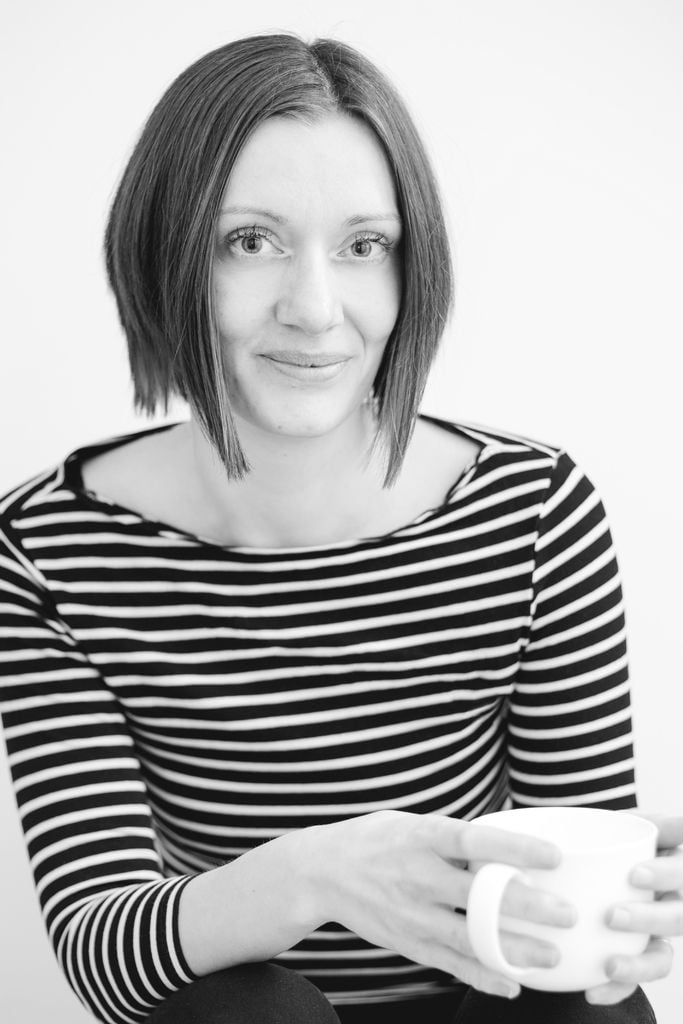 How to make money blogging
Start making & saving money...
Check out these blog posts to start saving & making extra cash today!
I began the Lylia Rose blog in 2013 and loved blogging so much that I started two more blogs in 2018!
In my other blogs I share two more of my passions: travel and healthy living.
My husband started a home, garden, woodwork and DIY blog in 2018.