My very honest review of Cotswold Wildlife Park
Posted on
At the end of August I visited Cotswold Wildlife Park with the kids, my mum and sister. It's a place that I'm familiar with and I'm sure I've been once per year since having the children.
We have fond memories of going with my late mother-in-law and enjoying a picnic in front of the rhinos. It was at that moment we told her we were expecting another baby - Reuben.
I'm sure we went a second time with Ben's mum and we also went with my mum. Bella even went on a school trip there!
In this blog post I will share my very honest review of Cotswold Wildlife Park.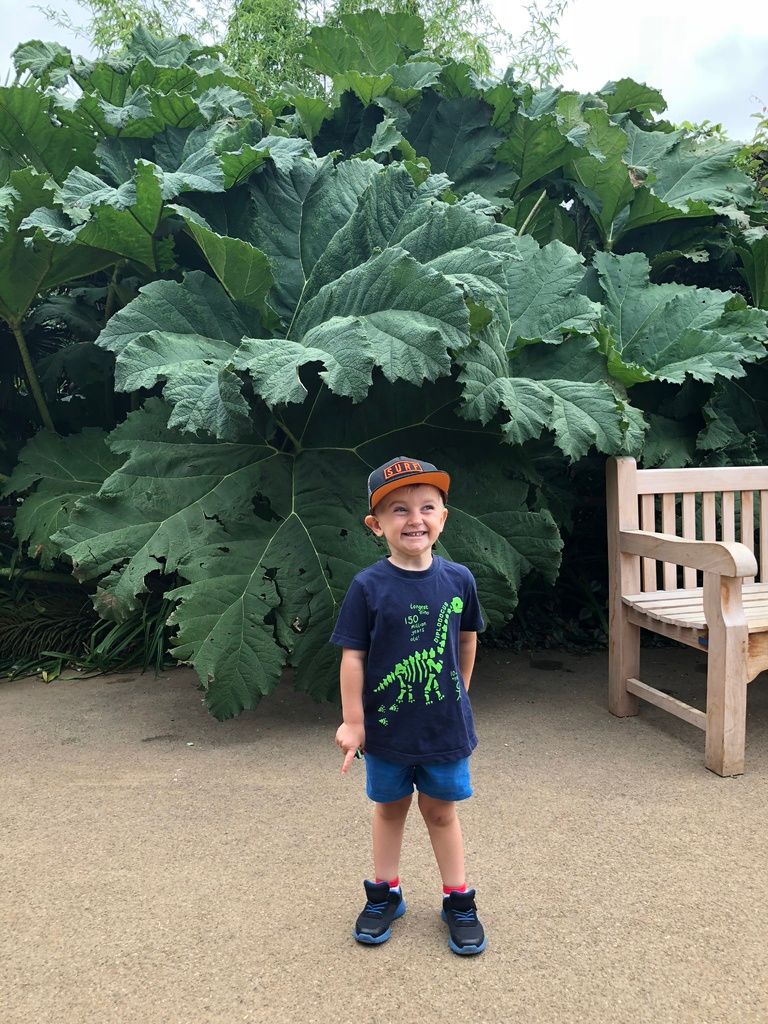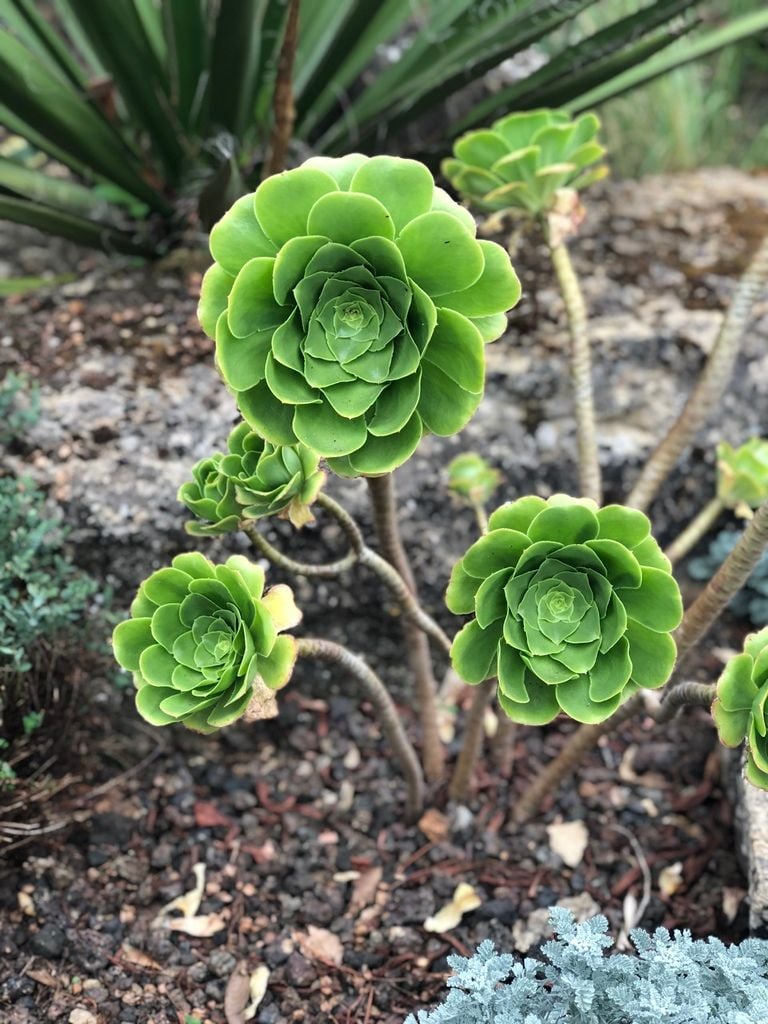 Allow plenty of time to visit Cotswold Wildlife Park
I even remember the first time I went with my husband Ben as we totally planned it wrong! Having been to a few other zoos and wildlife parks that only took a few hours to wander around, we decided to head to Cotswold Wildlife Park near to lunchtime. Big mistake! There was so much to see that we couldn't fit it all in! According to the website today it says they are home to one of the UK's largest zoological collections.
You can probably guess this is going to be a highly positive review as I've been so many times! I usually prefer to go somewhere once and then try somewhere new, but this is a place we like to return to every year as it's such a wonderful family day out.
There are so many animals to see. Bella absolutely loves the penguins and my favourites are the giraffes and wolves. The experience with the animals is very interactive. It's possible to go up to head height with the giraffes to really experience them. For the wolves there's a wooden bridge over their enclosure.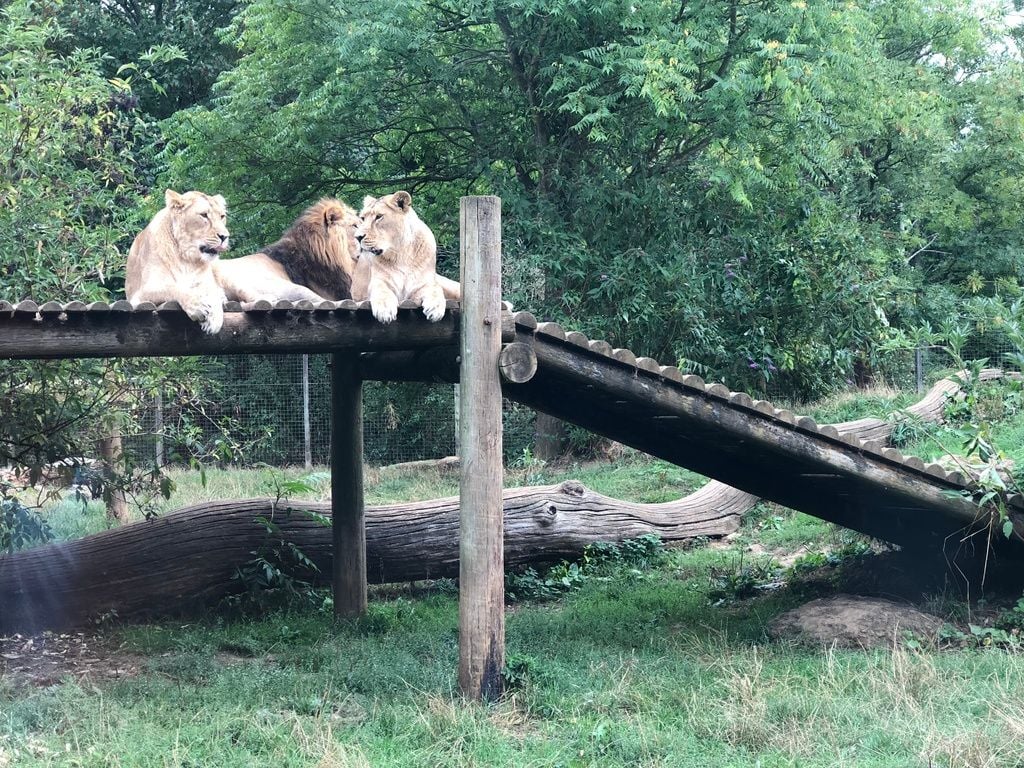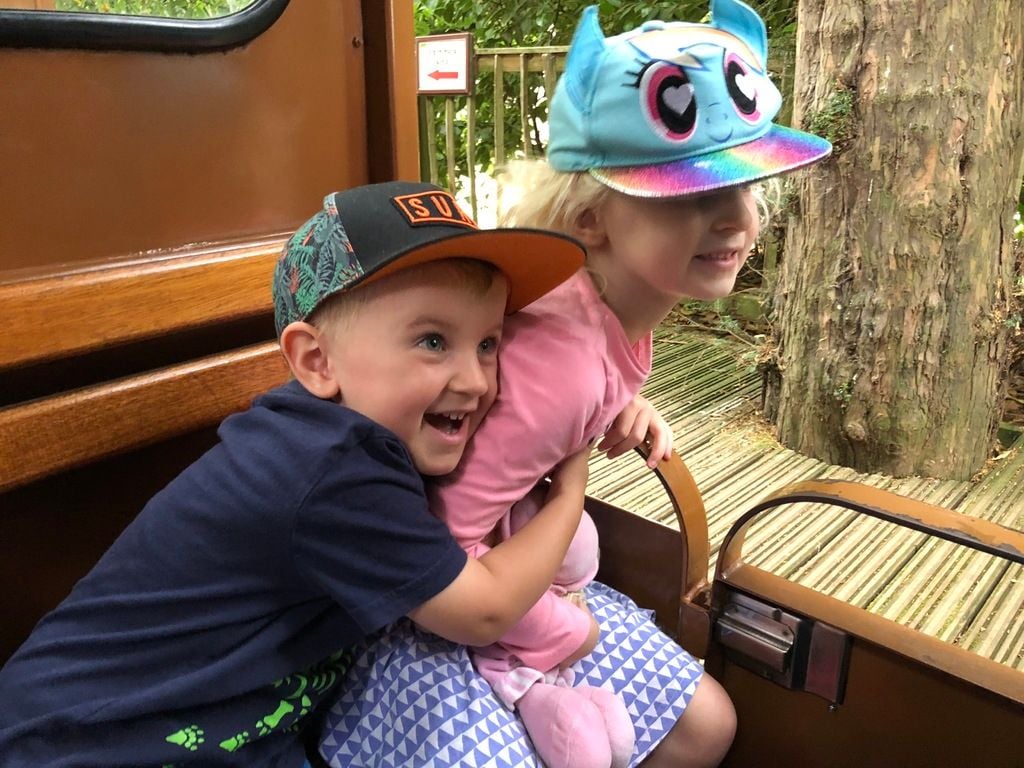 Cotswold Wildlife Park is great for kids of all ages
The children's farmyard is also great. It's a petting zoo and you can even go in with goats! We have more great memories here such as a little perhaps two year old Bella clinging to Ben as she was scared of the Pygmy goats!
One part of the park I love is the gardens, plants and flowers. It's exceptionally maintained and always looks beautiful. I can always tell a lot is invested into the upkeep and it's always spot on. Some gardens in similar attractions leave a lot to be desired, but at Cotswold Wildlife Park they are always on point.
The cacti and tropical flowers always stand out to me as well as the ginormous leaves which look larger than our three year old Reuben!
For the kids there's also a humongous activity playground which is hard to drag them away from! Lots of wooden treehouses and wooden forts which they are so excited to play in. It's a great idea to picnic near here too, so as the kids can run off and play.
For around 50p each, if I remember that correctly, or maybe one pound, we had a ride around the park on the Bella train! It's actually called Bella!
Another winner - young kids love a train ride!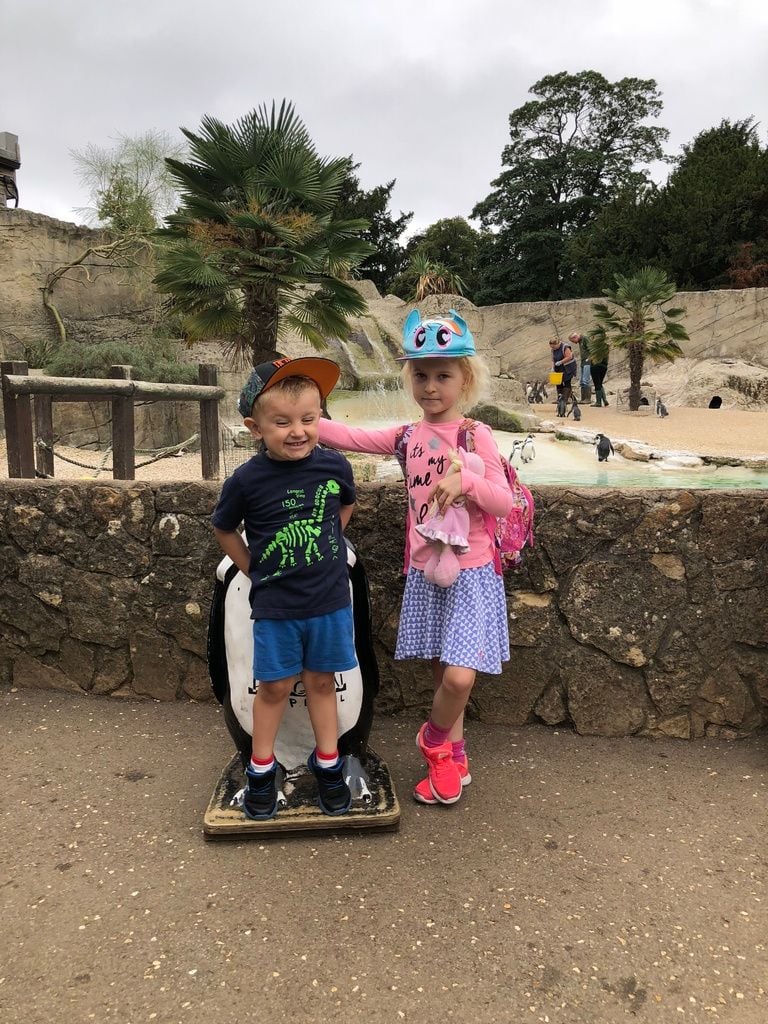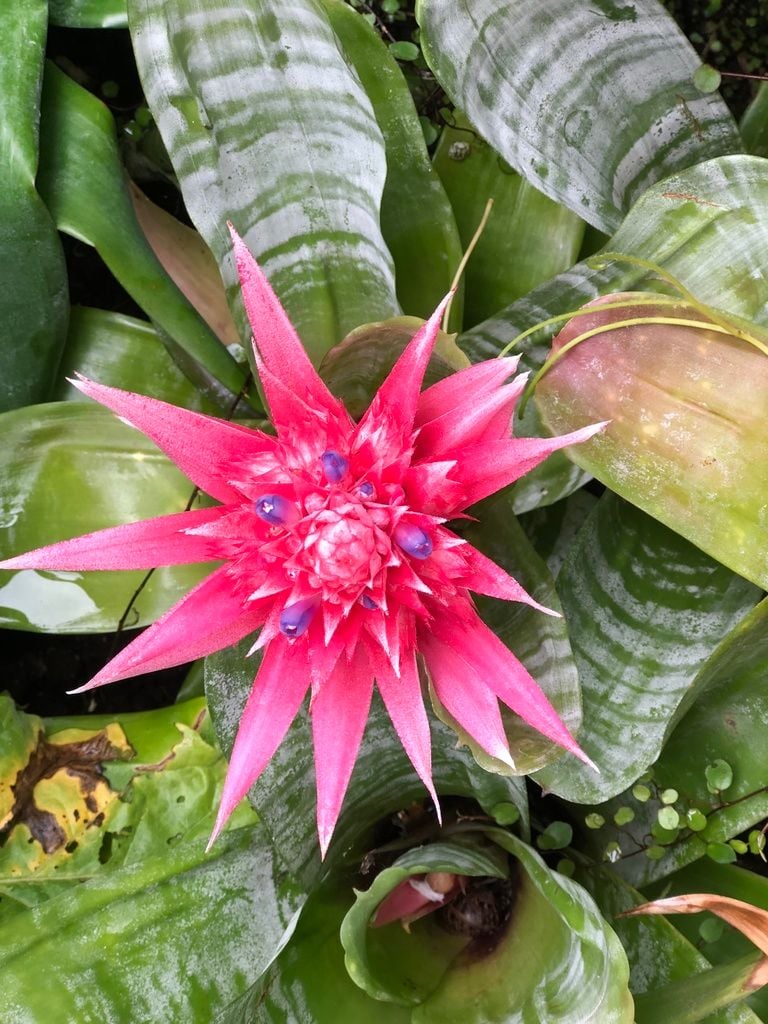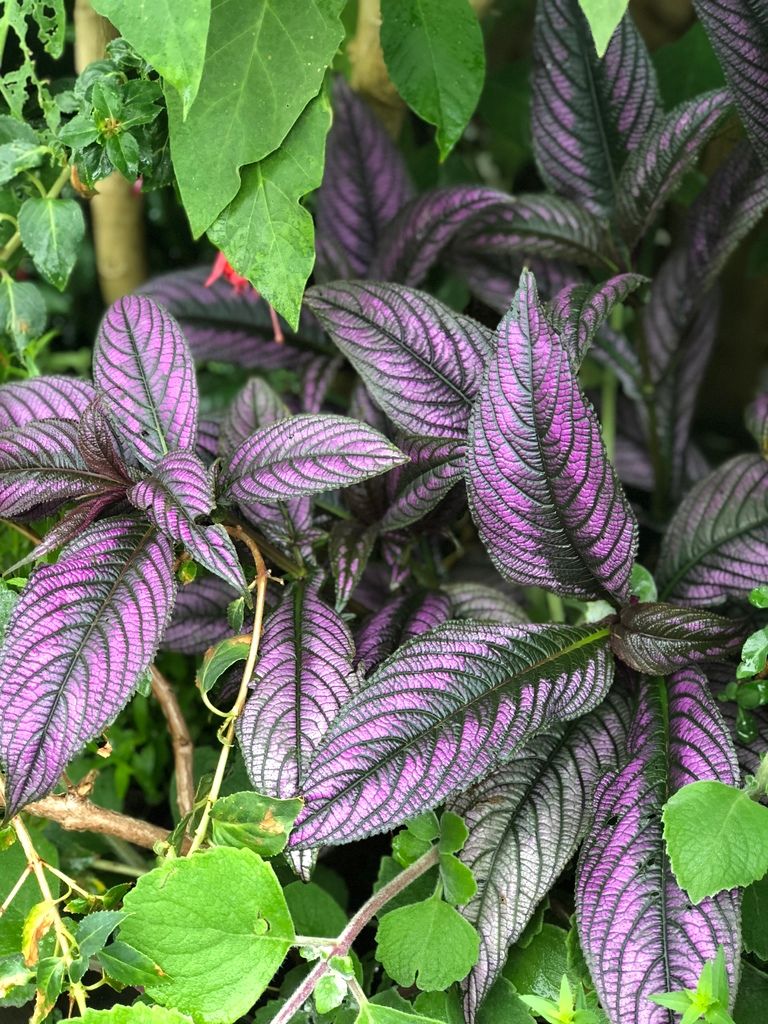 Cotswold Wildlife Park is always clean and tidy
The park is always so clean and well maintained which definitely makes a big difference. We normally take a picnic, but there's plenty of food options there with a large restaurant.
It's a great family day out and I really can't think of any recommendations for them or any negatives, which is rare.
I've barely even touched on the number of different animal exhibits, but visit their website for more information and to learn more: www.cotswoldwildlifepark.co.uk
Another Cotswold Wildlife Park review with LOTS more photos and info
Find LOADS more photos and information in my 2019 Cotswold Wildlife Park review - a much more in-depth review and loads of animal photos!

More honest reviews
My Very Honest CBeebies Land Hotel Review
Peppa Pig World Review 2017 (and where to stay for under £100 for 2 nights)
We The Curious | Bristol Science Museum Review
First Choice Premier Family Holiday Review: Club Jandia Princess Hotel in Fuerteventura
A Kid Free Weekend: Hot tub glamping and zip wire fun at Chepstow Quarry
My Very Honest LEGOLAND Windsor Review
All Things Wild Nature Centre Review
My very honest review of Sudeley Castle and Gardens – Family days out in the Cotswolds