My very honest review of Sudeley Castle and Gardens
Posted on
Today we were very kindly invited to Sudeley Castle and Gardens for the children to try their autumn trail and play in their adventure playground – a huge wooden fort!
The castle is located in Winchcombe so not far from us in Gloucester at all.
It's within Gloucestershire and set amongst the picturesque Cotswolds with lovely drives down country lanes with pretty cottages and manor houses to admire.
In this blog post I will share my honest review of Sudeley Castle and Gardens as a family.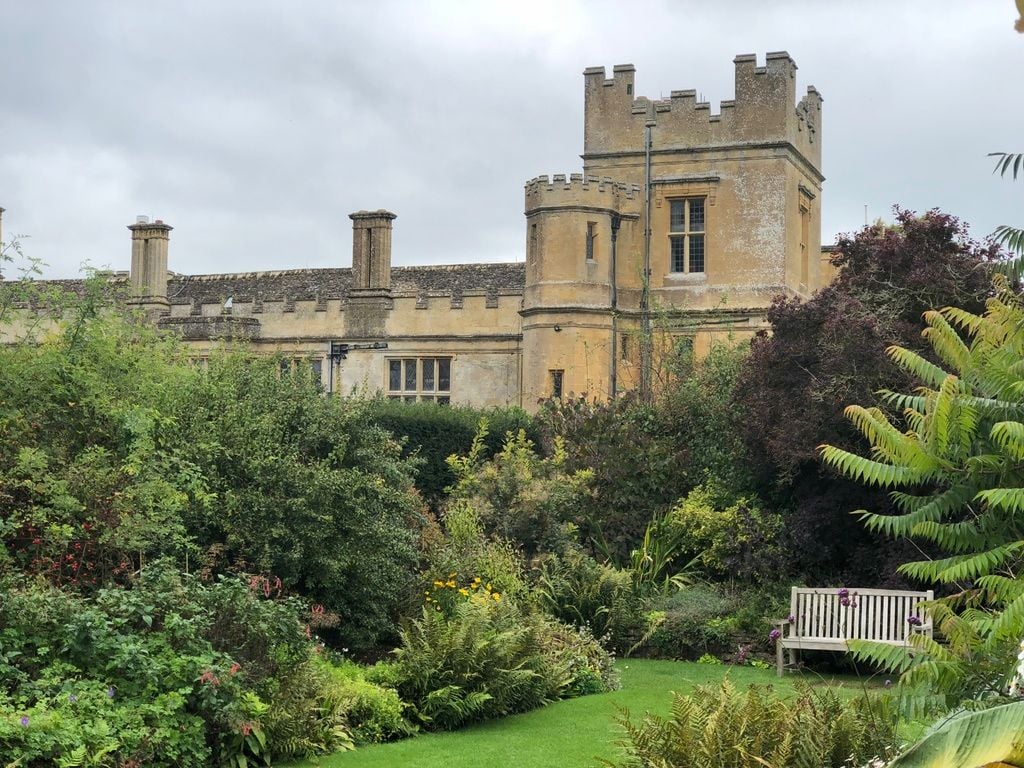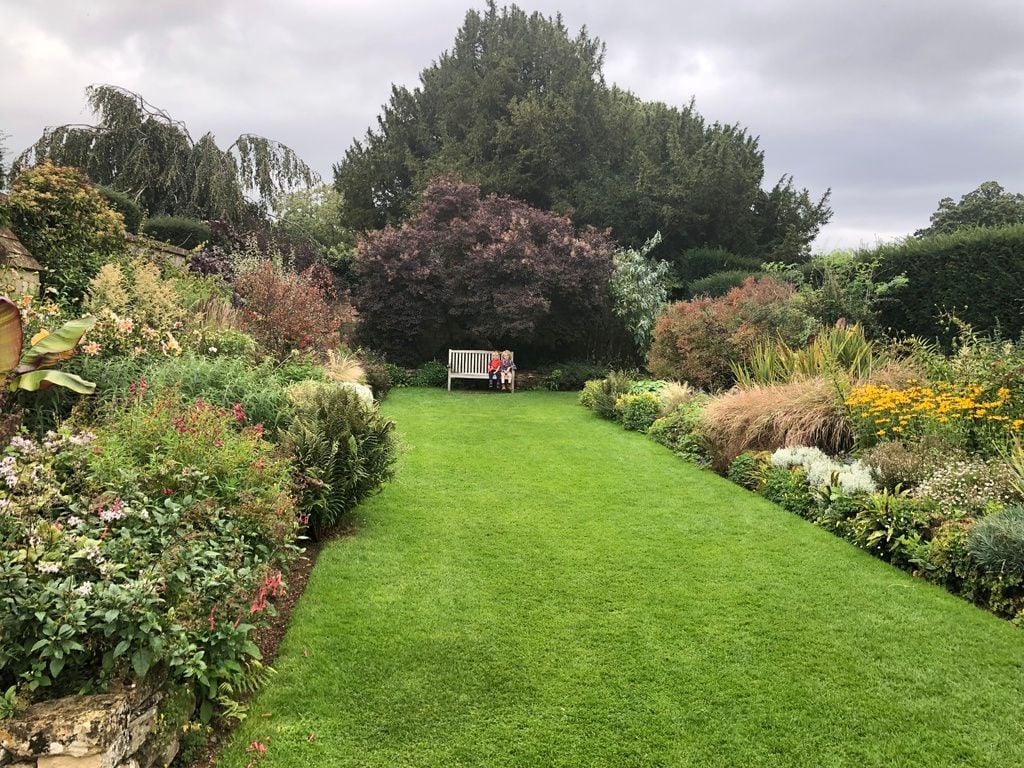 Sudeley Castle is best outdoors with young kids
I've been to the castle before, but too long ago to properly remember much about it. I vaguely remember going as a child and again in my early twenties with a friend.
I rightly remembered this castle is more about the gardens and an exhibition, rather than being the castle itself that can be explored such as looking around dungeons, original rooms and climbing towers.
You are able to go in the castle, but to see the exhibition which is more like a museum of artefacts from the 15th century castle and lots of information about the various people who lived there.
It was once a royal residence of King Henry VIII and later lived in by his sixth wife Katherine Parr who is buried in its chapel.
I do find it all very interesting and I would have explored the exhibit more, but I had a three year old and six year old tugging on my arm to get outside to do the nature trail!
It would be great to somehow make the exhibit more entertaining for younger children, but perhaps they will enjoy it more once older. Bella also found it a bit spooky!
To be fair, we didn't see the whole exhibition as we exited perhaps half way through or so as the kids were so desperate to go outside, so I can't comment on it fully.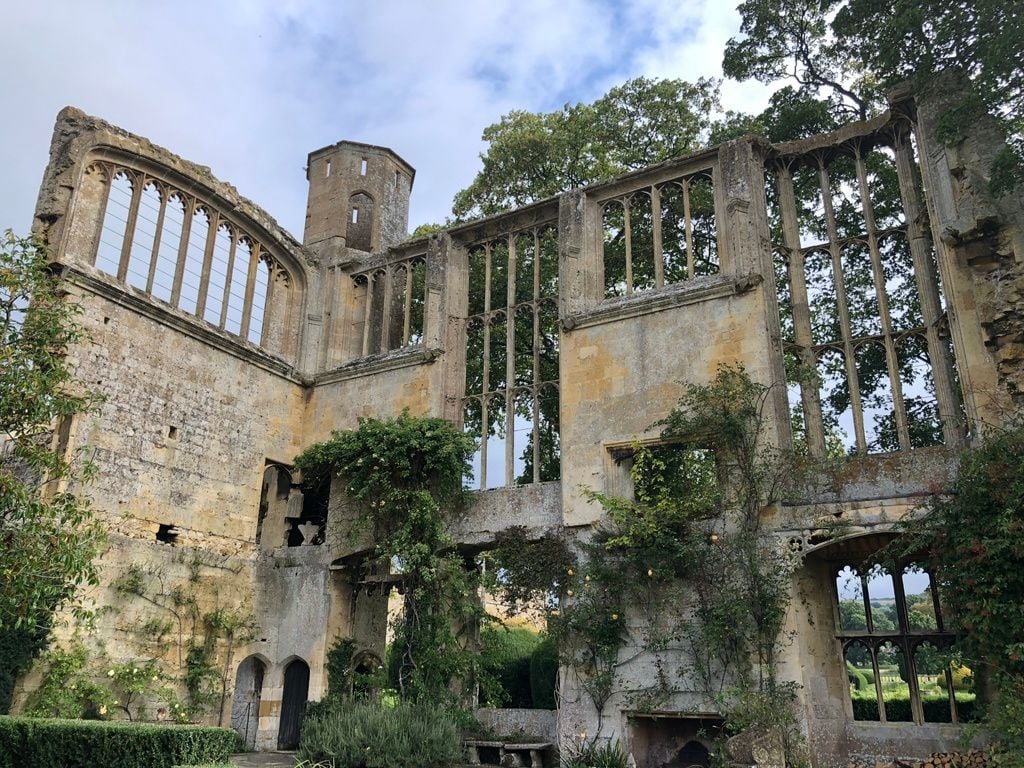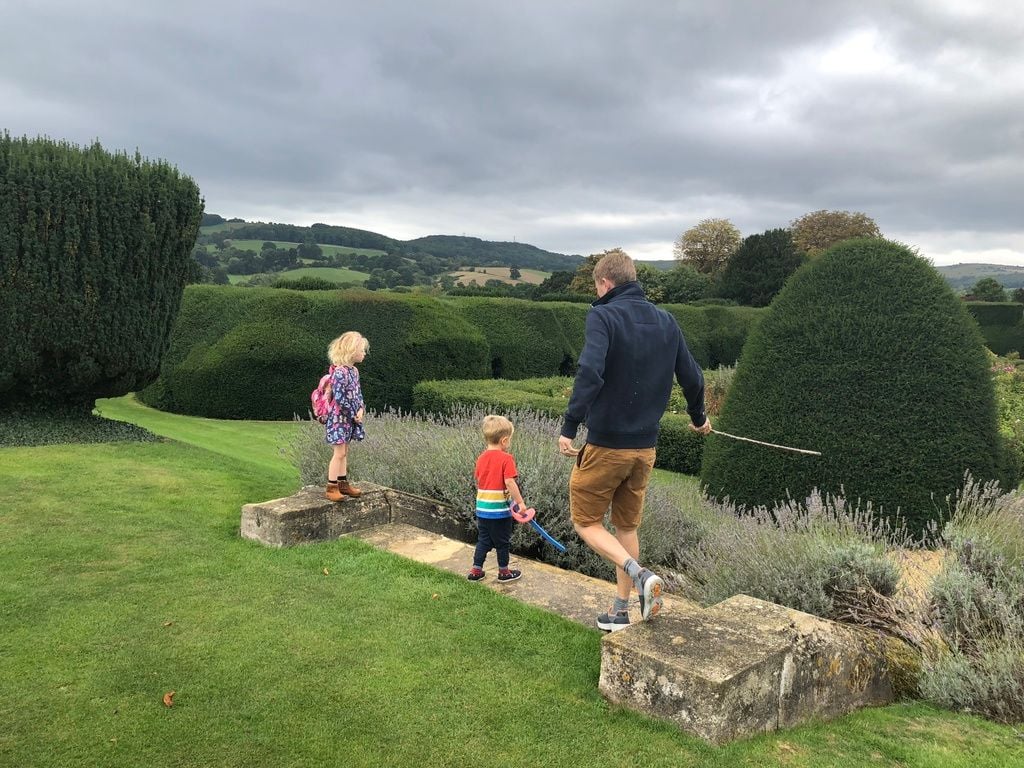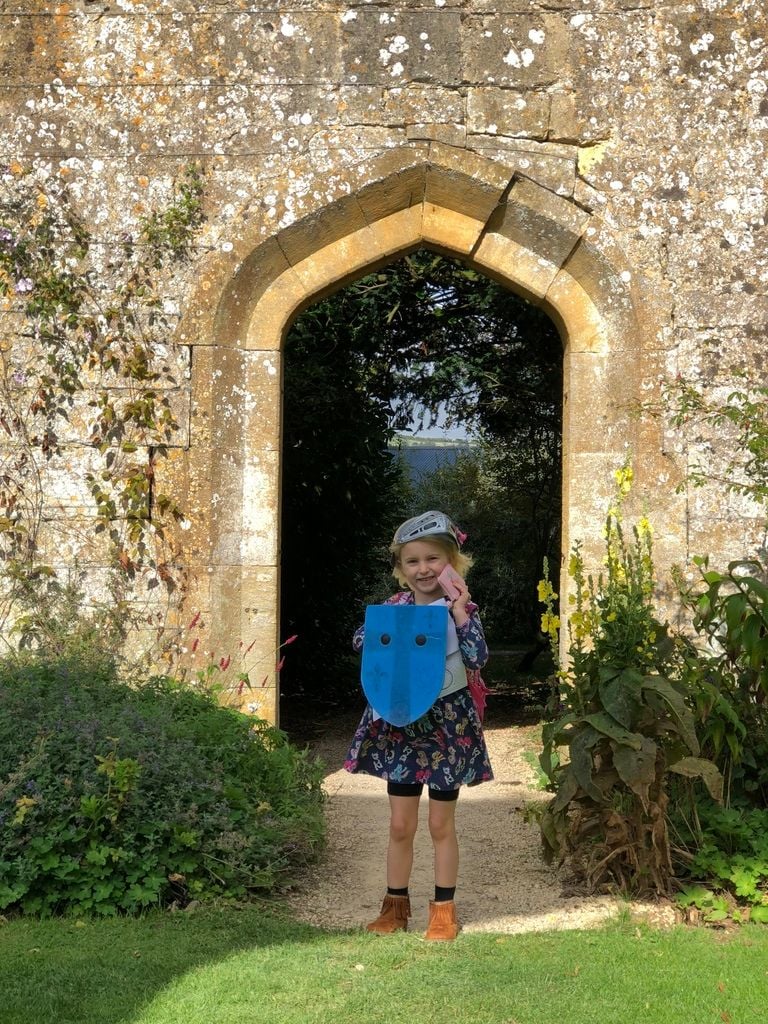 Sudeley Castle nature trail
We did have a great time exploring the gardens and doing the nature trail. The autumn nature trail definitely gave the children something fun to do and allowed us adults to explore the gardens with entertained children!
They were so excited every time they located a bird box which contained a wildlife stamp for their autumn trail sheet. There were ten stamps to find all around the gardens and an information card in each bird box about the wildlife that is on the stamp.
Amazingly the first stamp was of a dragonfly and as we started walking away a dragonfly flew right in front of us! It couldn't be more perfectly timed!
The gardens and the autumn trail definitely made our day. There are so many beautiful trees, plants and flowers to see, but also ponds filled with koi carp.
We all equally enjoyed the pheasantry and even spied a peacock resting on top of one of the aviary's. Sudeley works closely with the World Pheasant Association and currently houses 16 rare and endangered species of bird from around the world.
We spied some really beautiful pheasants with really striking colours: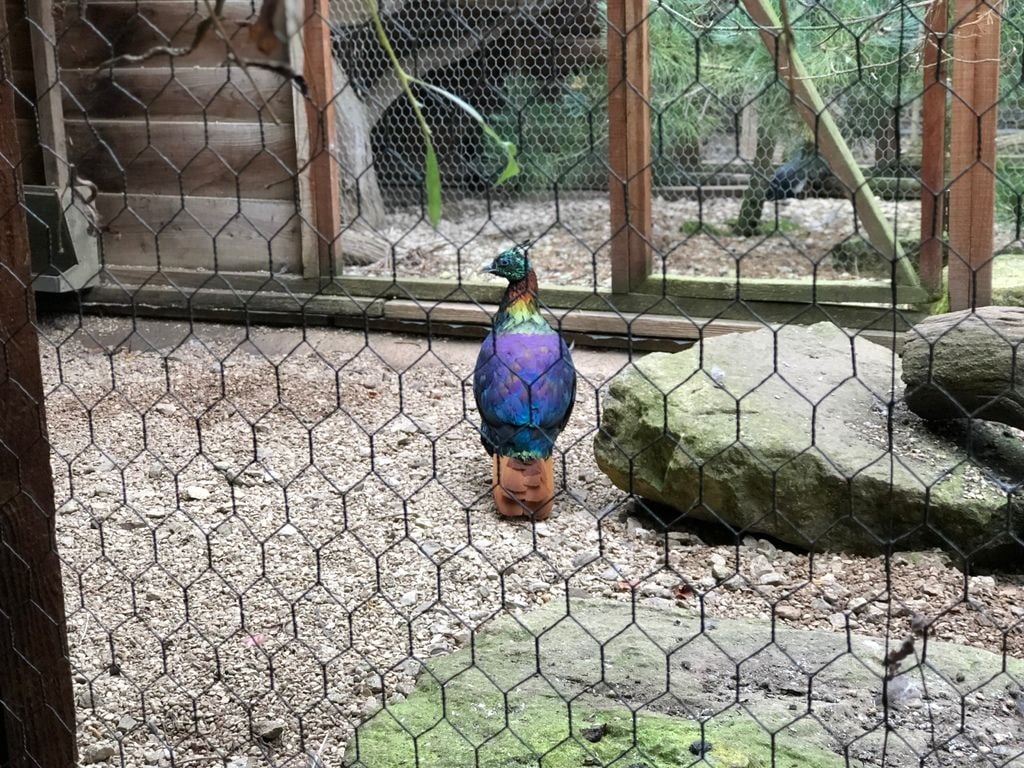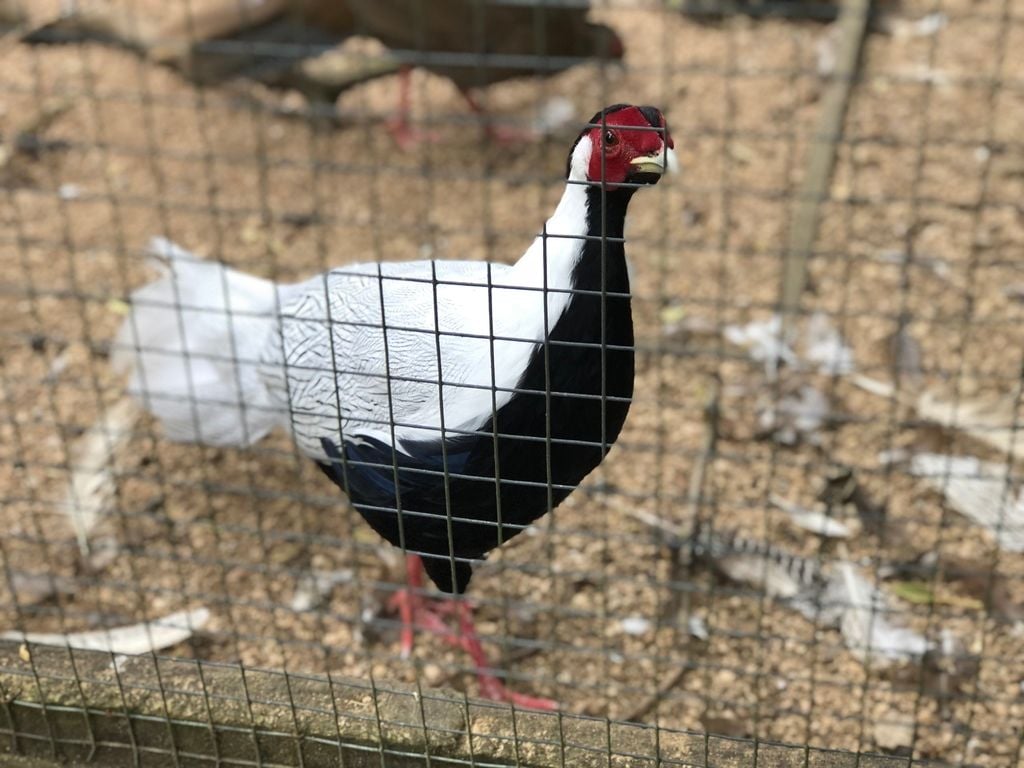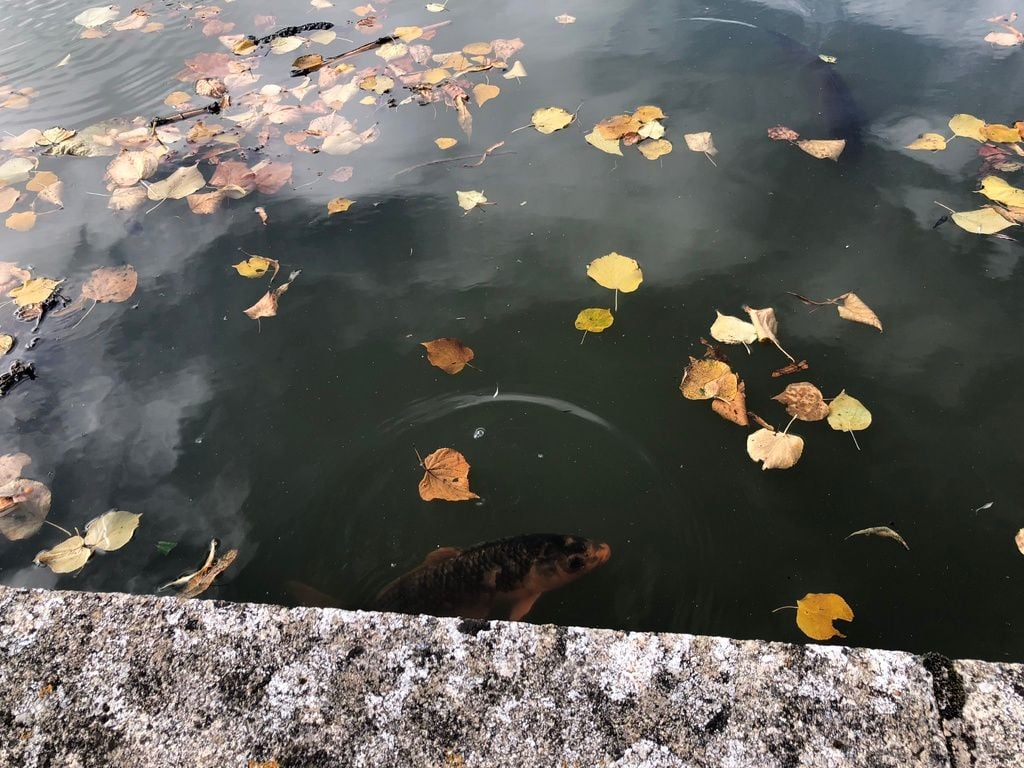 Sudeley Castle adventure playground is amazing!
The children's day was probably made by the awesome adventure playground.
There is a brand new wooden fort which was completed in March this year. It looks amazing and the kids loved climbing up the staircases to various levels, attempting the climbing wall and whizzing down the slides.
There's also a zip line which is Bella's favourite park activity right now, so she was in her element!
There's a 10 piece obstacle course suitable for big kids and adults, as well as a smaller obstacle course for the little ones.
The kids had a blast running around and trying all the different wooden climbing frames and obstacles.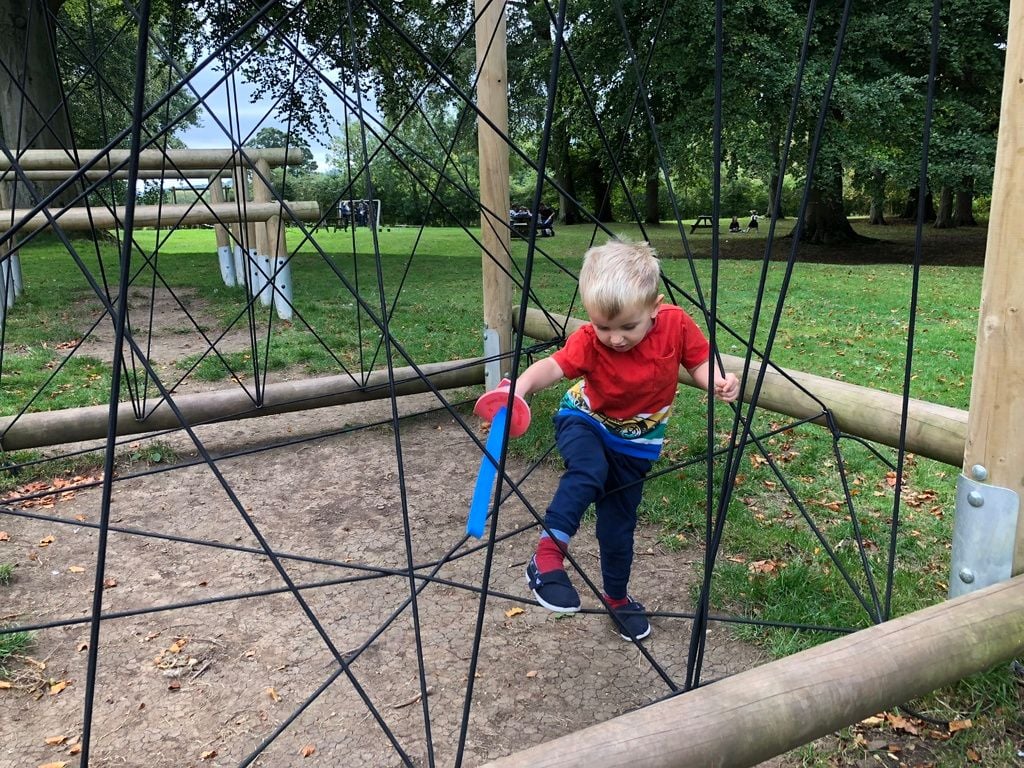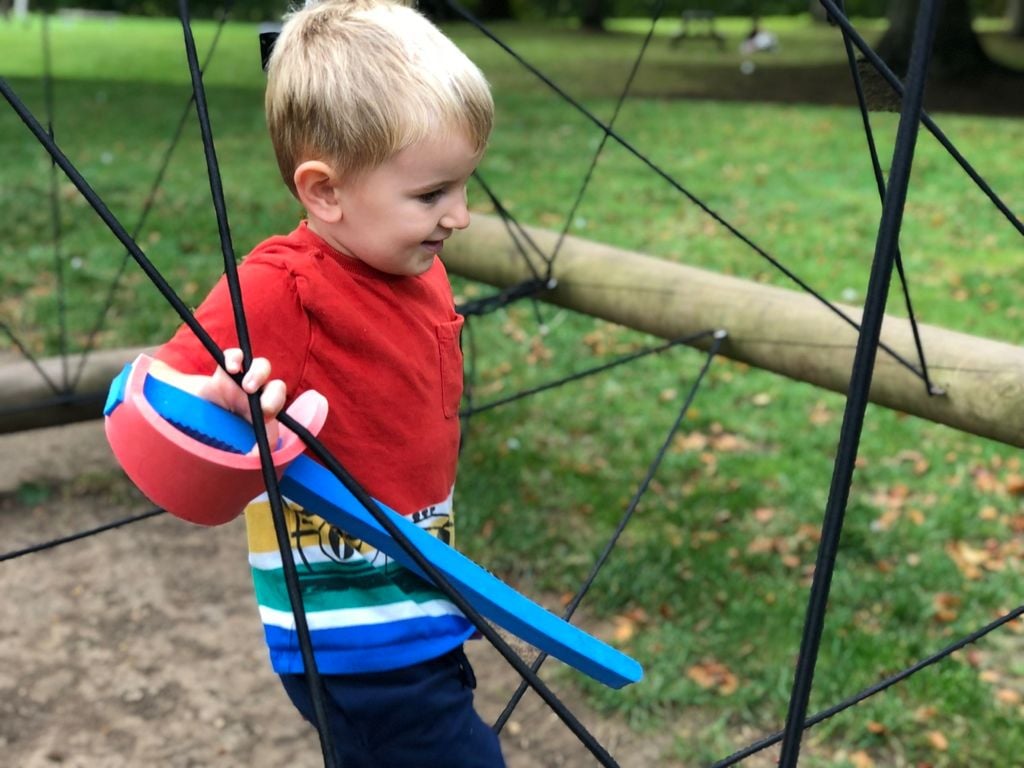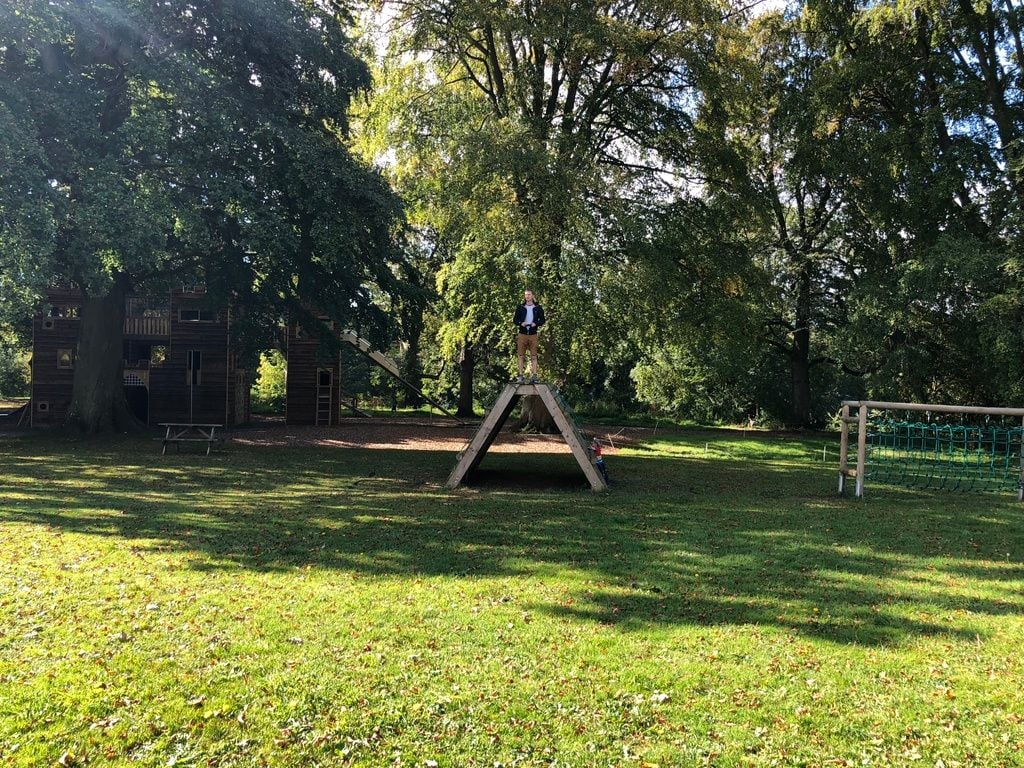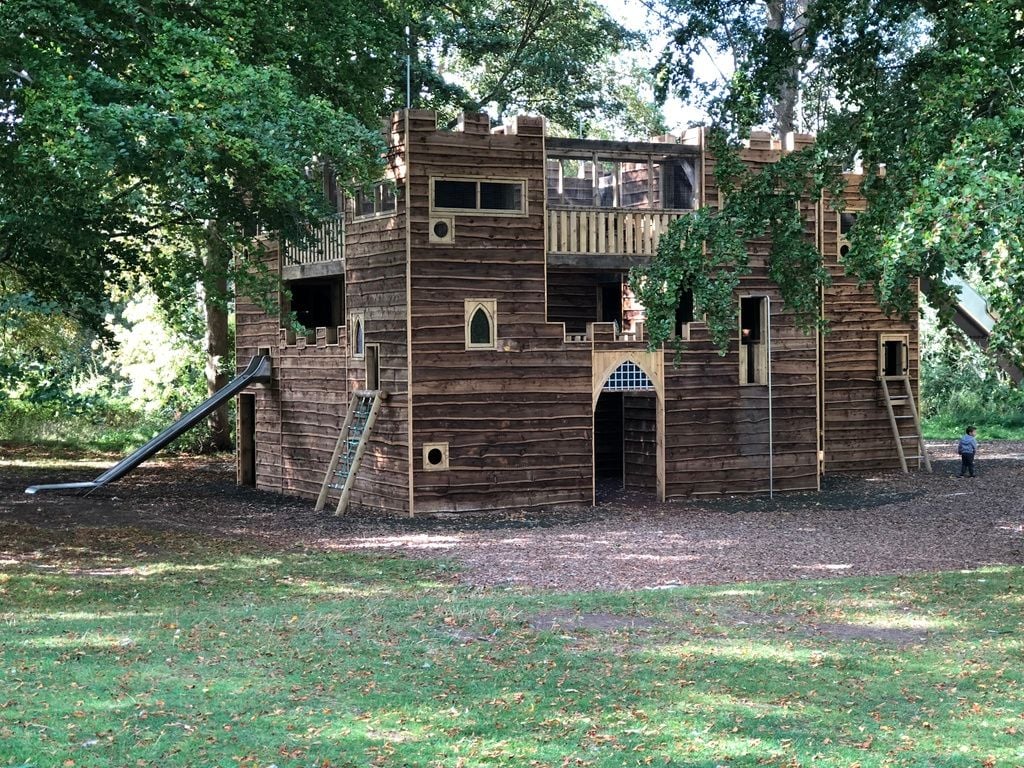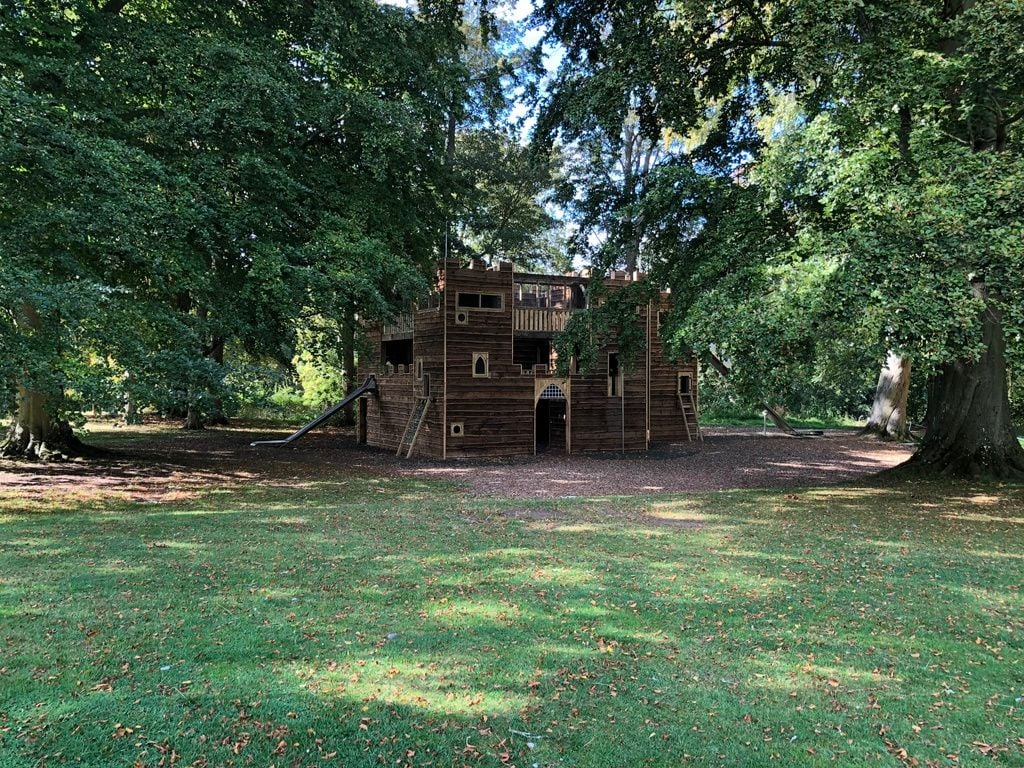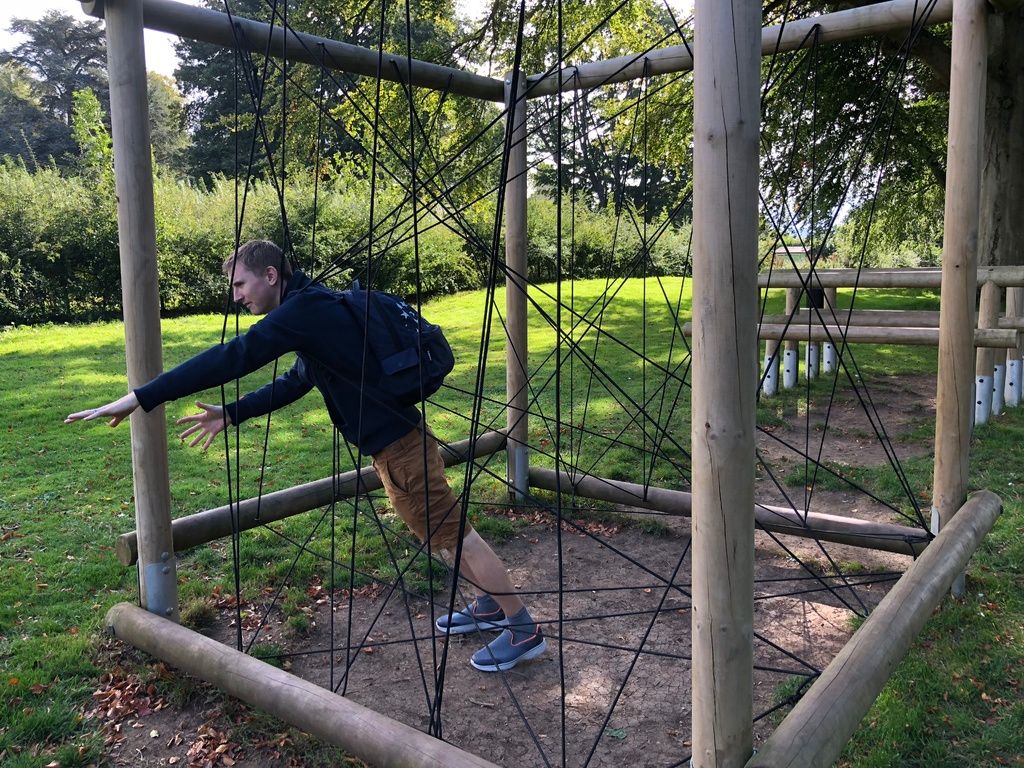 Sudeley Castle willow maze
Next to the adventure playground is 'Lost in the Willow' a living willow maze which is more like tunnels created from the leaning willows to run through and explore, finding the huge badger cleverly twisted out of sticks in the middle.
There are certainly a lot of outdoor things for the kids to get involved with at Sudeley to explore nature and learn more about wildlife.
Dotted around the gardens, paths and walks are several animals made from wood such as a deer, snail and elephant.
There are also a few metal sculptures to spot such as twisted leaves and snowy owls.
For the ages of my children, the outdoors was definitely a lot more fun and inclusive. We had great weather too. With young kids it's definitely a place to visit in good or dry weather.
The kids would definitely have struggled to be entertained if the weather was bad as there's nothing indoors for them.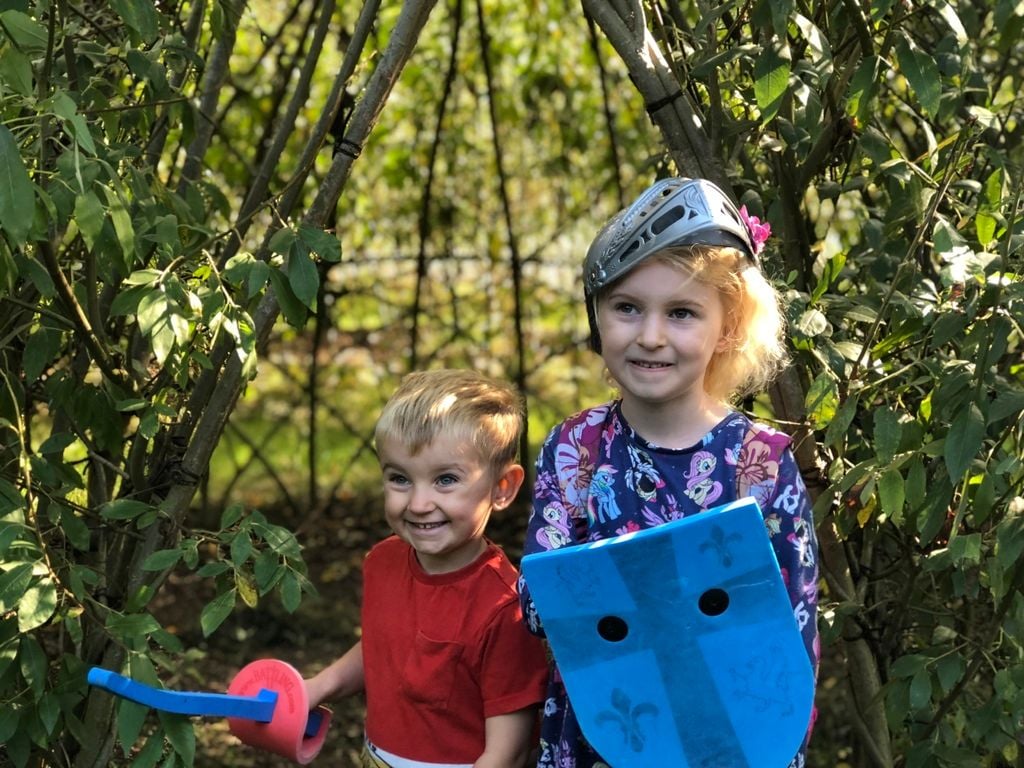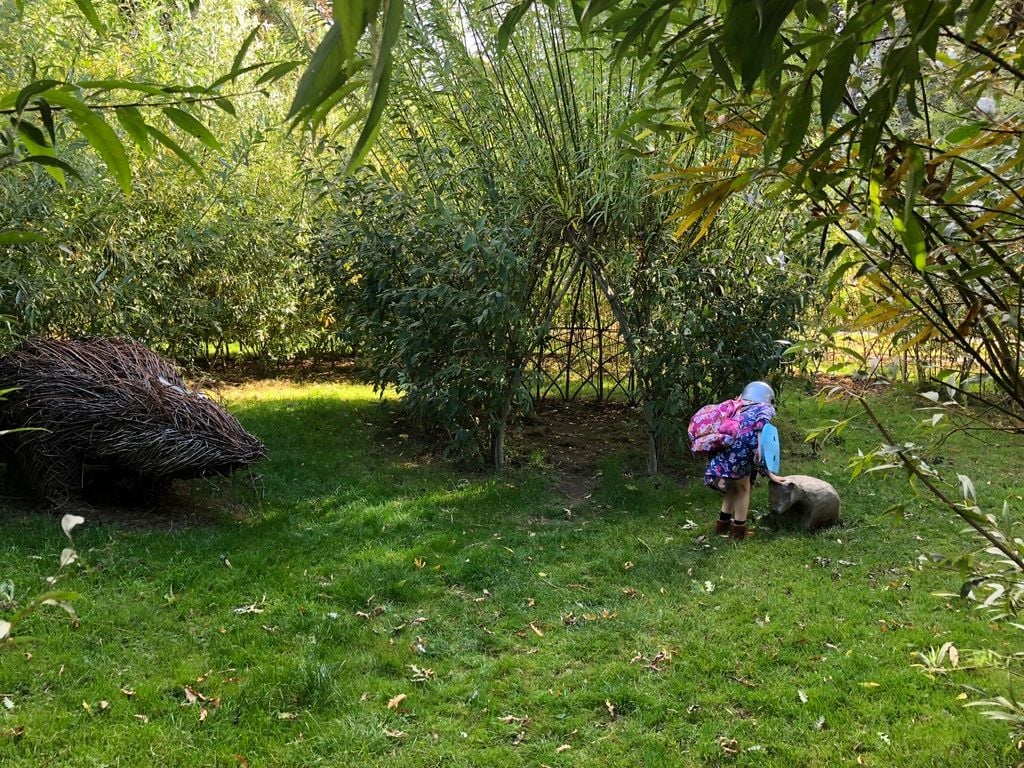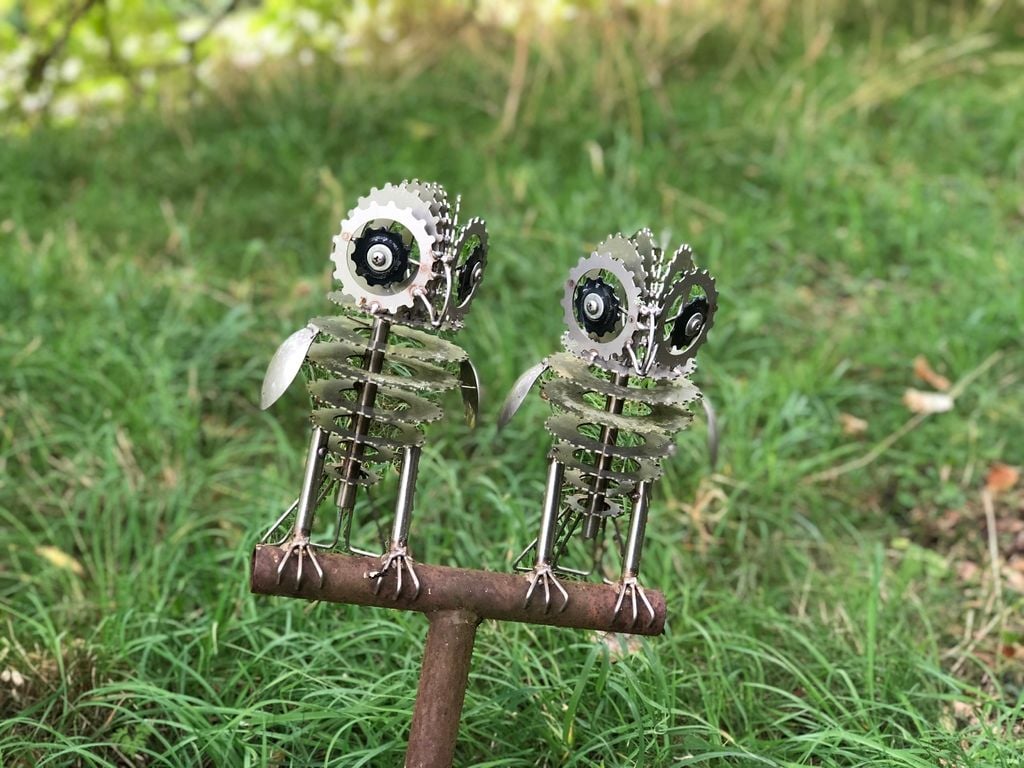 Sudeley Castle Classic Car Rally
The castle also holds many events each year and we just happened to pick a day of the Classic Car Rally to attend.
We had no idea this would be on, so it was a surprise!
The kids loved looking at the cars too, even three year old Reuben who like the 'nengines' best! I'm pretty sure my husband Ben enjoyed looking at all the cars too!
Going to the castle when there's an event on at the same time gives more entertainment options for kids and adults!
One event I haven't been to, but I've heard great things, is their 'Spectacle of Light' event which looks quite amazing. I searched the hashtag #spectacleoflight on Instagram for a peek and the entire castle grounds are lit up with light shows and displays all over the place. It looks so magical for both adults and children so I'll definitely pencil in a visit one winter.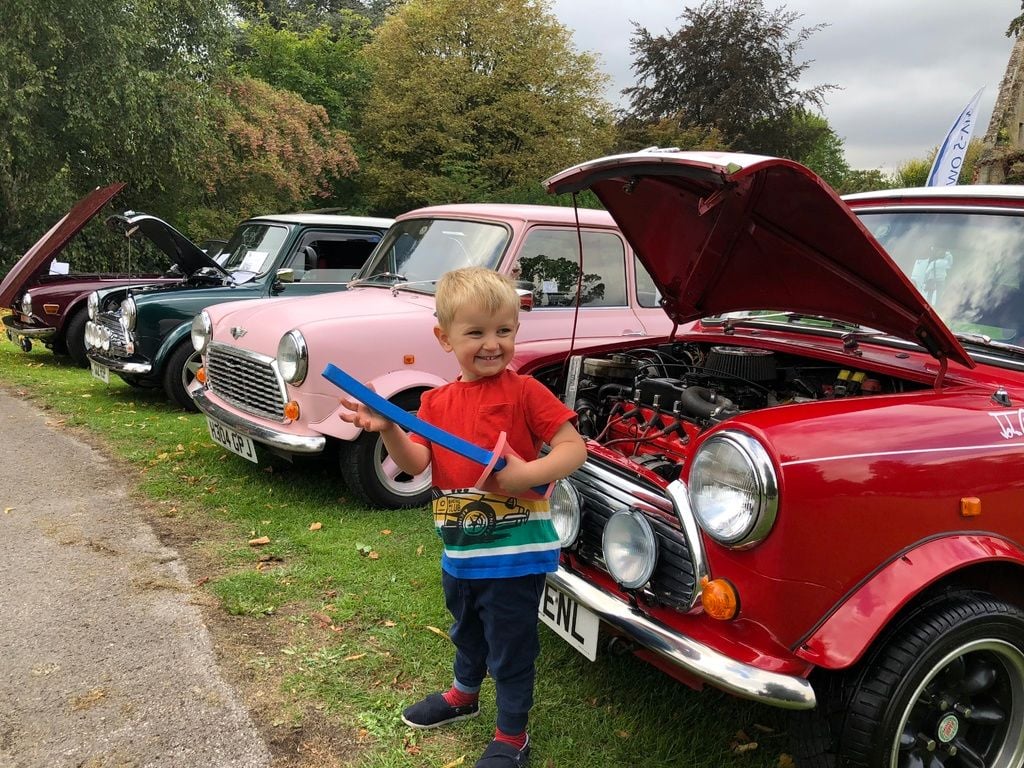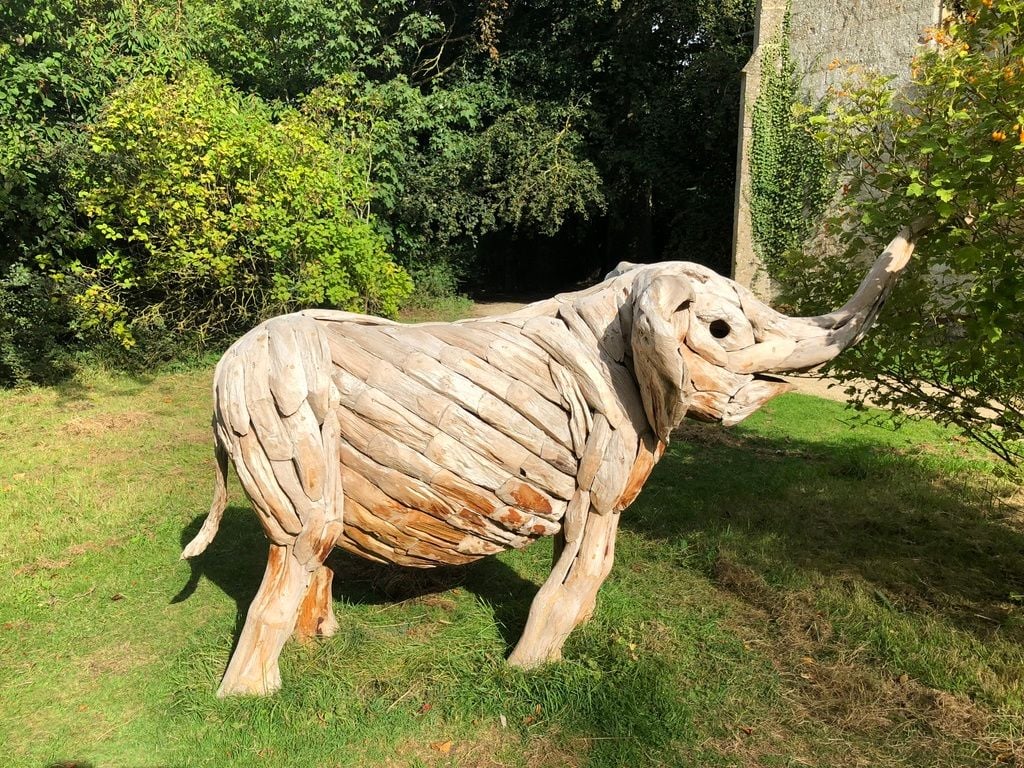 Final thoughts on Sudeley Castle
Overall we had a lovely time at Sudeley and were glad we had the opportunity to visit. The new adventure playground is spot on – the kids could quite happily play there all day!
The autumn trail was fun for the children to complete as we explored the castle grounds and gardens. Sudeley should definitely consider leaving a trail in place for the children all year round. It's currently only on this September to October.
I'd love to return one day, and I think, to make the most of a visit with children, it's best to coincide it with an event such as the Spectacle of Light or one of their many Halloween or Christmas craft workshops.
We'll be returning to see the Spectacle of Light as soon as possible!
Book tickets and find out more information about Sudeley Castle and Gardens at https://sudeleycastle.co.uk/
More honest travel reviews
My Very Honest CBeebies Land Hotel Review
Peppa Pig World Review 2017 (and where to stay for under £100 for 2 nights)
We The Curious | Bristol Science Museum Review
First Choice Premier Family Holiday Review: Club Jandia Princess Hotel in Fuerteventura
A Kid Free Weekend: Hot tub glamping and zip wire fun at Chepstow Quarry
My Very Honest LEGOLAND Windsor Review
All Things Wild Nature Centre Review