How to find and maintain a second source of income
Posted on
Making a second source of income in recession times is one of the most important aspects of personal finance management. It's as important as diversification of your investments. You have most probably heard the saying "Don't put all eggs in one basket".
So, if you wish to stay afloat in financially harsh times, you can't rely on just one source of income and your nine to five job (if you still have one).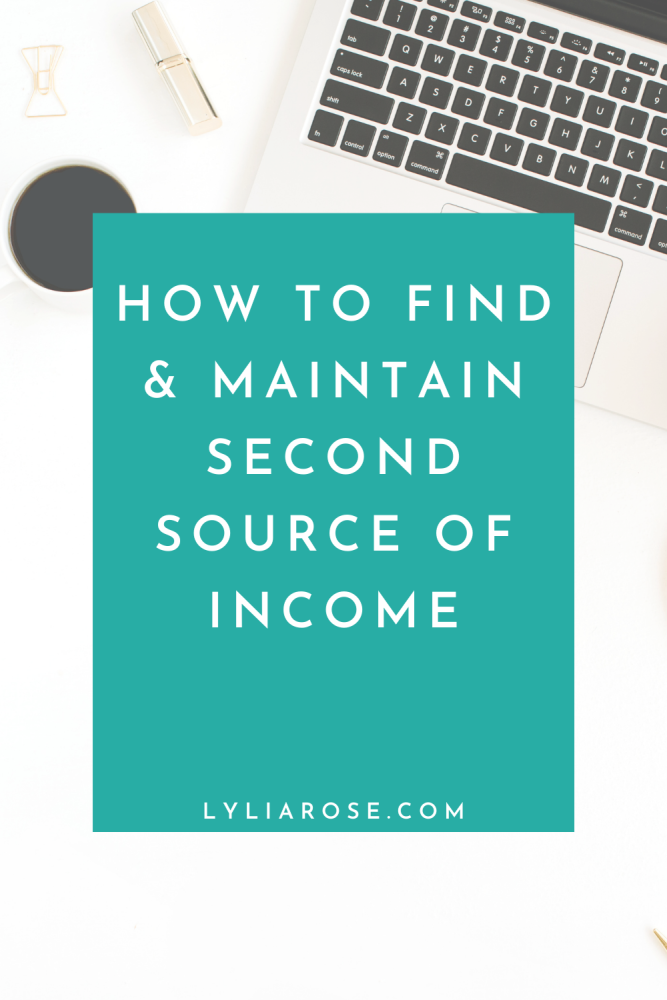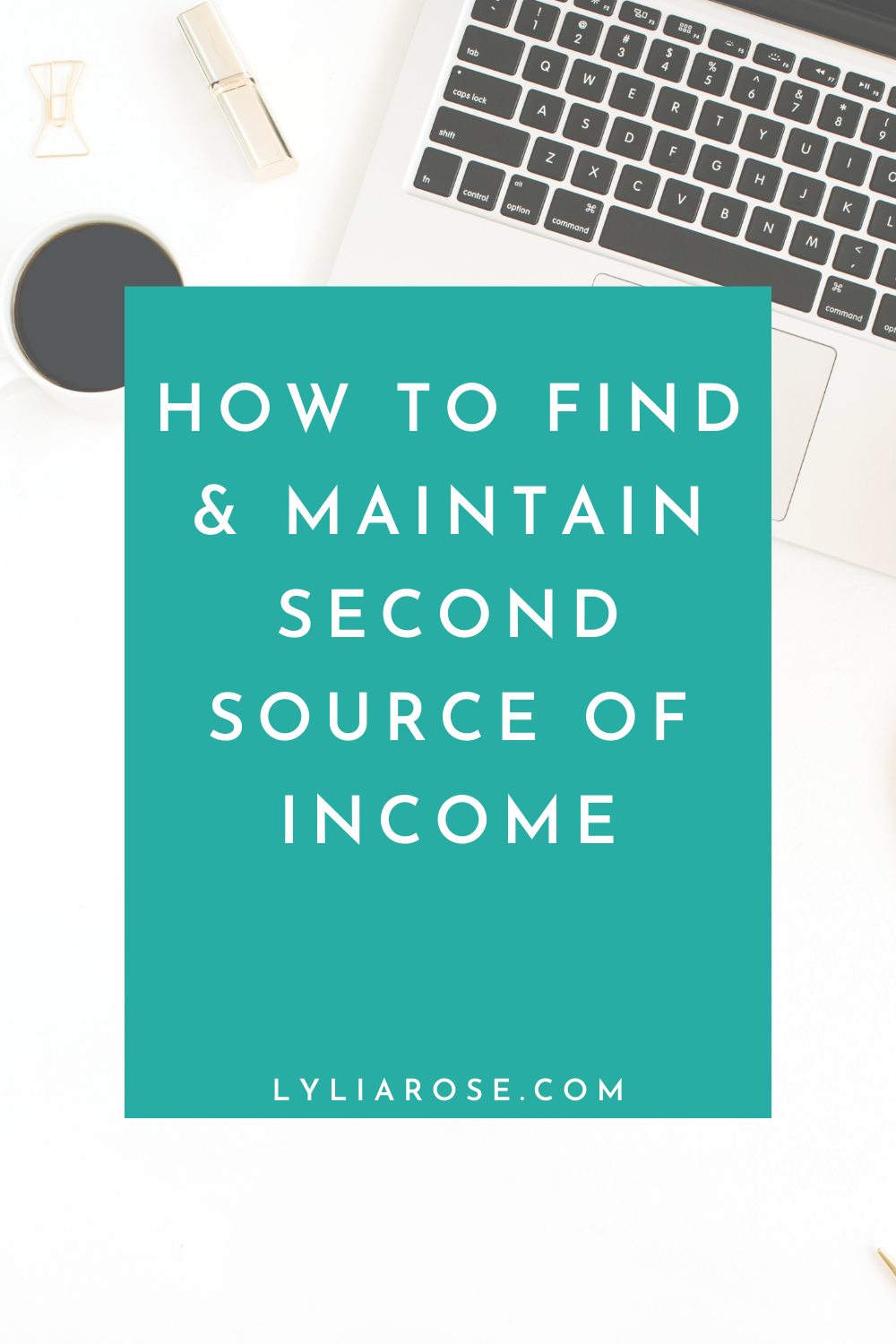 How to find the second source of income
There is a broad choice of opportunities to start generating additional income, especially when it comes to the opportunities the internet brings to you. You can start to earn extra money in your spare time and try a few methods to discover what is best for you. Here are the most interesting and the most lucrative ones:
Sell your products on the internet
You can create products to sell on sites like Etsy which is perfect for handmade goods, be it home decor, clothes or artworks.
The dropshipping business is also appealing, especially these days when online shops become more practical and more popular than traditional brick and mortar shops. Dropshipping also means you don't have to buy and store the stock yourself, so if you're short on space, it's a great model.
The crucial thing here is to choose the product that will make great sales, that people are interested in, but also that matches your personal interests.
You should be ready to invest some efforts upfront, like market research and a high quality ecommerce store, to help you continue to generate money in the long run.
Affiliate marketing
Affiliate marketing as a way of generating passive income starts to bring you money after you put some effort into creating a website, monetising a blog or social media channels, with interesting content that will generate decent website traffic.
Pick up the niche that you are knowledgeable in, write about the stuff you are passionate about and put the links to the products related to your niche, especially those you have personally tried and recommend.
For example, if you write about fitness and healthy lifestyle, put links to the products such as vitamin supplements, fitness accessories and similar. When readers click on the product link on your website and buy the product, you generate a commission.
Among some of the most popular affiliate networks are Awin, Amazon and Skimlinks.
You don't always need a website or blog to use affiliate marketing. It can work on your social channels too. Even refer-a-friend links can make and save you money. Check out my list of the best refer a friend schemes in the UK.
Many people are making a fortune from websites through affiliate marketing and other similar tactics.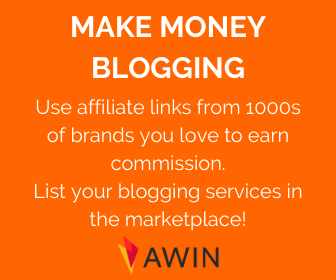 Write an ebook or create an online course
The pandemic times brought an immense interest in online learning platforms. With people on furlough or in isolation, they found more time to spend learning new skills at home.
People are investing their free time in learning new skills from graphic design, languages to pottery, sewing and cooking skills. if you have one of these skills to teach, then you may be able to make money by educating people through books or courses.
Here are 5 ways to make money online if you love to teach others
However, you need to be ready for a bit more upfront work as you create a course or book, but once you have created and promoted your material on social media, you can start earning passive income.
Once your book or course is out there, it's out there! You can keep selling it and keep earning from it.
Just remember, you need to be very knowledgeable in a topic to be entitled to sell a course or book regarding it. You'll want to receive many positive reviews to increase the sales and know you are providing value.
More ways to make money from your own online website or social media channels
Other ways to make money from a website include:
Sponsored content: you can partner with brands and get paid for creating content that promotes their products or services.
Advertising: by placing ads on your website, you can earn money every time someone clicks on them.
Digital products: creating and selling digital products such as downloadables, plans, instructions, or software can also be a lucrative source of income.
Membership sites: creating a membership site where users pay a monthly fee for access to exclusive content can also be a profitable business model.
Dropshipping: you can create an online store without actually holding any inventory by using dropshipping.
Sponsored social media posts: you can partner with brands and get paid for promoting their products or services on your social media channels.
YouTube monetization: if you have a YouTube channel with a decent following, you can monetize your videos with ads and sponsored content. Love gaming? Turn your gaming hobby into a lucrative opportunity with a YouTube channel and build a following if you have skills to share or a charismatic personality. Or if you have a great ideas like MrBeast giving away money to strangers or something clickable and addictive, then you could become a famous YouTube personality and make a living from your channel.
Podcast monetization: if you have a popular podcast, you can earn money through sponsorships, ads, and merchandise sales.
Online coaching or consulting: if you have expertise in a particular field, you can offer coaching or consulting services online for a fee.
Invest in Stocks
Speculate to accumulate. To invest in the stock market, you already need to have some extra money. It doesn't have to be a big money investment. The important thing is to research the companies. Then, pick up the stocks that should bring you the best returns. The basic rule: go for the companies with a lot of cash on their balance and with low or no debts. Invest in stable growth companies that regularly pay good dividends.
Check out my blog post to start trading from as little as £1 and get a free stock share worth up to £100
Remember, your money isn't guaranteed to grow with stocks and shares, so do your research and again, don't put all your eggs in one basket!
Investing in stocks and shares is a long term game, so don't expect growth quickly and be aware of regular fluctuations.
Some people choose to invest or trade in CFD markets or even in cryptocurrency but this can be extra risky. Or even in precious metals like gold and silver, or even in actual physical products such as fine art, or investing in private number plates (yes really!)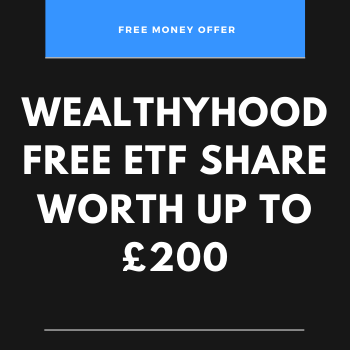 In conclusion
The second source of income can help you in overcoming financial problems and those ideas listed above are just a few of the opportunities out there. You will need discipline and willingness to learn and stick to your financial plans to make your second income source a reality and it could even become a new passion project or a full-time income one day. Your choices all depend on your skills and personal finance goals. Anyway, be realistic and keep in mind that it will take some time until the multiple income sources start working for you. It's not a get rich scheme and it will require devotion. But let's go mums and dads, young and old, male and female - get your business on and get your finances improved!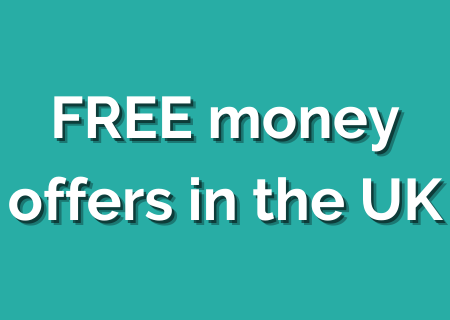 More ways to make extra money from home:
60 ways to make money online + at home UK
5 tried and tested ways to make money as a UK stay at home mum