How to furnish a house on a budget
Posted on
Furnishing a house doesn't have to be expensive. Here are some tips for buying furniture on a budget, as well as some creative ways to furnish your home for free.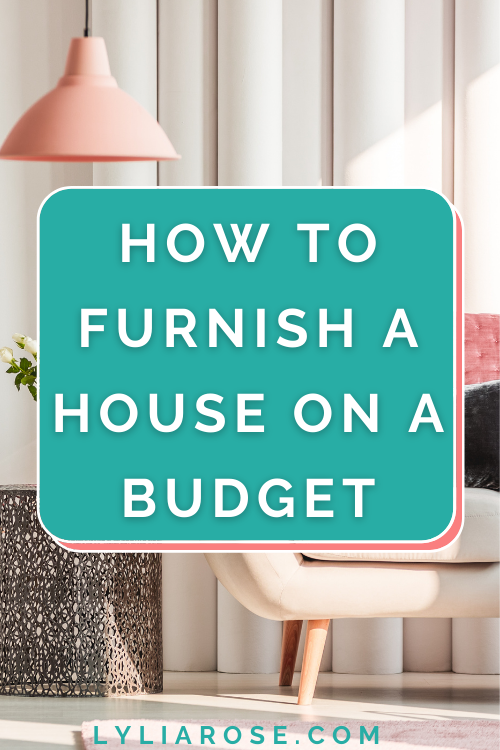 Furnish an entire house on a low budget (or even for FREE)
If you're moving into a new house by yourself, or with a partner or friends, for the first time, then you may need to furnish an entire home for the very first time.
It's an exciting time to live by yourself and move into your own home, however it can also be overwhelming when you realise just how much stuff you need to furnish a house top to bottom!
Luckily I have lots of tips for you today to help you furnish a house and decorate it even if you are on a low budget. Read on for my money saving tips when it comes to finding bargain décor items and even free furniture for your home.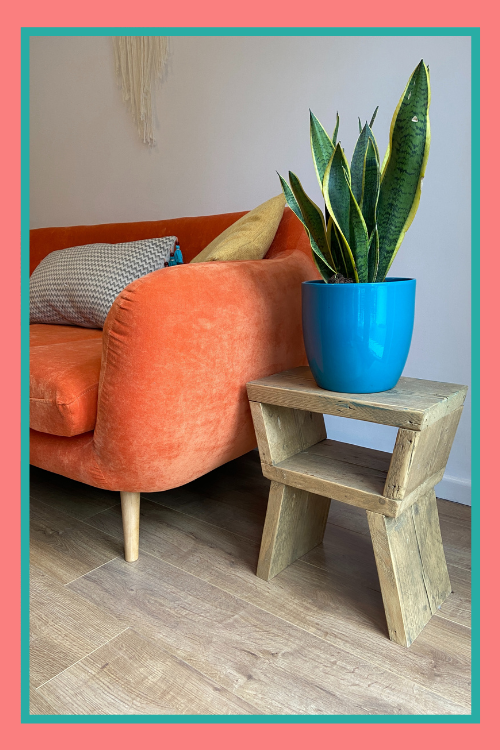 · Grab décor in charity shops
Charity shops are an amazing place to find unique items for your home for super low prices. They're also really fun to browse as you have no idea what you'll find and their stock is always rotating.
There'll be new home décor pieces every week, so you can always find something unique when you revisit.
· Pick up cheap furniture from furniture recycling projects
Furniture recycling projects are another way to support a good cause and to find a preloved bargain at the same time.
If you can't find exactly what you're looking for then ask. Often these places are overflowing with furniture and they have loads more in the storeroom out the back.
· Use Facebook Marketplace for cheap preloved furniture (and sometimes freebies)
Local Facebook selling groups and Facebook Marketplace are filled with people local to you selling their unwanted home furnishings.
It's a great way to source preloved furniture close to home and keep the money in your local community rather than buying new from mainstream stores and lining rich CEOs already bursting pockets.
If there's one good thing that's come out of Facebook then it's definitely things like the marketplace where preloved items are easily bought, sold and given away instead of sending so much to landfill waste.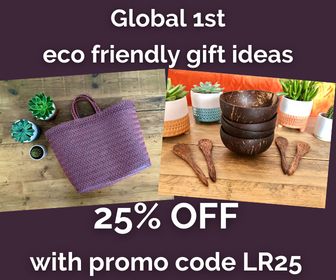 · Gumtree and Freecycle
Like Facebook Marketplace, on websites like Gumtree and Freecycle people are often giving away free furniture as it saves them the hassle of getting rid of it or paying to dispose of it when they no longer want or need it.
They've had their use out of it and are happy to give it to a good home for free rather than seeing it go to waste.
It's likely you'll need to collect it yourself or find a man with a van to pick it up for you.
· Keep an eye on the street
Quite often people in our local area leave random pieces of furniture at the end of their drives by the pavements with 'FREE' labels on them. It's an effective way for them to get rid of unwanted stuff for free, but great if you are looking to furnish your home on a really low budget.
Many wooden furniture pieces are easy to upcycle into something more your taste with furniture paint easily purchased at DIY stores to make something your own.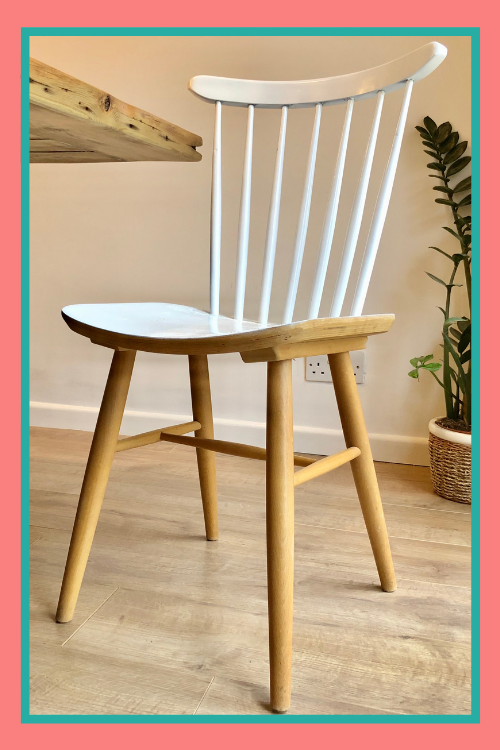 · Shop the sales
It can be time consuming searching for free furniture and preloved bargains, and sometimes it's convenient to shop new. However, you never have to pay full price when choosing new furniture.
Make sure you look for the discounted goods when shopping new. When shopping for large items like sofas you can often save hundreds by shopping in the sofa sale section.
The same goes for other high priced goods like bed frames and mattresses. Many sofa stores and bed stores have regular sales that you can take advantage of. That's money back in your pocket to continue furnishing the rest of your home.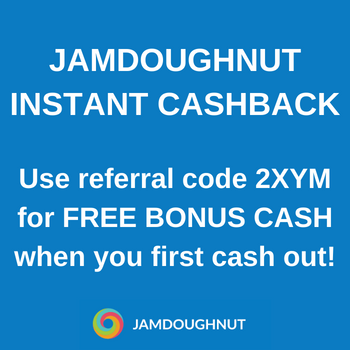 · Visit furniture outlet stores
Instead of waiting for regular stores to have their sales, you can visit outlets where they sell off old and discontinued stock at massively reduced prices.
Also, when ordering new you often have to wait several weeks for items like sofas to be made, however many outlet stores are getting rid of ex-display pieces and overstock, meaning your large furniture items are ready to go and there's no waiting period.
We previously picked up two Next sofas for around a quarter of their original price in an outlet shopping centre!
· Use cashback websites
I absolutely love cashback websites for saving money when shopping online. You can get free money back on your purchases by clicking the links on the cashback website to go to the retailer's websites. This tracks your purchase as being referred by the cashback website and they'll give you a cut of their commission at a later date.
It takes a while to clear, but is all worth the wait and it starts adding up if you shop online a lot. Even if you buy preloved on eBay you can grab cashback at TopCashback. Amazing.
Here's a list of some of the best cashback sites to sign up to.
For instant cashback when you buy gift vouchers, use JamDoughnut. We've managed to save between 3% and 5%, depending on the current offer, by using JamDoughnut at B&Q.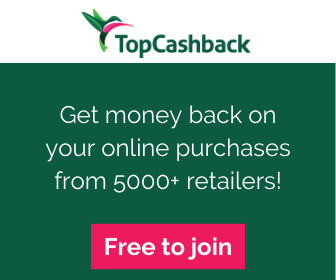 · Check for new customer discounts
When shopping online, always check for new customer discounts. Nearly every website offers enticing new customer offers and you might need to sign up to their newsletter to grab your new customer discount code.
You can always unsubscribe afterwards. We did a big furniture shop recently and managed to score a 15% off promo code for our first order - if you are spending hundreds on large pieces of furniture then 5, 10 or 15% off can save quite a bit.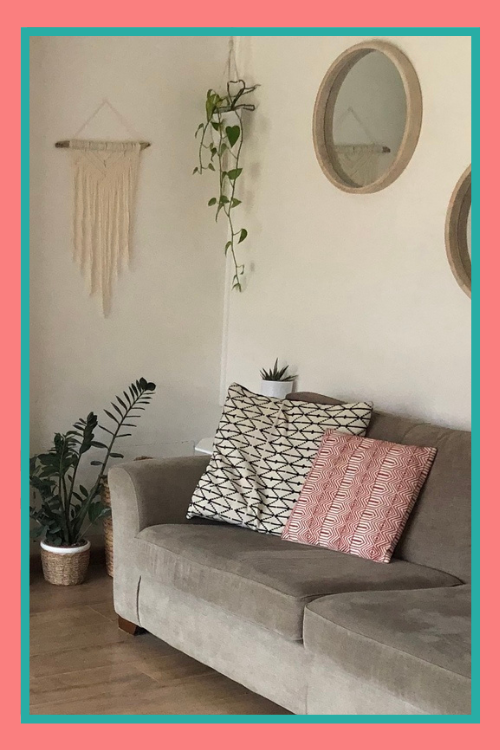 · Go to car boot sales
Often you can find real bargains at car boot sales, usually smaller pieces of furniture as they'll have to fit in the sellers boot to get there and in your boot to take home!
You can usually barter with the sellers to bring prices down. It's another great way to find some truly unique finds.
· Ask for homeware store gift vouchers
Is your birthday coming up or Christmas? Maybe your family want to get you a housewarming gift?
It's the perfect opportunity to get some free gift vouchers for shops that are useful right now such as homeware stores and garden centres.
We've had B&Q gift vouchers for years as presents off my mum for birthdays and Christmas as we've been doing up our house for a few years now. They're so useful!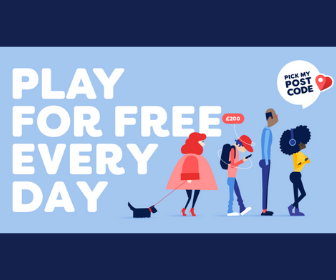 · Look in skips
Many people throw away perfectly good and useable items in skips, so if you see something you like then don't be afraid to knock on the door and ask if you can have it!
It's rude to simply take something out of a skip outside of someone's home, even if they are throwing it out, so be polite and ask first.
· Make your own
If you're crafty and resourceful then you can make your own furniture for free or very cheap. Pallets, for example, are often left outside businesses on industrial parks and if you ask, they are often more than happy for you to take them.
I once worked on an industrial park and there was a heap of pallets with a stuck on sign to say 'free - please take them!'
With a little ingenuity you can make them into effective bed bases, garden benches and coffee tables! There are lots of helpful guides and tutorials on Pinterest and all over the internet if you simply Google.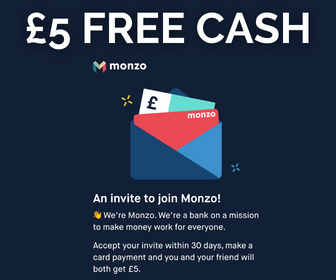 · Check for promo codes
Just like you should always check for cashback and new customer offers, don't forget to check for promo codes for home and garden items when shopping new and online.
So many websites have UK discount codes floating around and a quick Google search or installing a browser extension like Honey, Pouch or Slash will help you easily find them and never spend more than you need.
Check out our UK voucher codes to get started.
Final thoughts
If you're keen to find a bargain or even a freebie when it comes to furnishing your home, it can be done.
It may take a little time, searching and even creativity, but furnishing an entire home doesn't have to break the bank. Even if your budget is low, there are many resources online to help you get started and create a beautiful home.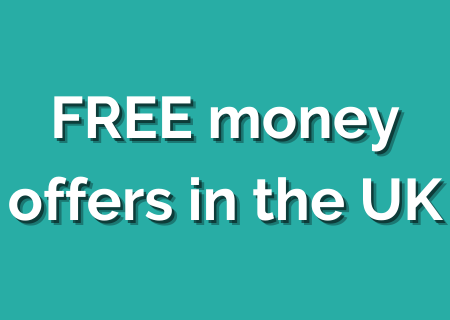 Want to save more money or get free money?
Check out my massive money-saving tips section and how to get free money in the UK pages!
Learn how to get free food and heavily discounted food.
Check out my list of UK apps that turn receipts into cash and also this list of UK cashback sites to maximise your free cashback and savings.
Find free cryptocurrency offers here and free shares offers here!
Posted in 2021 and updated in 2022.