Giving your interiors a new lease of life on a budget
Posted on
It's easy to get excited about the idea of investing in your home, but sometimes it's just not financially possible. However, without breaking the bank, you can make your home feel new and exciting again. Here are some great ways to give your interiors a new lease of life on a budget!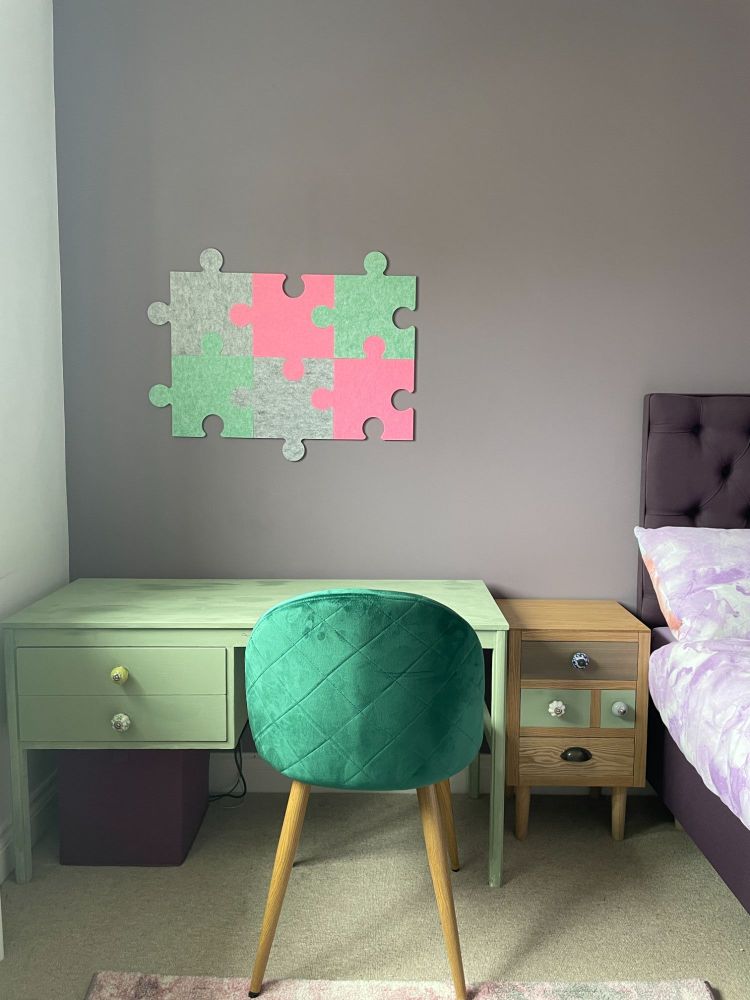 How to make your home look fresh and new without breaking the bank
If you feel like it's time to redecorate or add something new to your home, then giving your home interior design a new lease of life on a budget is not as hard as it sounds. All you need to do is go for a few quick and easy changes that can instantly improve the look and feel of your home without spending lots of money. Read on for some amazing ideas on how this can be achieved.
Do it yourself
This is by far the best way to save money, especially if you are taking on a biggish project like painting or laying flooring. Hiring a professional house painter can cost in the region of £200 per day, so you'll save a small fortune by doing the job yourself. It's easy to learn basic skills like this with the help of free DIY guides on YouTube so you can learn the tricks of the trade if there's anything you are unsure of.
There are also other jobs around the home which can be undertaken by a keen DIYer such as laying your own laminate flooring or vinyl flooring. Updating flooring can make a massive difference to the look and feel of your home, dramatically changing the aesthetics of a room. DIYing your floor is also a great way to save money on flooring laying labour costs.
It's reasonably inexpensive to change a tired looking sheet vinyl floor in a bathroom, as an example. You only need a few basic tools such as a stanley knife, a ruler and the right adhesives for the job. If laying a whole sheet of vinyl seems like a faff, then you can even get stick on vinyl planks or tiles which will quickly and easily change the look of your bathroom.
Of course, you should always avoid taking on a project that is beyond your skillset as it could be costly to fix if it goes wrong. With anything pumping or electrical I would always recommend seeking a professional to undertake the work and sign it off properly.
When it comes to DIY you can also create your own home decor by yourself if you are crafty or have the artistic skills. For example, why not learn macrame and create beautiful wall hangings for your home?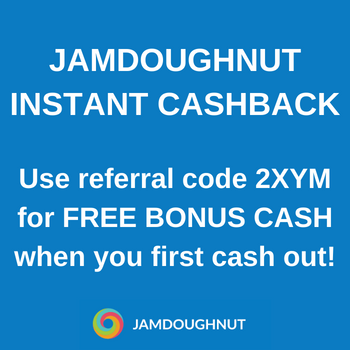 Shop preloved
Not only will this save you money to choose charity shops and preloved goods when shopping for new interior home decor and furniture, but you'll be doing your bit for the environment AND you'll find unique pieces you won't find in the mass produced retail stores!
You'll find all sorts of goodies for your home in the charity shops from newer items, to antiques or Victorian decor or even country cottage decor, if that's your thing, to add a unique and personal touch to your home styling.
You can also donate your old pieces to the charity shop so they go to a good home and stay out of landfill.
Check out my blog post to see how we upcycled preloved dining chairs.
Change the colour
This can be applied to many areas of your home, but particularly anything wooden such as fencing or furniture, as well as textiles. Oh, and of course your internal walls by using the best interior emulsion paint!
Updating the colour of your walls, fencing and furniture is a cheap and easy way to quickly update the look of your home. You can even make a dramatic difference by changing plain white walls or cream walls to something more colourful.
The same goes in the garden. Fence paint comes in at under £30 a tub and you can totally refresh your garden with a new colour theme or opt for wood stain to make the fences look like new wood once more.
With textiles, they don't have to stay the same colour forever! If you have some plainish throws or cushion covers it's very cheap to buy dye for them and turn them into something new. You could even get a bit funky and give tie-dye a go! Just be sure to read the instructions carefully and check the fabrics are suitable before starting. It could all end in disaster otherwise! Check out washing machine drum dyes which are created to be super simple to use. Simply add them to your washing machine drum and wash the fabrics in the dye. It couldn't be easier or less messy for you!
Not a fan of paint? We share some tips on how to update walls without paint or wallpaper.
Update the trimmings
There are lots of elements to each room that don't need to cost a lot of money to replace. For example, you can replace a light shade, curtains and cushions to change the colour scheme of a room. Shopping in budget-friendly home decor shops, Facebook Marketplace or using charity shops, you'll be able to replace all these items for around £20 to £50, bringing a new colour scheme and look to your living space.
Cupboard handles and ironmongery can also be changed, taps can be updated to mixer taps, or even light switches and pulls can be changed for new colours or styles!
Sometimes it's the little things that make a difference and you don't need to spend lots of money replacing large pieces of furniture like sofas or beds to freshen up a room.
Turn old into new
There are lots of clever ways you can turn something old into new without totally replacing. For example, if your sofa looks worn and old, you may be able to replace the sofa cushion covers rather than actually buying a new sofa. This could come in at a fraction of the cost of buying a whole new sofa.
This can also work wonders in the kitchen. It may be tempting to rip out an entire kitchen when it's outdated, but you can save a small fortune by replacing the cupboard doors with updated versions and keeping the existing cabinets. It also means you can do this yourself with a couple of tools, essentially saving thousands on a new kitchen! The worktops can be replaced too if needed, or there are even worktop overlays which fit over the top of your existing worktops to save replacing the whole thing.
See how we updated our staircase and banister on a budget for some more inspiration.
Final word
Home decorating doesn't have to cost the earth. You can transform your home and make your house more awesome without breaking the bank with these budget-friendly design tips. Not sure what your interior style is? Try this interior style quiz to find out!