How to add value to your home sprucing up the exterior
Posted on
How sprucing up your outside can increase your home's value
If you are thinking of putting your house on the market then the summertime is a great season to do it, but know that house hunters pay great attention to your homes outside features.
Exterior upgrades can boost your value and attract more buyers and more money. Buyers are looking for entertaining areas and ways to use every part of their home to extend their living space.
You can see how much your property is worth with a property value estimator and then go from there to see how you can increase that value.
For tips on how to boost your curb appeal and make your garden even more valuable, read on.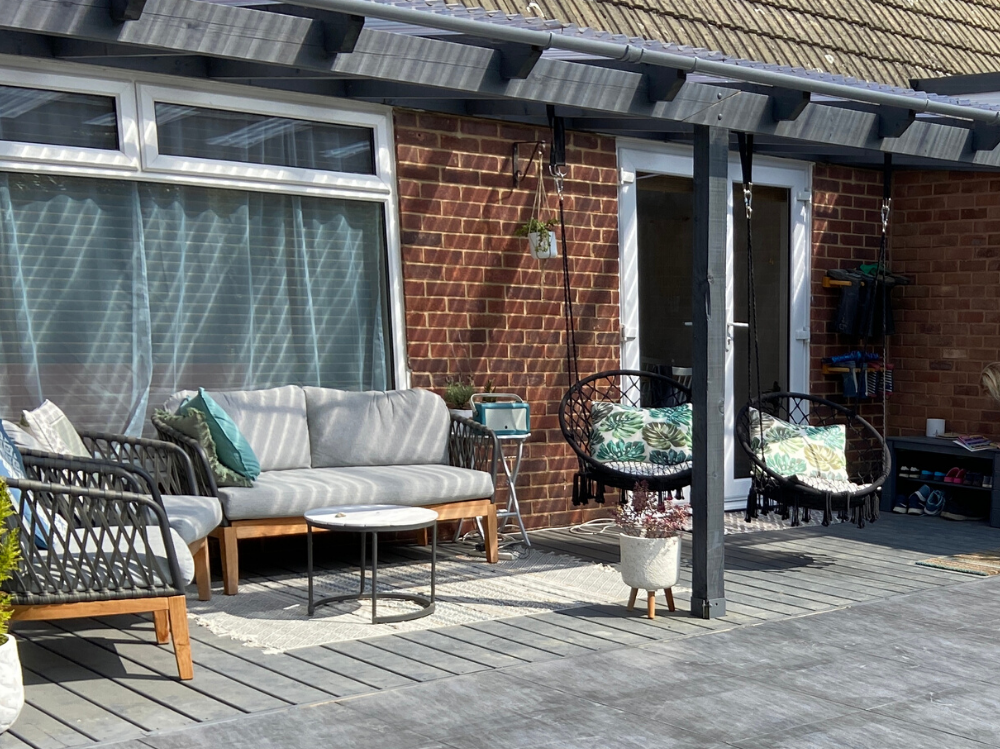 Add a deck or patio
A good way to add value to your home is to add a deck or a patio. They are appealing to younger generations whereas a possible indoor sunroom or screened-in porch is more appealing to an older generation. These features can increase the value of your home but you want to make sure that the improvements fit your neighbourhood and improve your area.
Even if you have a patio or deck, you can spruce it up because it is a great way to invest your money. Something as simple as power washing a deck, painting or re-staining will bring it back to life. If both of those are already done, some nice planters and pillows will make your outdoor space seem as good as new.
Create an outdoor living space
Outdoor kitchens and living spaces are right on trend and can bring much needed extra value to your home. Not only do they make the outside an extension of your home, but they can look great too. A covered area in the garden means your outdoor space can be enjoyed in all elements giving extra living space that is practical and usable. Shades Awnings create modern pergolas which have retractable roofs to create a space to be enjoyed in all weathers. They look stylish and can increase the value of your property.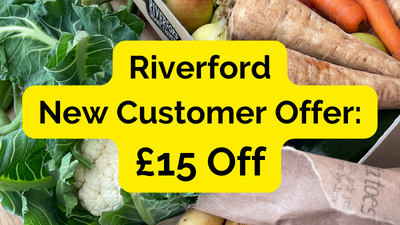 Why curb appeal is so important
Curb appeal is another factor that is important to a buyer. This has been suggested to boost sales because it's the first thing about your property that grabs people's attention. If your house looks good from the outside then it instantly puts viewers in a positive mood and it also attracts passers-by when they see a For Sale sign outside a great looking property.
Great curb appeal shows you care about your house and it's a sign the house is well maintained indoors too. All you have to do is keep up on your landscaping and pay attention to outdoor maintenance. Items like flower pots or hanging plants are a nice added pop of colour that can help seal the deal if someone is teetering on buying or not buying. The general maintenance of mowing the grass, pruning shrubs and planting perennials is a 100% return when selling a home.
More great tips
Other features that can increase your home's value from the outside are a landscaped garden, a garden building, parking spaces, double glazed windows, hiding your bins with a bin cupboard (yes, really) and even new fences.
Something as simple as a fenced-in garden can be considered a huge bonus to prospective buyers. These features can appeal to buyers to push them toward your home instead of to one without them. Fences add privacy and security which are important to families buying a home.
Another expense that will help you sell your home and increase its value is to make sure the roof is in tip-top condition. This is one of the first things buyers will notice because they will not want the hassle and monetary commitment it takes to put a new roof on a home. Make sure shingles aren't faded or missing because if you fix your roof now, appraisers won't mark down the value of your home because of the cost of repairs. Roof tiles can cost as little as 36 pence each!
A home that looks neat and put-together on the outside will grab buyer's attention and increase their interest which in turn will make them want to shell out more money to make your home their own.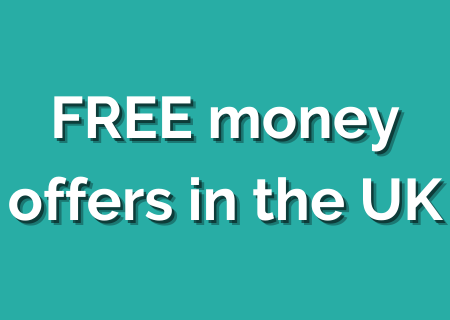 More home improvement blog posts
Save money on your loft conversion
Bathroom goals: a little luxury and a little budget

Bling your bathroom on a budget
Quick summer updates for the home and garden on a budget
5 great reasons to get an attic conversion
Mistakes we've made with our renovation
How to easily transform your walls (without traditional wallpaper or paint)
Easily calculate and price your building work and home improvements
Where should I splurge and where should I save in a home renovation
Home improvements and their effect on the value of a home
The best improvements you can make to add value to your home
5 easy and affordable improvements to make your bathroom more stylish
Save money in the home: DIY tips
How to create the perfect family bathroom
How to improve your bathroom on a budget
Money saving ideas for your roof and loft conversion
Quick + easy ways to decorate rooms with simple things + on a budget
Flooring to cut down your energy bills
How we updated our staircase for under £100
Showing an old house some love
Money saving ideas for your roof and loft conversion
Luxury vinyl tiles: the benefits of this flooring
House renovation costs: 5 money saving tips
Please pin me!