How to reduce your car costs: tried and tested tips
Posted on
Regardless of the make and model of your car, all vehicles can end up costing you a lot of money throughout the years. Owning a car is a huge financial commitment. If only there were a way to reduce costs... Luckily, there is! This guide is going to tell you everything you need to know. Whether you choose to purchase a car code reader - or check your tyre pressures, here are seven ways that all drivers can reduce their car costs.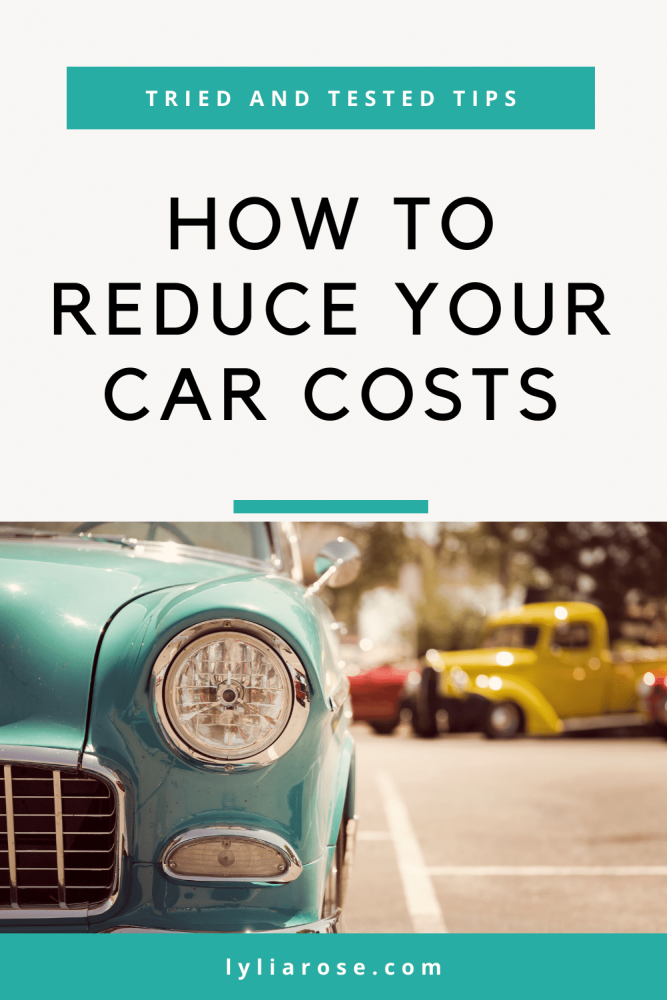 Pay attention to your tyres
Tyres are something that a lot of drivers often neglect. It can be tempting to opt for the cheapest tyres that you can find. However, this will cost you more money in the long run. Expensive tyres perform better and will need replacing less regularly. This doesn't mean that you can't bag a great deal on economical tyres; you need to do your research. Paying a few dollars more for better tyres will certainly be worth it.
It is also vital that all drivers regularly check their tyre pressures. If your tyres are not inflated properly, this will impact your fuel efficiency. Your car will need to use more fuel to help it move. If you overinflate your tyres, you also run the risk of punctures which can be costly to repair. You can learn how to check your tyre pressures by reading a step-by-step guide online.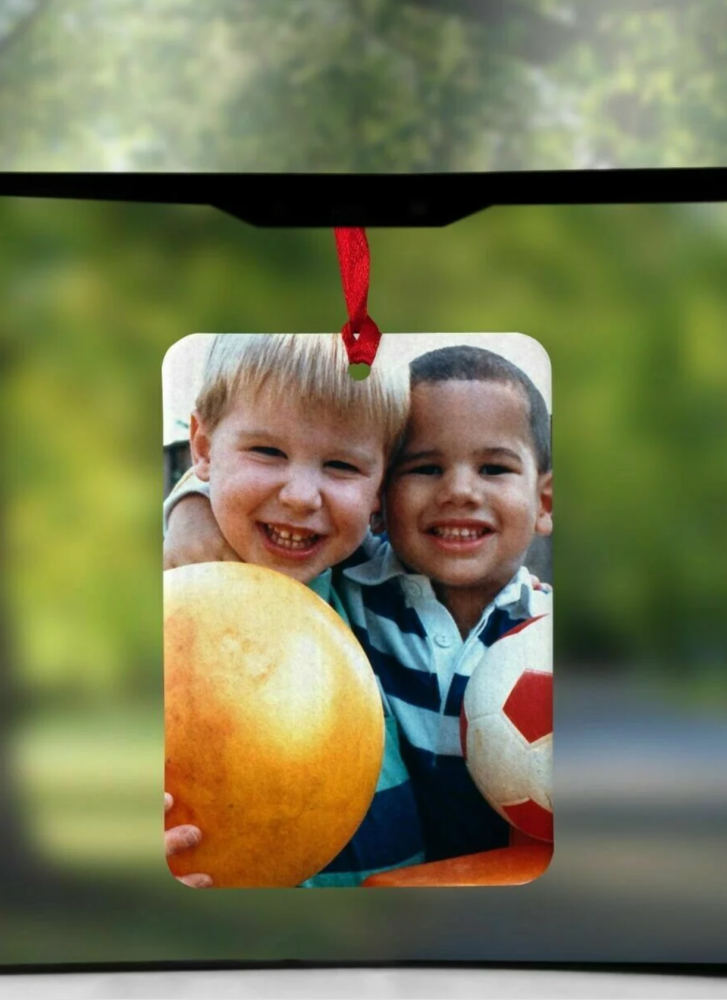 Personalised car air freshener
Practice fuel-efficient driving habits
It is no secret that fuel prices are increasing across the country. Although it is essential to keep your car running, there are some things you can do to tackle these rising costs head-on. Practicing fuel-efficient driving habits is a must. It's time to ditch bad driving habits in replacement for techniques that will help your fuel last much longer.
Avoid harsh braking and high speeds. It would be best if you always stuck to the speed limit. The faster you drive, the more fuel you can expect to use. Driving sensibly will not only save you money on fuel, but it will also keep you and other motorists safe on the road, minimising the risk of accidents. You can find plenty more fuel-efficient driving techniques online. Take time to put them into practice and watch your monthly costs gradually decrease.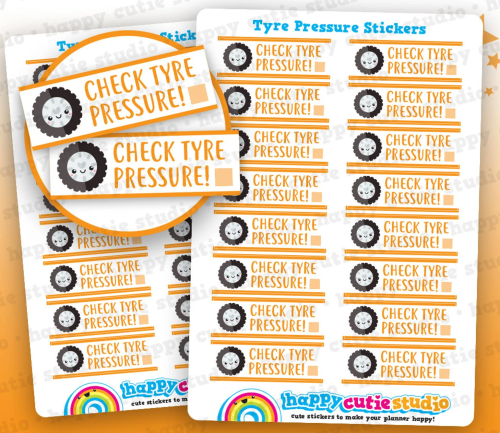 Car tyre pressure sticker reminders for planners
Seek cheaper insurance premiums
Many drivers do not realise that they are significantly overpaying for their car insurance. Never settle for the provider that you have chosen, you should always look for better insurance premiums elsewhere, and price comparison sites can help. You can find some of the best price comparison sites by conducting a quick Google search. Here, you will be able to compare policies against hundreds of providers.
To help you lower your insurance costs, you should also ensure that you have supplied accurate information. Even selecting the right occupation for your car insurance can have an impact. Be honest with your application and make sure you have included the correct location of where your car is stores, your mileage and so on. While things like low mileage can reduce your premium, it's important to be accurate when reporting yours. For example, providing incorrect information could invalidate your policy when you make a claim; this will affect you when you try and find a new policy in the future. If you lack confidence in the information you have supplied to your policy holder, seek guidance from those around you.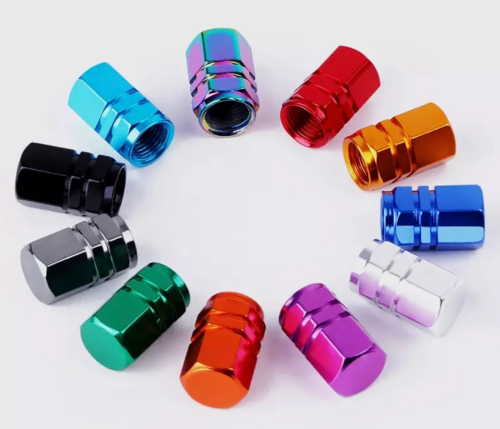 Check cashback sites
Sites like TopCashback are partnered with many of the leading comparison sites for car insurance, and they even have their own TopCashback car comparison which regularly offers approximately £40 in cash back for car insurance taken out via their comparison site. It's a great way to make extra savings on your car costs.
You should always check for cashback when paying for things like car insurance as you can literally get money back on something you were going to pay for anyway!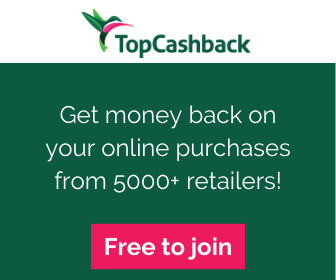 Use a car code reader
Maintenance and repair costs can put a sizeable dent in your finances. If you are looking for a way to keep your maintenance costs down, a car code reader could be the solution you are looking for. A car code reader is a diagnostic tool that allows you to read data and error memory stored on your vehicle's system. It establishes a connection between your car and a mobile app/diagnostic software to bring maintenance issues to your attention.
The Carly Universal OBD Scanner is a car code reader that allows you to avoid costly repairs by performing diagnostics. You can use the corresponding Carly app to explore the details of errors codes that your vehicle displays. It helps you find the root of the issue so you can work quickly to fix it before the problem spirals out of control. A car code reader is a small device with a powerful impact.
At the time of writing you can get £12.75 cashback from TopCashback on the Carly website.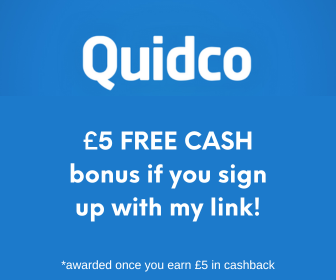 Consider purchasing second-hand
There are lots of expenses to consider when purchasing a car and the first is the cost of the car itself. Although purchasing a brand-new shiny car from a dealership can be exciting, there is a huge downside. The second those keys enter your hands - the vehicle has already started to depreciate. Therefore, if you want to get more for your money, you should consider purchasing a second-hand car. There are several cost-effective benefits that it can offer.
Firstly, new models can cost a lot more to tax and insure. By choosing a slightly older model, you could save yourself hundreds of pounds. Used cars are often cheaper to repair. This is because the car parts are readily available. You don't have to deal with the hassle of sourcing parts from the official retailer. Search for some of the best used car sites online to help you grab a great deal. You may be surprised at just how much money you can save.
If you have enough money, then consider the savings you'll make when buying an electric car.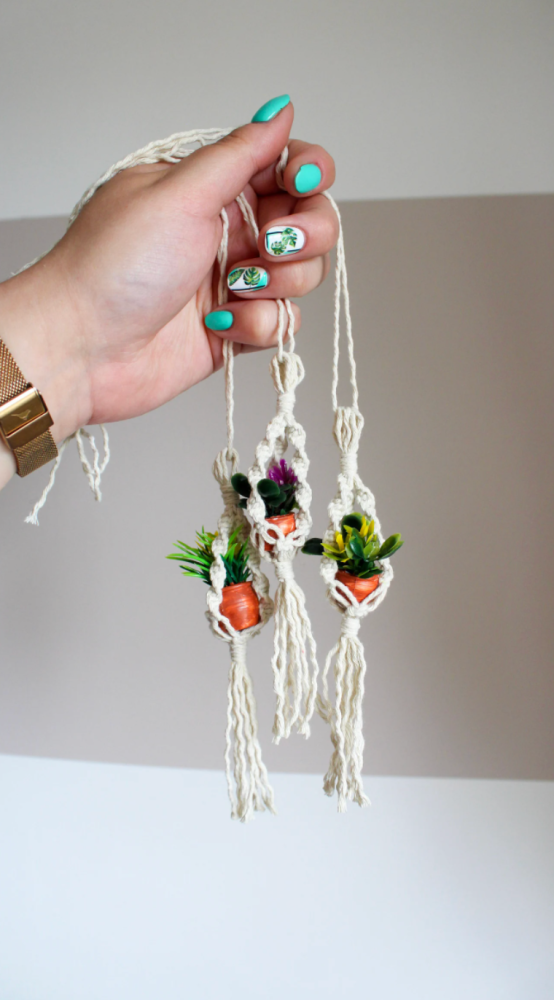 Compare fuel prices
It can be challenging to avoid rising fuel prices. However, it can help to shop around. Although visiting your nearest fuel station is more convenient, you could save yourself a lot of money by travelling further afield to a cheaper fuel station. Why not walk around your local area to find out who offers the most competitive prices? Your bank account will thank you for it.
You can also save money on fuel by reducing your mileage. It can be tempting to jump in the car to drive to the store down the road. However, is it necessary? Try using those short distance journeys as an excuse to walk or ride your bike. This will help you become less reliant on fuel, and you will find that you do not need to visit the fillup station as regularly.
Check out my blog post here about the JamDoughnut app. Why? At the time of writing, you can use this app to prebuy gift cards for Morrisons with an instant 5% cashback. You can then use these to pay for your fuel at Morrisons fuel stations, thus saving you 5% on the cost of your fuel! Sign up with my JamDoughnut referral code for a free £5 too.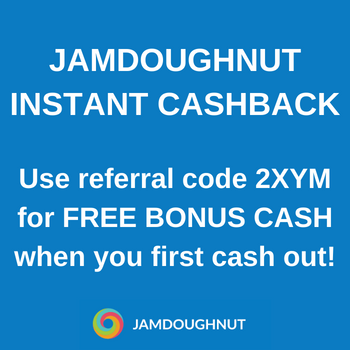 Estimate repair costs
Repair costs are never kind to your bank account. However, you could save yourself some money by widening your knowledge in this area. If your car needs a trip to the mechanic, try and estimate the repair costs to seek peace of mind that you are not being overcharged for the job. Research trusted mechanics in your local area who have a good reputation amongst people in your community. Also, get a few quotes if you can whenever you need a repair. This way, you'll not pay more than you need to.
It is also beneficial to learn how to fix basic repairs yourself. You can find a wide range of auto repair YouTube channels online full of step-by-step guides to strengthen your DIY knowledge. This can make you less reliant on mechanics and will save you a lot of money further down the line. You will tend to find that basic repairs are easy to fix. However, if the problem is more complex, you should always leave this to the professionals and address them promptly to prevent a car breakdown.
If you have car finance or a new car then your car may be under warranty for some repairs.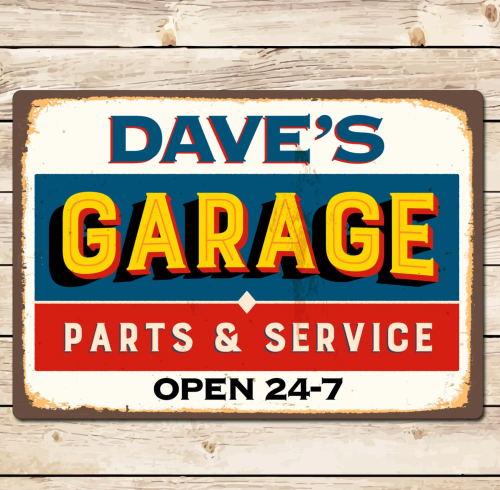 Personalised metal garage sign
Summary
These tried and tested tips will help you reduce your car costs in no time. Take time to understand the impact of diagnostic tools like a car code reader and seek cheaper insurance policies using price comparison sites. The key to minimising your costs is to be proactive. You will save money if you put time into research and take actions that will help you maintain the quality of your car, like regularly checking your tyre pressures. By using these top tips above, you can reduce your car costs and enjoy a healthier bank account moving forward.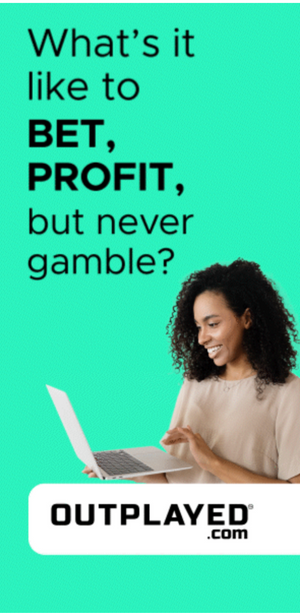 Want to save more money or get free money?
Check out my massive money-saving tips section and find some great deals on my voucher codes and how to get free money pages!
Check out my list of UK apps that turn receipts into cash and also this list of UK cashback sites to maximise your free cashback and savings.