Welcome to the Lylia Rose money and lifestyle blog
Hi, I'm Victoria, founder of the Lylia Rose blog. I'm passionate about making money online and boosting my full-time blogging income with side hustles and free money offers which I share on my money and lifestyle blog so you can do the same.
Discover helpful money-saving tips, easy to read family finance topics, home and garden improvement posts and many lifestyle topics (often with a money angle) from healthy living to family and lifestyle, eco-friendly living to travel, fashion and beauty.
A former shopping addict who hit debt crisis as a teenager, I'm now obsessed with making money and saving money to be financially comfortable now and in the future.
Being self-employed since 2012, and a mum of two, I have plenty of experience to share work-life balance tips with a focus on working parents, wellbeing for mums and running a home-based business.
Find blogging tips and blogging resources to learn how bloggers make money. I even share where to find paid blogging opportunities to monetise your blog.
I started blogging in 2013, began making money from blogging in 2016 and took the leap to go full-time in 2017, leaving my last employed job. I've never looked back and I've even started two more money-making blogs!
Since I went self-employed, my husband did too. He has ran a local handyman business, online handmade furniture business, websites and an Etsy shop. He's proficient in DIY home makeovers on a budget.
Between us we have experience working at home, setting up home offices (inside and out), running Etsy stores, making money blogging, self employment, DIY home and garden makeovers on a budget, juggling family finances and raising kids while working and setting up businesses... and much more. I bring much of this shared knowledge to my articles.
This website has affiliate links & ads - click for more info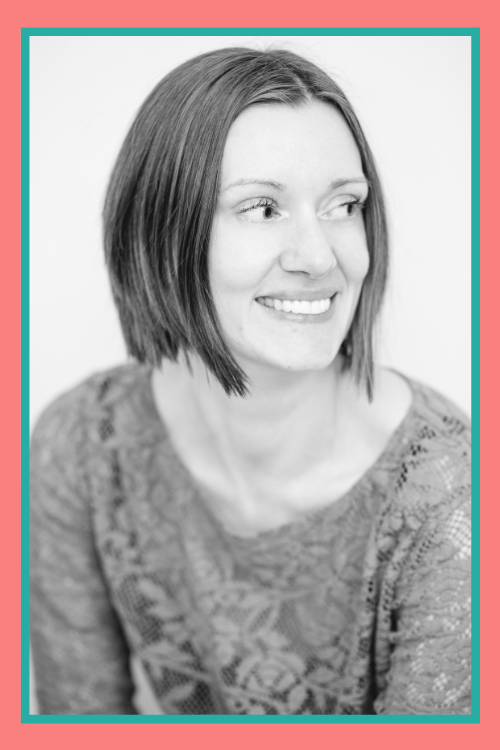 Start making money online
In my money and lifestyle blog I share how I make money online and at-home, money saving tips and easy to read personal finance articles including managing family finances.
Click these to get started: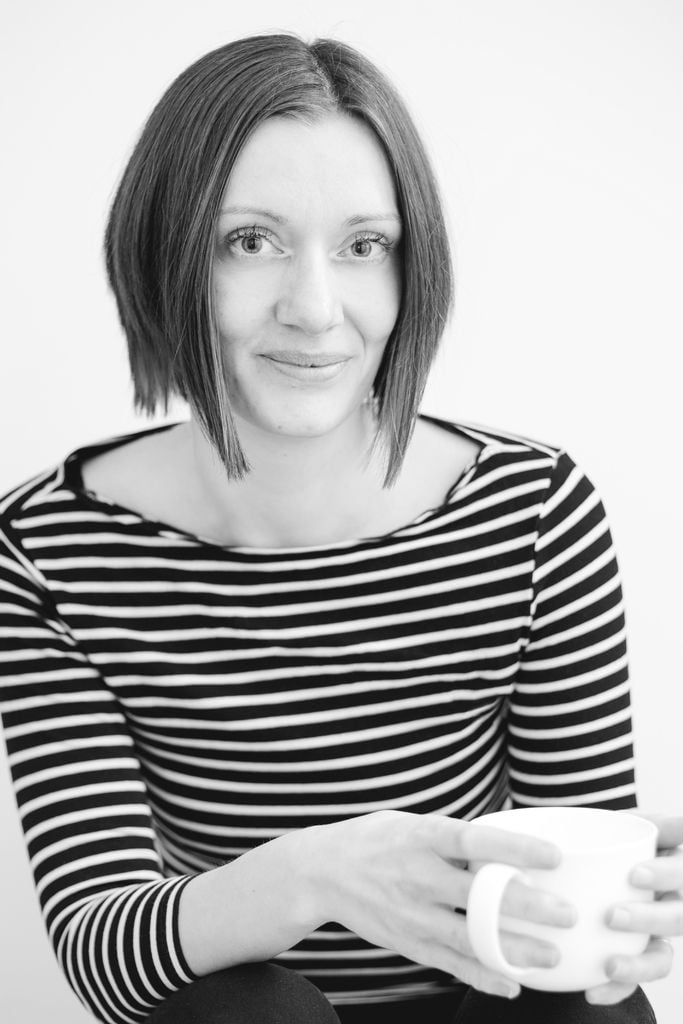 Start making & saving money right now
Check out these blog posts to start saving & making extra cash today!
I began the Lylia Rose blog in 2013 and loved blogging so much that I started two more blogs in 2018, sharing two more of my passions: travel and healthy living.
My husband started a home, garden and DIY blog in 2018.