Welcome to the Lylia Rose UK money blog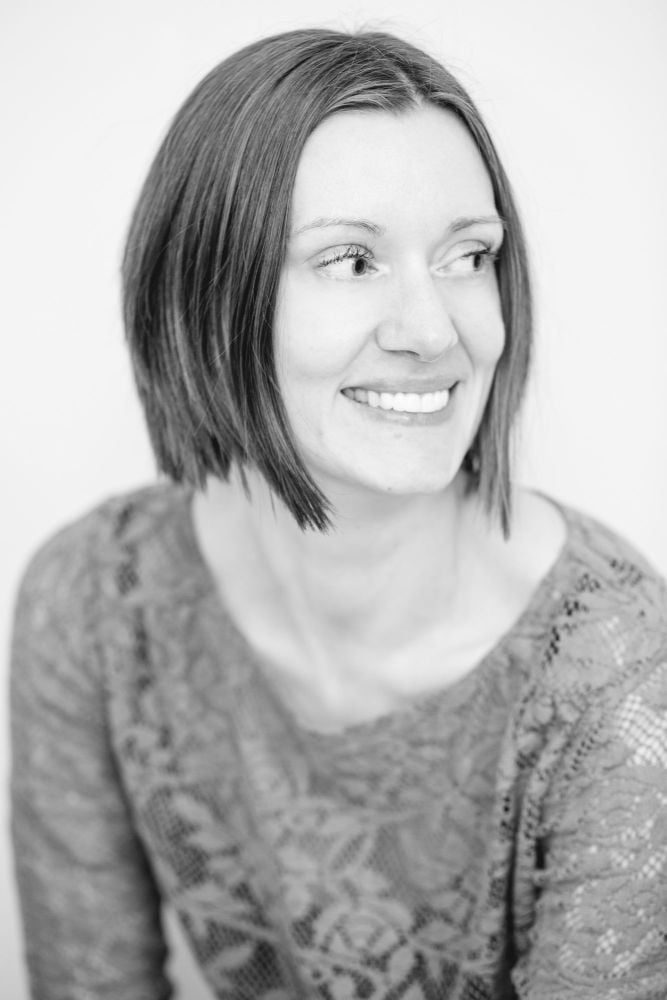 My name is Victoria Sully, wife to Ben and busy mum to Bella and Reuben. I'm passionate about making money online, healthy living and blogging - I'm a blogaholic with four blogs and I make my full-time living as a blogger!
I also love finding side hustles to boost my income, especially ways to make money online. My aim is to make and save more money to have better financial security now, in the future and to travel more.
Read how I became a lifestyle blogger accidentally and where the name Lylia Rose came from to see how it all started.
Lylia Rose is a UK lifestyle blog with a money angle. See below for the topics you'll discover.
Thank you for joining me on my journey. Enjoy!
---
Making and saving money
Since the end of 2018 I decided to mainly focus on money related articles on Lylia Rose.
I love making extra cash from home around my parenting duties. It's even turned into a full time job for me. In this section I share all the ways I've tried to make money online and from home, as well as lots of other money related topics such as saving money on your everyday shopping and turning your hobby into a job. Find various money menus in my main menu at the top if you're looking for something specific.
Do you want to make money from your blog, are thinking of setting up a money making blog, or perhaps you're already a pro-blogger but want to learn from others in the same business? Check out my money making bloggers series to see how bloggers make money from their blogs. See how much they work on their blogs, how much they make and what their best income sources are.
An inspirational series sharing guest posts from other bloggers with tips and tricks to make money from home, even as a busy parent. Interviews of mums and others who already make money from home. Learn what they do, what keeps them motivated and inspired, as well as the pros and cons to each method. If you're thinking of making an income from home then read through this series for some serious inspiration!
In my blogging section I share lots of tips and advice from a seasoned blogger. Learn how to make money from your blog and general blogging advice from someone who has been blogging since the start of 2013.
I love to write about being a work-at-home-mum as I am one, along with the benefits, but also challenges it creates. I've been self-employed since 2012 and have tried a variety of methods to make money from home. Marketing is an essential part of running any business, including a blog. I love to share my knowledge and anything new I learn that fascinates me.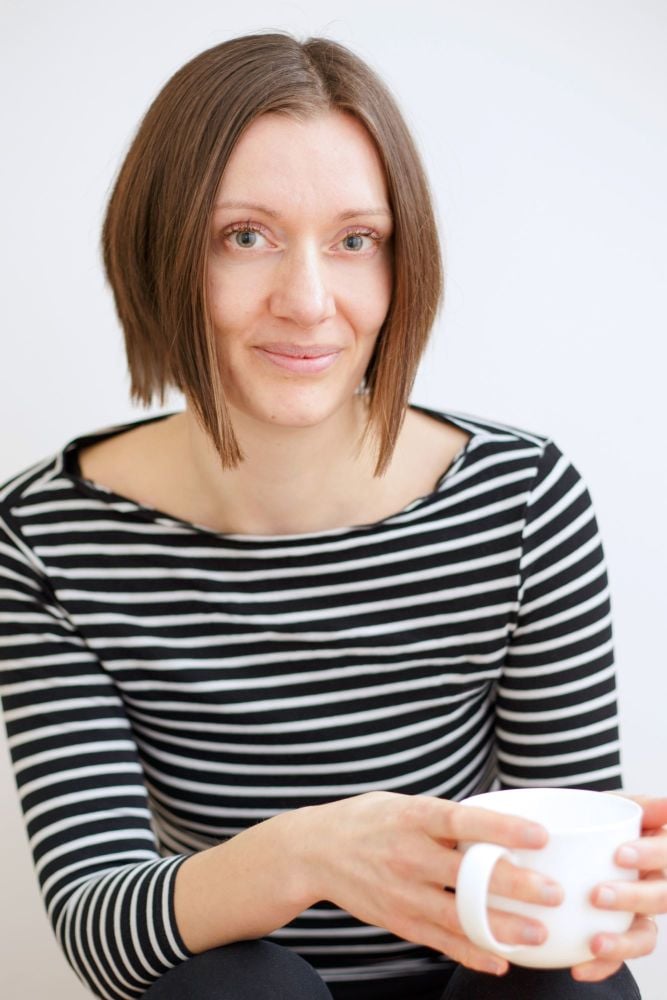 ---
Healthy lifestyle
I used to write a lot about this topic on this blog and still do occasionally, but now you'll mostly find these sorts of articles at my blog Healthy Vix.
I'm passionate about only using natural products on my skin, not only for my own health and safety, but for the benefit of the environment. After all, where do you suppose all our cosmetics and toiletries end up once they are washed off our skin?
I'm very passionate about healthy living. To me healthy living is the whole package. It's eating the most nutritious foods, being active every day, reducing stress and living in a healthy eco friendly environment. I follow a vegan, plant-based whole foods diet, as do my children and husband. I don't drink alcohol and I avoid added sugar as much as possible. It's a topic I can talk about for hours and I top up my knowledge by watching lectures, documentaries and reading articles pretty much every single day. It's probably the topic I am most obsessed about and bore my husband to death about!
Part of healthy living to me, is being eco friendly. There's no point in eating organic food if you're then smearing toxic chemicals all over your skin or breathing them in. Eco friendliness stretches far beyond simply recycling and reusing. It's everything we choose to use. It's the choices we make every day. I've started thinking more about the consequences of my life on the environment over the past few years. It's a topic I am becoming increasingly passionate about and we are trying to be more aware of our choices and lead a more sustainable lifestyle.

---
Home and family
We moved into our first purchased home together in May 2014. Since then it's been a labour of love to totally transform every room. We went for an old house which totally needed some love and major updating! I love all things home and garden as it's right on point with us doing up our own first home. You can also discover a whole blog dedicated to home and garden topics, as well as my husband's amazing handmade furniture at Wood Create.
I post a monthly family roundup each month which is like an online scrapbook for me and the kids to look through. It's a great way to record all the highlights, some of my favourite photos and memories. It's also a great way for you to see the person behind the blog and what normal family life is like for us.
Travel took a bit of a back seat whilst we purchased our first home which used all our spare cash, as well as getting married and having two babies! Now things are progressing and the children are getting older we finally have some travel plans. In this section I did share reviews of our holidays and days out, but now these sorts of posts will mostly be found on my dedicated travel blog at Travel Vixta. I will continue to share money-saving travel articles on this blog and some travel reviews.

---
---
Save money on family vacations with a WorldMark by Wyndham timeshare. Rather than booking two hotel rooms, just get one WorldMark timeshare for the whole family. Timeshare resales online are up to 50% off the resort's prices.
Save
Save
Save
Save
Save
Save
Save
Save
Save
Save
Save
Save
Save
Save
Save
Save
Save
Save
Save
Save
Save
Save
Save
Save
Save
Save
Save
Save
Save
Save
Save
Save
Save
Save
Save
Save
Save
Save
Save