How to prepare for a family road trip
Posted on
Not only are road trips a great way to save money when travelling, compared to flying - especially when you're bringing the whole family along on the trip, but they're far less stressful than standing in lines at airports and then being crushed into tiny seats, for hours, with kids who are perfectly happy to be more than vocal about the fact that they're uncomfortable and annoyed!
The other great thing about road trips is that they're seriously fun when done the right way and a great adventure for children. So if you've been considering going on a road trip for your next family trip, or you simply have a long car journey ahead of you and would like to make a small holiday out of it, then in this post there are some top tips for how to prepare for a family road trip, so you can enjoy it as much as possible.
How to prepare for a family road trip with kids!
A family road trip can be a great way to bond and spend time together. But it can also be stressful, especially if you don't prepare for it properly. It's not always easy to know what to pack and how to plan your route. This article is about how to plan your route when going on a family road trip with kids. It will discuss some of the things to consider when planning your route, and give some tips on how to make it as enjoyable as possible for everyone involved.
Here are some tips on how to prepare for a family road trip with kids.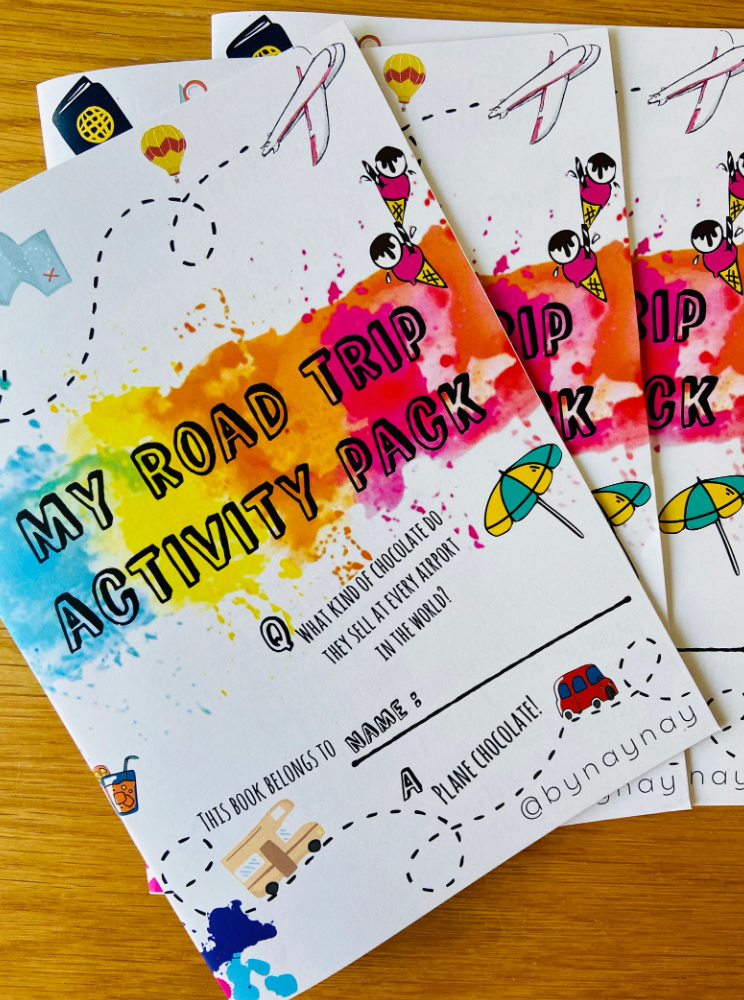 Plan your route
There's often more than one way to get to the same place, so choosing your route is the first step to making sure the trip goes as smoothly and stress free as possible. Choosing your route isn't just about planning the best and quickest way to get there, although that's definitely part of it, but it's also about planning for some things to do and see along the way.
For example, maybe there's a lovely town or city on the way to the place you're going that you've always wanted to visit, so maybe now would be the perfect time to make a stop there since you're passing through. Though the motorway might be the most direct route, you could opt for an alternative route with plenty of countryside views that become a part of the journey. Planning your route is not just about the destination, but also about the journey. The journey should be fun and memorable for the children.
You may also want to consider toilet stops if you have a long journey and especially if you have young children. Often they'll tell you they need the toilet at the very last minute! Perhaps you can plan stops for lunch and dinner so that you can get out of the car and stretch your legs, and everyone can have a toilet break at the same time.
Plan the route ahead of time and map out the stops on Google Maps or Waze. That way you know where you are going, how long each stop will take, and you won't have any surprises along the way. Use navigation while driving, not only so you don't get lost, but so you are redirected should there be a sudden road closure or accident ahead.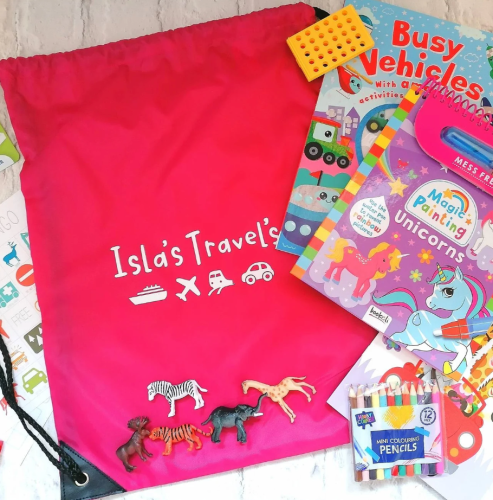 Arrange a vehicle
Depending on how far you're travelling, you may want to go in your own car, or you may be considering hiring something a little bigger that could make it more comfortable for everyone on a longer journey - especially the kids. Whether you want to hire a people carrier, or even a full-blown RV that has a lot of the home comforts you're used to, you can find many options online for these like party buses from Limo Find which have ample space for even the largest of families. Of course, no matter which rental company you go with, you should make sure they're reputable and well known, and that they have all their paperwork, safety checks, and things like a solid traders policy in place.
Check out this blog post before you hire a car: Tips to save money on car rental for a road trip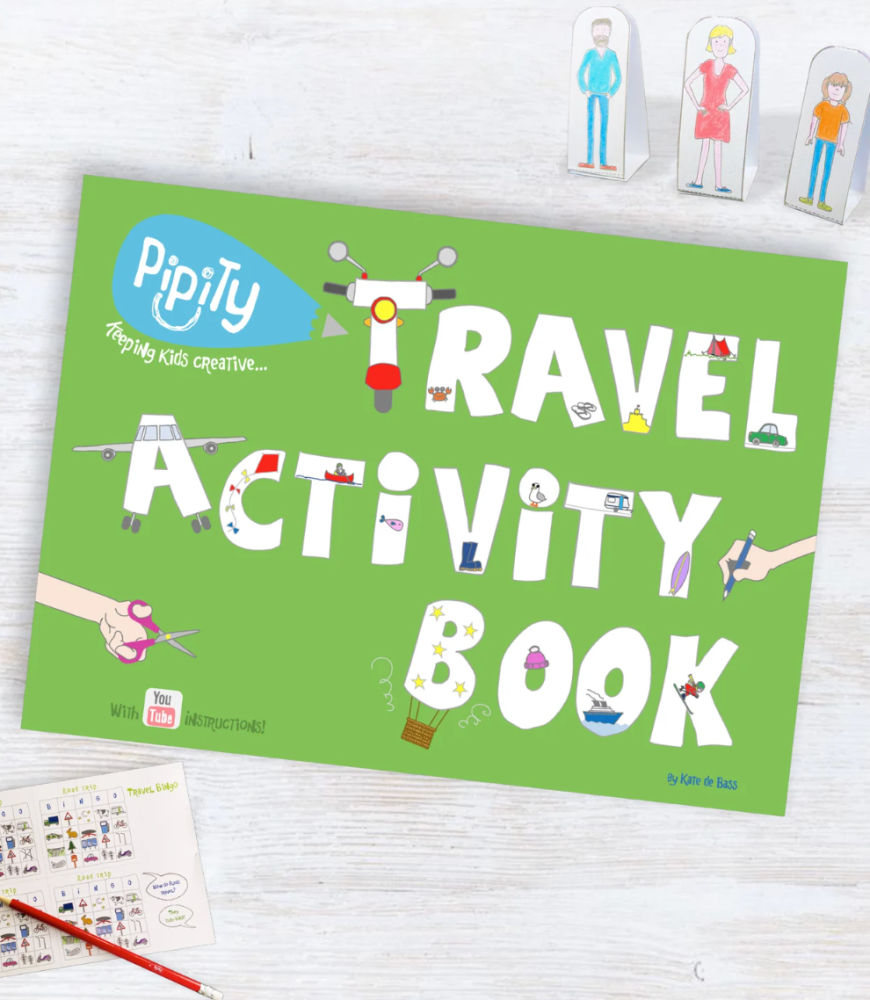 Bring plenty of supplies
As an adult, it's a lot easier to keep occupied on a longer road trip since you're generally going to be happy enjoying the view and playing some good music, but children are going to need a bit more. If you don't want to be taking the brunt of their boredom, then bringing things like snacks, games, and even movies for them to watch will just make everyone's time more enjoyable.
Pack snacks, water, and other drinks in plenty of coolers to avoid stopping too often at fuel stations or restaurants. Opt for snacks that are healthy and nutritious like granola bars, trail mix, dried fruit and a thermos of soup for lunch on the go. Healthy is best to prevent travel sickness in the car. Avoid too much junk food and sugary food.
Here are lots of vegan food ideas for a road trip that don't need refrigerating.
Bring colouring books and other activities for the kids to keep them entertained while driving on long stretches of highway or country roads. You can buy personalised travel activity bags for kids online or travel journals with stickers to fill in for older children.
Find out what your children's favourite songs are. You can have them on hand during the drive, as well as playlists that include their favourite songs for when they're feeling restless or bored with their current activity.
Make sure you check out these tips too: 3 ways to keep your kids entertained on a family road trip
Car sickness and travel sickness can strike unexpectedly, so it's a good idea to have a spare set of clothes in the car for the kids and some towels just in case. Also, a bucket or carrier if a child is prone to travel sickness.
Travel pillows and blankets for everyone in the car are also useful for long journeys when the children want to sleep… or even for the adult passengers.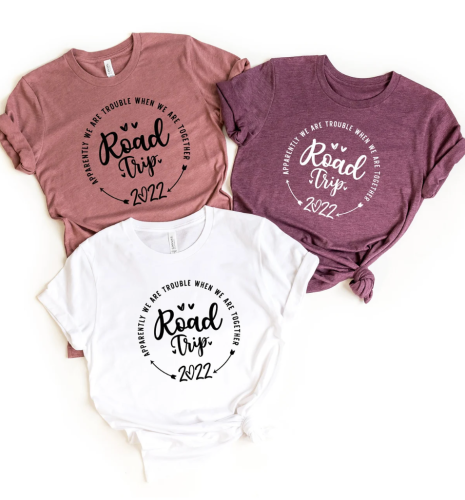 Bring a good camera
If you're planning to make some stops along the way, then a good camera will definitely come in handy so that you can make some nice family photos and memories together of your fun road trip that you can look back on in years to come. Luckily most of us have a great camera on our smartphones, so just remember to charge it up fully before you leave and that you have enough space to take lots of snaps. If the kids can be trusted with your smartphone, then pass it back to them so they can take photos and make videos of the journey to keep themselves entertained. You can also edit a video online through which you can seamlessly create attractive videos that can make you watch all your tour videos repeatedly that reminisce all the beautiful memories.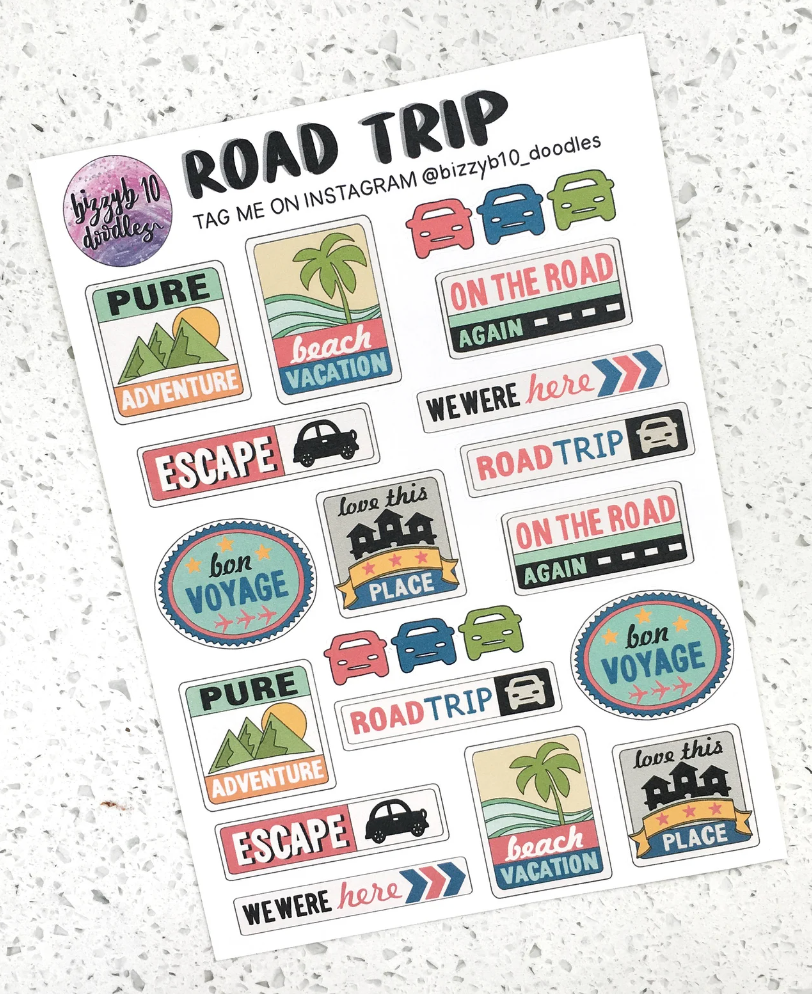 Don't forget about safety
Always remember to pack a first aid kit; keep one in the boot of your car and check it's got all the essentials in – wipes, insect repellent, bite relief cream, plasters – and, if you're travelling with a toddler, consider baby reins. These can be invaluable, especially if your toddler is a 'runner'! There's a good selection of fun toddler walking reins designs at UK mum-run brand ONK, including leopard print, camouflage and floral. They also make phone lanyard straps to match – brilliant for hands-free freedom. Plus, wearing your phone on a strap means no more dropped mobiles. Bring extra towels as you never know when they might get travel sickness, and some kid-friendly paracetamol incase they catch a common childhood illness whilst away.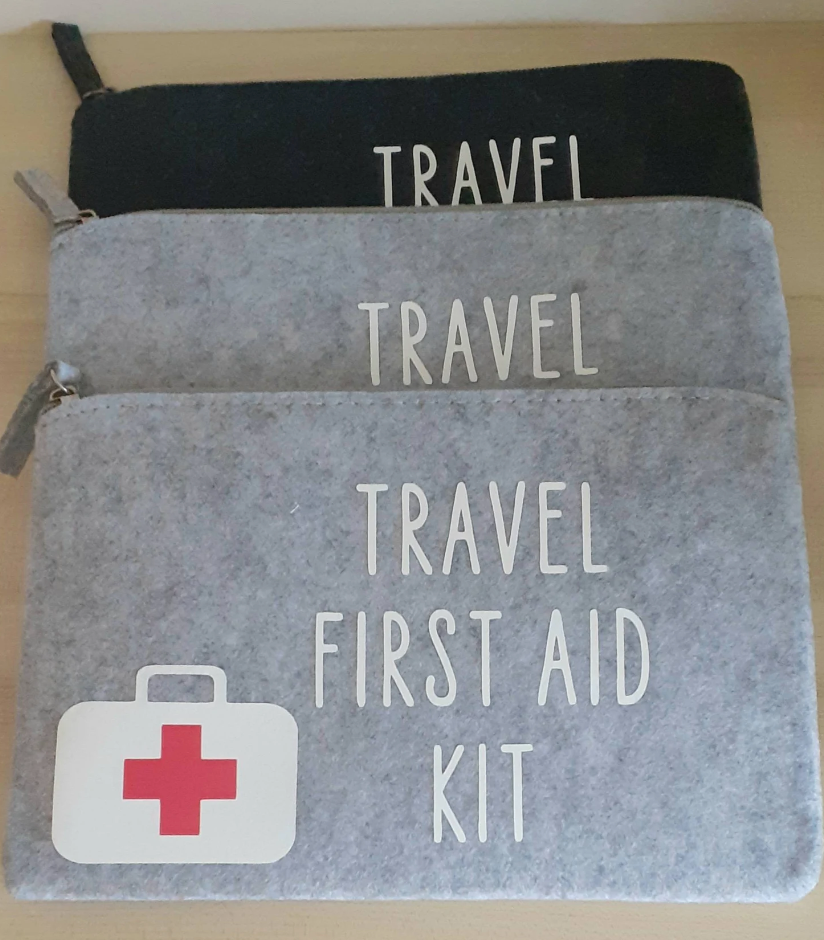 Ensure the car is safe too
Always make sure the car is maintained before setting off on a road trip. There are several checks you can do yourself such as fluids, wiper blades, tyres and lights which I guide you through in this blog post: 5 important car checks before your next family road trip
Read these for even more car safety tips:
Make sure you have an up-to-date MOT and service before heading off. It's a good idea to have car breakdown cover too. Also, make sure that your car is equipped with the necessities: a tire pump, spare tire, blankets and jumper cables for emergencies.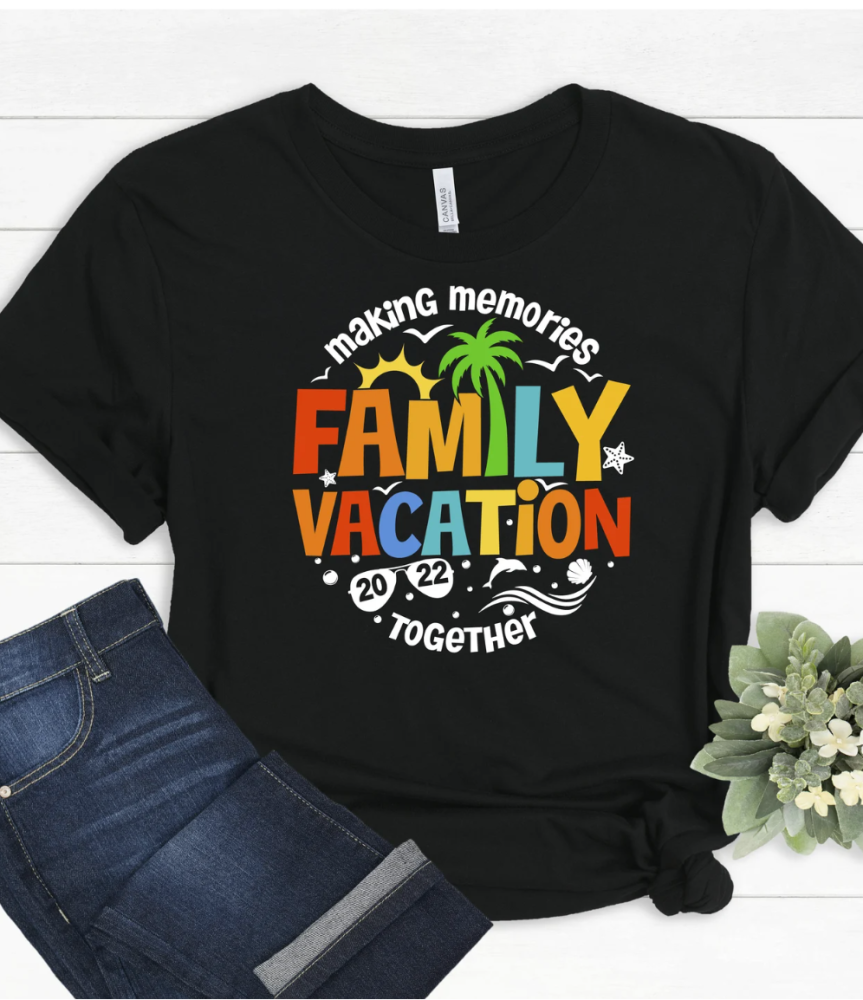 Final word
Planning a family road trip can be quite stressful. You have to make sure that everyone is comfortable and happy, and that you have enough food and entertainment for the journey. You also need to make sure that you are going on a route where you know there will be plenty of stops for breaks or attractions.
A road trip can be a fun and memorable experience for the whole family. But it can also be tough if you don't prepare adequately. Follow the above tips to make sure your family road trip is a success.
Best of all, take care, have fun and enjoy your road trip!
Save money on travel with these blogs posts:
How to save money on family holidays and day trips
A list of 50 free and cheap things to do in the summer holidays with kids
Save money on UK family days out with Kids Pass and sign up for just £1
7 free things to do with kids at Center Parcs Longleat
Mustard car insurance comparison promises to beat your cheapest online quote
Ways to save money while on holiday
3 tips to save money for cheap car insurance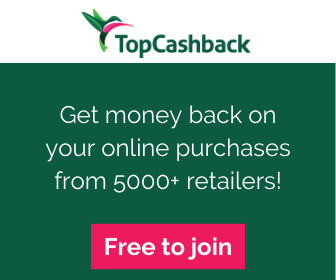 Posted in 2019 and updated in 2022.