10 innovative ways to save money within your business
Posted on
Looking to save money throughout your business? This article will provide 10 innovative ways to do just that.
Making a profit is the overall goal of any business, of any size. This can certainly be achieved through hard work and determination. That said, why not work smarter, not harder, and work on some ways to save money too?
From transitioning to working from home fully, to implementing employee share plans, the methods to save money in your business are endless. In this article, we'll be taking you through 10 of these ideas so you can make the most out of your business finances. No matter what size your business is, you'll find a tip below to help you save money.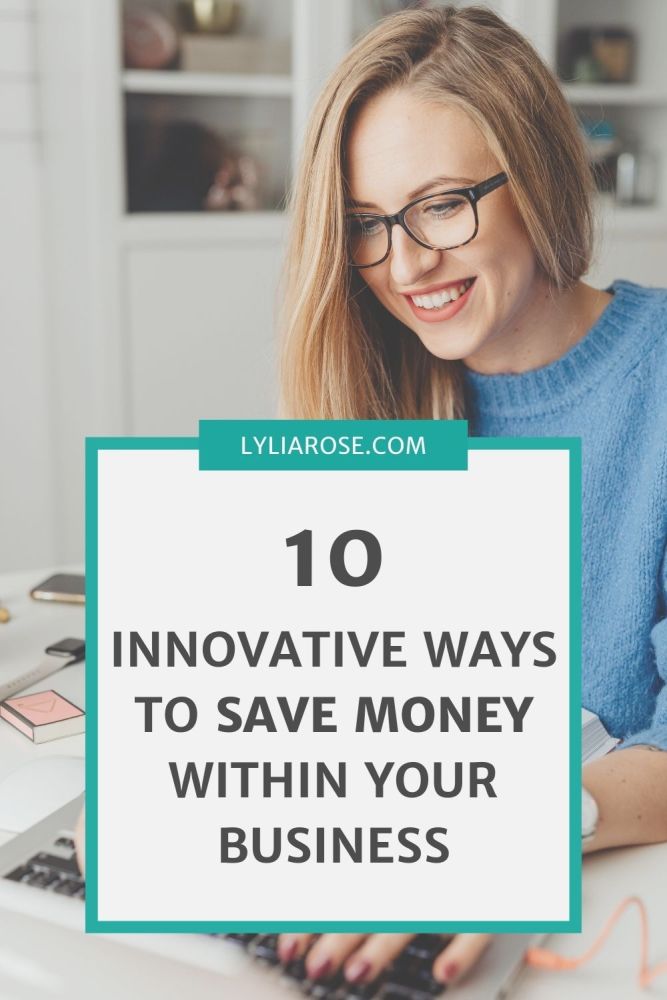 1. Embrace a positive company culture
First and foremost, ensuring you have a positive company culture is paramount to saving you money in the long run. For starters, this makes the company a great place to work; somewhere where people want to be and want to stay. In theory, this means you should spend less money on recruitment, as you'll retain employees for many years.
To add to this, having a positive culture will also help to boost overall productivity. After all, this will create loyal employees who want the best for their business.
2. Hire based on attitude, not experience
One thing which businesses sometimes fall flat on is the hiring process; it can seem like a no-brainer to hire someone with all the experience. Yes, they will have a lot to give, but they may be less interested in pushing themselves to the limits to prove what they can do.
Instead, choosing employees based on their attitude can be a much smarter choice. Firstly, it means that they'll fit in better as part of your company, improving the positivity and culture throughout.
What's more, hiring someone who's ready to learn and grow will make them a great asset, as you can shape them to complete the tasks in the best ways for your company. Ultimately, you will make them a loyal member of your team; someone who is dedicated to the overall business goals.
Hiring the right people in the first place is one of the ways you can help your employees to stay.
3. Go green
Making an effort to go green in the office could be a great way to save a bit of money on the side. For example, you could choose an office space with environmentally friendly energy-savers, like solar panels. Or, you could simply make an effort to conserve energy by turning off lights and making sure all PCs are turned off at the end of each day.
4. Transition to remote working
The COVID-19 pandemic has proven to us all that, in most cases, it is entirely possible to work from home long term. If anything, working in this way boosts productivity and communication.
Because of this, you should genuinely be asking yourself if making a permanent transition would be the best thing for your business. This would ultimately remove the huge cost of renting out office space.
However, it could have effects on the overall quality of life for you employees, as well as the culture. Something worth thinking about, either way.
5. Set up an employee share plan
During times of economic crisis, employee ownership plans might be the way forward. These are a way for your employees to invest in shares in the business, giving them a financial stake in the outcomes.
This is a fantastic way to boost employee incentive, as they have a financial cut in whatever the business turns over. It also helps to further improve the culture in your business, as it'll improve general transparency and honesty throughout the company.
What's more, you can use this as an end of year bonus, rather than forking out money during the Christmas season. Although it may cost a bit of money to set this up, it should improve everything in the long run. Generally, a win-win all round!
6. Consider outsourcing
Although it's great having everyone in-house with a common goal, it may be more cost-effective to hire contract workers for a number of tasks. For example, PR, marketing, HR, sales, finance or SEO could all be executed by an outsourced company or a specialist freelancer like an SEO expert.
What's great about outsourcing business tasks is that they will specialise in what they do, so will likely produce greater results than what might be achieved in-house. What's more, you won't have to pay an entire salary for this one job; you can simply hire the company to do what you need them to do.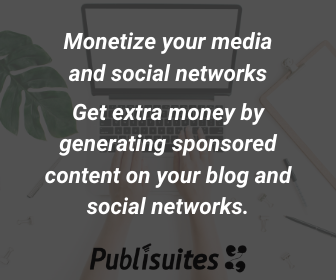 7. Prioritise cyber security and GDPR
Although this might be the last thing you think about when starting a business, cyber security and GDPR are responsibilities you shouldn't take lightly. You can fully trust Sapphire.net in this regard. As a business owner, you need to make sure you do your best to protect your company and client data to avoid a data breach. But why?
The exposure of company and client data could have dire consequences on your company. Specifically, if a data breach occurs due to a lack of care, you could:
Be hit with a drastic ICO fine
Be taken to court and sued, costing you legal fees and claims money
Lose customer loyalty, which could reduce business turnover in the long run
Although you might be thinking, "a data breach will never happen to me. There's no point investing in it", but you'd be mistaken. Breaches happen every day, and most occur due to human error, so you should prioritise the implementation of systems and strategies to avoid this.
To do this, you should train your employees on dealing with customer data. You should also hire someone, be it a contractor or in-house person, to regularly check your systems to monitor suspicious activity.
You also need to implement a robust metadata catalog which will improve efficiency in your team when inserting and accessing data, but it will also include data access functions: "Data access functions include access protections for security, privacy, and compliance sensitive data". By having the technology to protect your data, and the know-how to use this technology properly, you should avoid a breach.
8. Invest in your employees
Investing in your employees happiness is an amazing way to boost overall profitability. You could do this by:
Treating them to office snacks;
Hosting a decadent Christmas party;
Getting on the cycle to work scheme;
Or by sending them on training days to help them upskill.
Although you're spending money to do this, the benefits of doing so speak for themselves. To start with, it will really help to build a great company culture, as it makes it clear to your employees that they're indispensable. It'll also help you to build a team who are the best at what they do and improve employee confidence.
This will work wonders for building your company image and brand, and boost productivity along the way. Ultimately, it'll really help you to increase turnover in the long run.
9. Invest in software
Another expense, which may seem hefty to begin with but will pay off in the long term, is paying for useful software. To begin with, this will allow your workers to do their jobs effectively, and within good time. It'll also make your employees even greater at what they do, again helping to improve your company image.
10. Check if you can apply for government funding
Last, but certainly not least, you should check if your business is eligible for government funding. This will help you to save a bit of money on the side, which can be invested into your business in other ways. It could include:
Business broadband funding
Business financing
Research and development grants
Apprenticeship schemes
Ready to save money in your business?
As you can see, there are plenty of innovative and fresh ways you can save money within your business such as implementing environmental practices to save money in business. These are just a few of the many ways out there; you just need to think outside the box of money, money, money. Instead, you should focus on the core values of your business, which should help you to save money in the long-term.
We hope this article has given you some food for thought. Especially during times of economic crisis, we need to stick together, so good luck in your journey to money saving.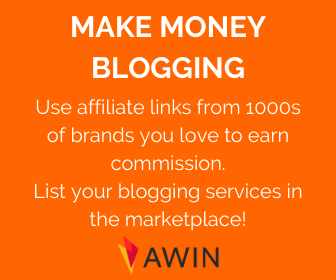 Related blog posts
Social good: how to create a small business that gives back
Running a home based business tips
3 important things to consider when starting a self-employed business
The ultimate marketing strategy to give your business a boost
6 ways being online can improve your small business
7 tips for a successful small business
Is your home really the right location for your business?
44 ways to market your small business
How blogger + influencer marketing benefits your business
Reasons why people love to support micro businesses on Etsy
Why digital marketing skills are essential today
Why your business needs an online presence
Benefits of automation for your small business
5 ways to make your office space more eco-friendly
Want to make more money from home, online or need a side hustle?
Find loads of ways to make extra money at home on my blog, as well as my favourite side hustle in my matched betting blog!
To get started, you can make money online uk with these 60 ways I've tried and tested.
Follow these steps to make £1000 in one month at home.
Or, if you're short on time, try these methods to make money in one hour.