How to travel in luxury for less
Posted on
We all deserve a bit of luxury in our lives. Whilst most of us have to pay extra to fly first class or stay in a five-star hotel, these aren't the only ways to travel in luxury.
If you're on a tight budget, you may still be able to treat yourself to these luxuries simply by fine-tuning your holiday booking skills!
Here are just a few ways in which you can travel in luxury for less.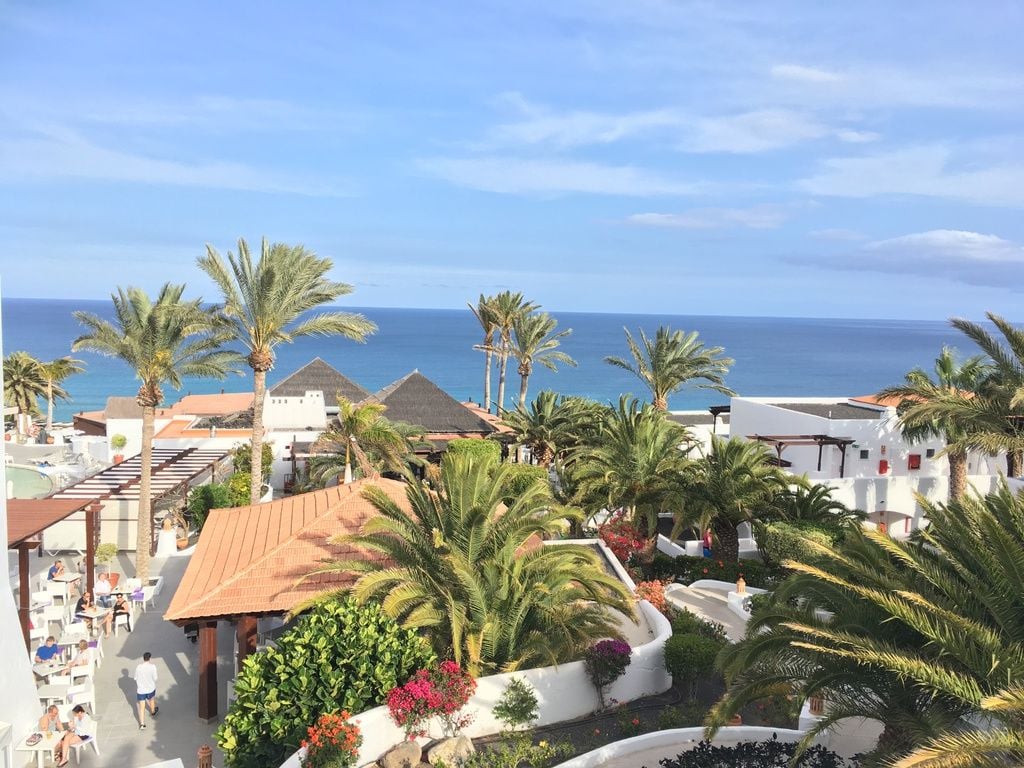 Book early
Booking over nine months in advance can often get you discounts on rooms and flights, however this usually only involves budget hotels and economy class seats.
That said, early birds can sometimes be treated to upgrades that other passengers don't get. This could include getting upgraded to first class seating on a plane or being upgraded to a hotel's luxury suite if it happens to be empty.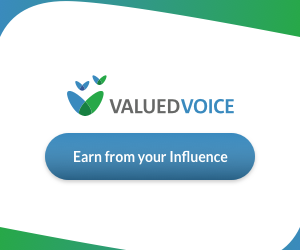 Travel off-season
Many luxury hotels bring down their prices during non-peak times as a way of staying busy. This could involve travelling in September or May as opposed to travelling in the height of summer.
Alternatively, if you're planning a short break, you could try going during the week rather than over the weekend – rates are often cheaper on week days due to the lower demand, allowing you to take advantage of a luxury hotel for a fraction of what you might usually pay.
If you don't have school age kids, then take advantage of the out of school holiday prices!
Splurge on luxury accessories or luggage
Perhaps you can't afford an entire luxury holiday, but that doesn't mean you can't personally feel luxurious and glamorous! Why not treat yourself to a luxury vintage suitcase to pack your belongings and feel stylish at the airport?
Or perhaps you can buy yourself a few designer items of clothing for your holiday.
Just a few pieces of the right designer and glam gear can make you feel like you are travelling in luxury!
Avoid popular destinations
The most popular travel destinations are often the most expensive. If you're willing to travel somewhere less travelled or less revered, you may find that you're able to afford luxury accommodation for the same price that you might otherwise pay for a budget hotel in a popular resort.
This involves being open to new countries and places that aren't on everyone's bucket lists.
For example, rather than taking a European city break in Rome or Paris, why not try a city break in Budapest or Ljubljana?
Rather than heading off to the Caribbean for a beach holiday, why not try Central America?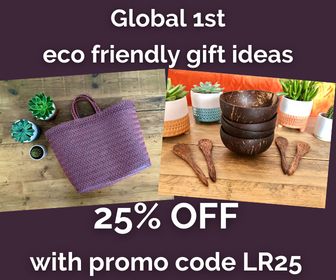 Join a hotel membership club
It's possible to save up for luxury hotels by becoming a member of a hotel membership club. Regular payments allow you to collect points that you can then spend on various hotels within that hotel chain.
By saving up enough points, you could afford to stay somewhere luxurious such as The Ritz-Carlton in Macau. This point system is usually much cheaper than were you to book a hotel room outright.
Start comping
Comping takes a mixture of skill and luck – it's essentially a way of applying to as many competitions as possible in order to increase one's chances of winning. You'll find hundreds of competitions giving away free stays at luxury hotels. Some of these competitions may require you to pay to enter, so you need to be careful about which ones you to apply to. Professionals at comping are able to go on holiday every year for free simply by dedicating themselves to it! Check out these tips for entering travel competitions to increase your chances of winning.
Use cashback sites
You can get cashback on holidays and travel from popular cashback websites, giving you money back in your pocket to spend on a little luxury whilst on holiday. Perhaps you can use the savings to buy a designer pair of sunglasses or sandals for your trip? Or how about that luxury large suitcase you've been eyeing up?
By being a savvy shopper when it comes to booking holidays, you can cut the costs in places so you can spend money more luxuriously in other places.
Check out these most popular cashback sites for some of the best cashback deals: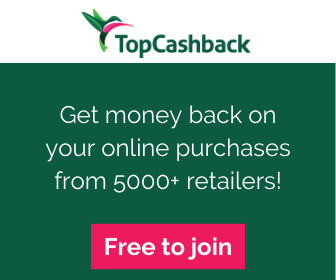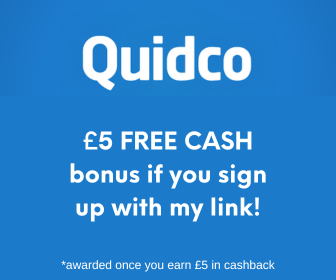 Please pin me!