5 gift ideas for your fashion forward friend
Posted on
Every woman has that effortlessly fashionable friend. You know the one: she pulls an amazing outfit out of thin air. She puts together just about anything and looks insanely chic. She's so on top of trends that sometimes you wonder, "Did she start that?" She could wear pyjamas to a wedding and somehow, miraculously, she just makes it work. She lives and breathes fashion.
One thing's for sure about your most fashionable friend: she is impossible to shop for. The thought of buying her a gift feels almost intimidating. How could you possibly pick something out for a goddess like her?
If you've got yourself into a tizzy trying to pick a gift for your fashion-forward friend, we're here to help. Here are 5 gift ideas that are sure to please your fashion forward friend.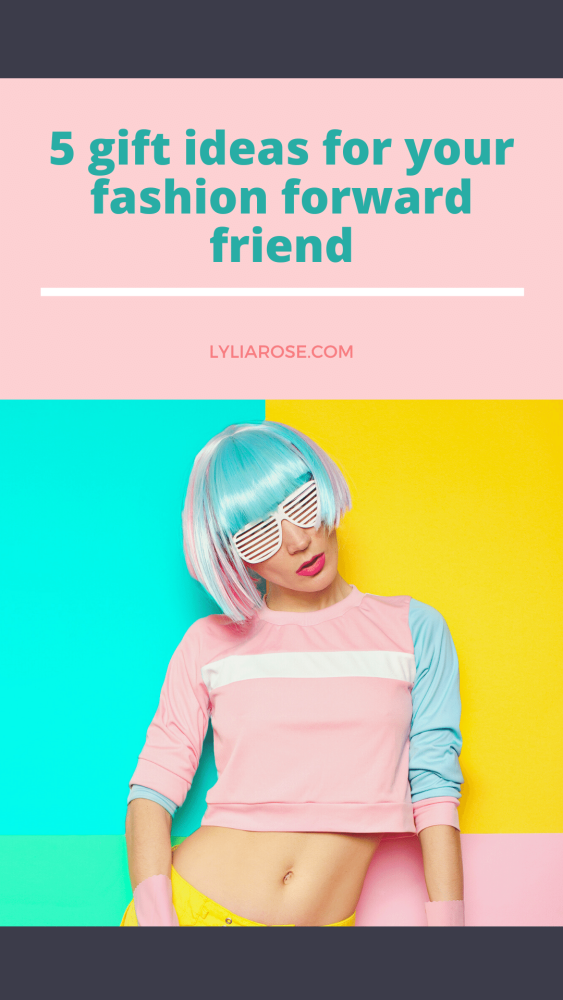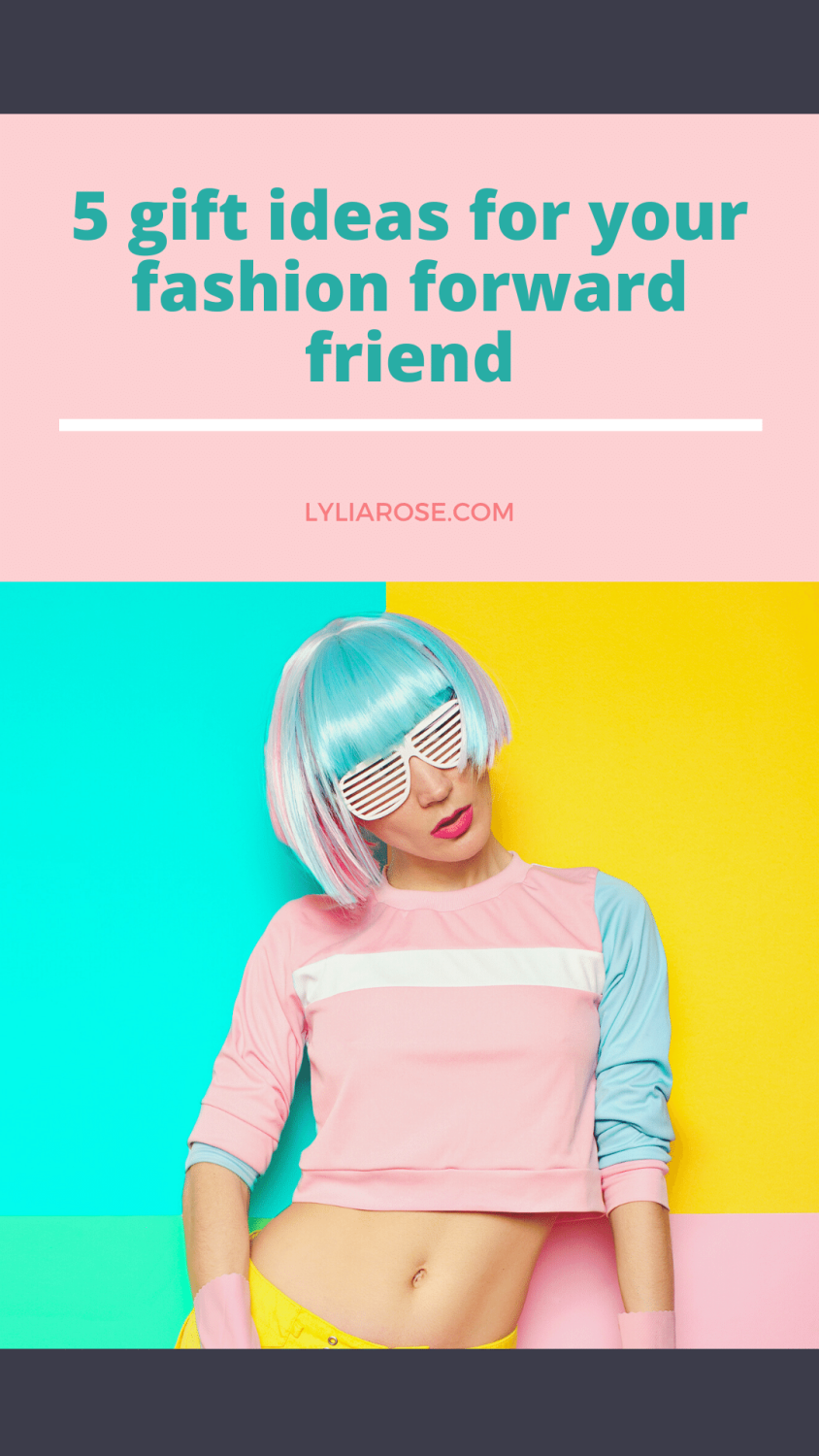 A chic pair of sneakers
Move over, diamonds. It's 2020, and sneakers are a girl's best friend. While women of yesteryear teetered around town in sky-high stilettos, we're in the generation of women's liberation and no one wants to stuff their feet into an uncomfortable high heel. Today, streetwear is all the rage. Not only is it stylish, but it's insanely comfortable.
Give your fashion forward friend a gift that shows her you're on top of trends and that you care about her comfort. You simply can't go wrong with a stylish pair of sneakers. Here's what to shop for:
A low-profile sneaker won't leave her looking bottom heavy
A neutral colour will go with just about anything
Opt for laced up sneakers and channel that 50's tennis vibe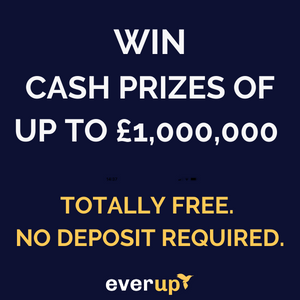 A protective phone case
As a fashion lover, she loves those mirror selfies and carries her phone to take inspirational images everywhere. Therefore a protective case is a must for her, as no one wants to drop and destroy a brand-new phone. However, there is the issue, the bulky and bland-looking flip case is no match for her fashion-breathing personality, and that is why a stylish protective phone case can become the perfect gift!
So, choose one accordingly what she might love the most!
A stylish and protective iPhone 13 Pro Max case, as she is a trendsetter in technology too!

One that is in her favorite colour scheme!

A case in her most loved pattern.

Personalised one, with her initials!

A pair or more to match with all her outfits!
The phone cases are becoming beautiful accessories, so help her take her fashion game to the next level!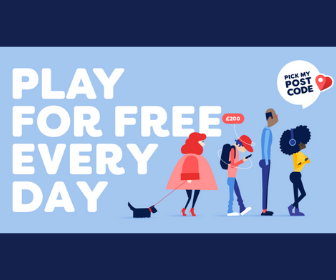 Simple layerable jewellery
Simple, understated jewelry will simply never go out of style. Whether silver or gold, classic jewellery styles like necklace chains, smooth, stackable rings, and simple hoops are always in. While they may be basic on their own, they make a big statement when layered on top of one another. A simple stack of layered necklaces shows that a woman is effortlessly cool.
Here are some of our favourite jewellery pairings:
Three simple gold necklaces in differing lengths
A small and a medium pair of gold hoop earrings
Three stacking rings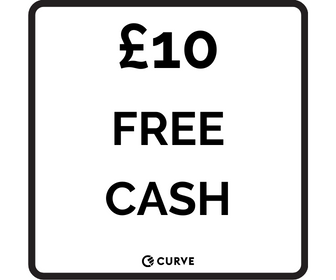 Something cosy
There's one universal truth about women: we absolutely love to be cosy. Nothing can ever be too soft, too warm, or too oversized. The cosier, the better!
If you're intimidated by the prospect of purchasing fashion for your friend, there's no need! Buy her something ultra-cosy instead that she wouldn't think to buy herself. Try one of the following:
A super fuzzy pair of socks, bonus points if they've got a cute animal face!
A chunky knit blanket in a neutral colour that won't clash with her decor
An oversized circle scarf and matching beanie so she stays warm all winter long
A chenille bathrobe for lounging around the house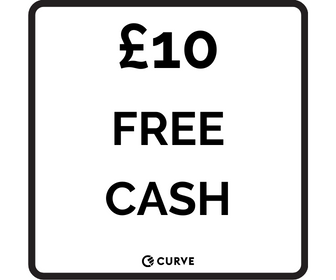 A keepsake
This gift will make her feel warm and fuzzy too, but this time on the inside! A gift that perfectly encapsulates a memory that you and your friend share will never go out of style. Think about your favourite memories with your friend. This could be a special moment you shared together, an unforgettable night out, or even an inside joke! It could be a friendship ring or necklace from a place that means something to the both of you. You could have one each so you feel connected. As long as it's personal, it's sure to please her.
Next, memorialise that moment with one of the following:
Frame a photo from that day
Find a trinket that represents your shared experience
Make a book of your favourite memories of her
No matter what you choose as your keepsake, be sure to include a heartfelt letter that tells her how much she means to you.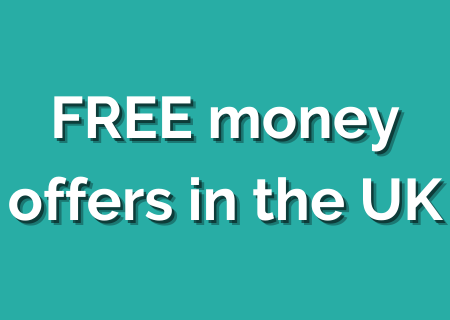 A gift card
We know, this suggestion is a bit controversial. But there are some friends who you simply cannot buy anything for. And that's okay! A wisely selected gift card will tell your friend that you know what she likes, but you want to empower her to choose exactly what she wants. And let's be honest: she'll be overjoyed at the fact that she gets to pick something out that she loves at no cost to her. It's a win-win!
Consider purchasing her a gift card to one of the following places:
Her favourite store
A hot new restaurant
A local spa or salon
No matter what you choose to buy your friend, remember that it really is the thought that counts. No matter what you buy her, she'll love that you put time into choosing something special for her.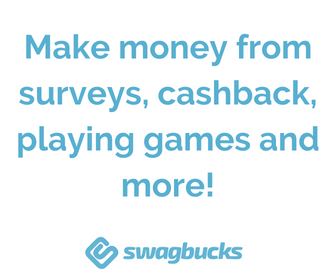 Looking for ways to save money on your gift shopping? Check out my massive money-saving tips section and find some great deals on my voucher codes and free money pages!
More great gift ideas and inspiration!