Graze discount code 30% off
Posted on
If you're suddenly working from home or stuck at home a lot more than usual because of the 2020 coronavirus lockdown then it can be a lot more tempting to keep popping to that biscuit tin in your kitchen cupboard!
Though we are allowed out once a day to exercise and there are lots of ways we can exercise at home too, when we find the time, it is so tempting to eat unhealthily during this time of stress as eating unhealthily can often provide us with comfort and enjoyment in worrying times.
Unhealthy eating during the coronavirus lockdown will also happen simply because all our favourite unhealthy snacks are within reach. So what's the solution?
Healthy snacks delivered to your door!
If you want an easy way to eat healthily at home then stop buying all those naughty snacks and instead fill your cupboards with delicious healthy snacks instead.
One really easy way to keep your snacking a lot healthier is to check out online healthy snack company graze.
Graze will deliver healthier snacks to your door so you don't even need to leave the house!
Graze discount code - 30% off
To help you through the lockdown, graze are offering a whopping 30% off all their online shop orders with graze discount code 30OFF - click here to shop!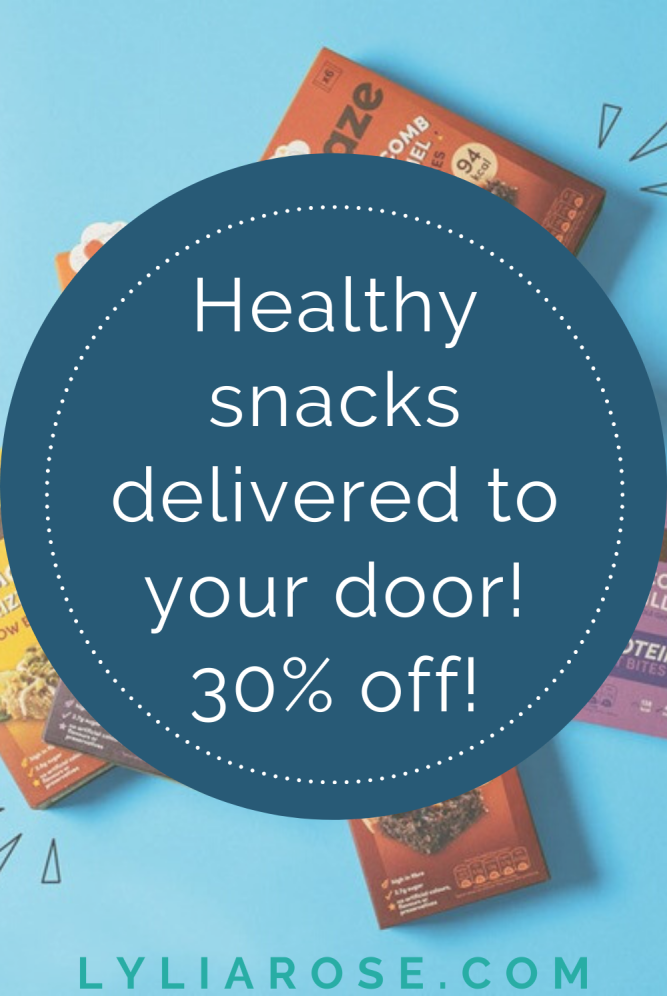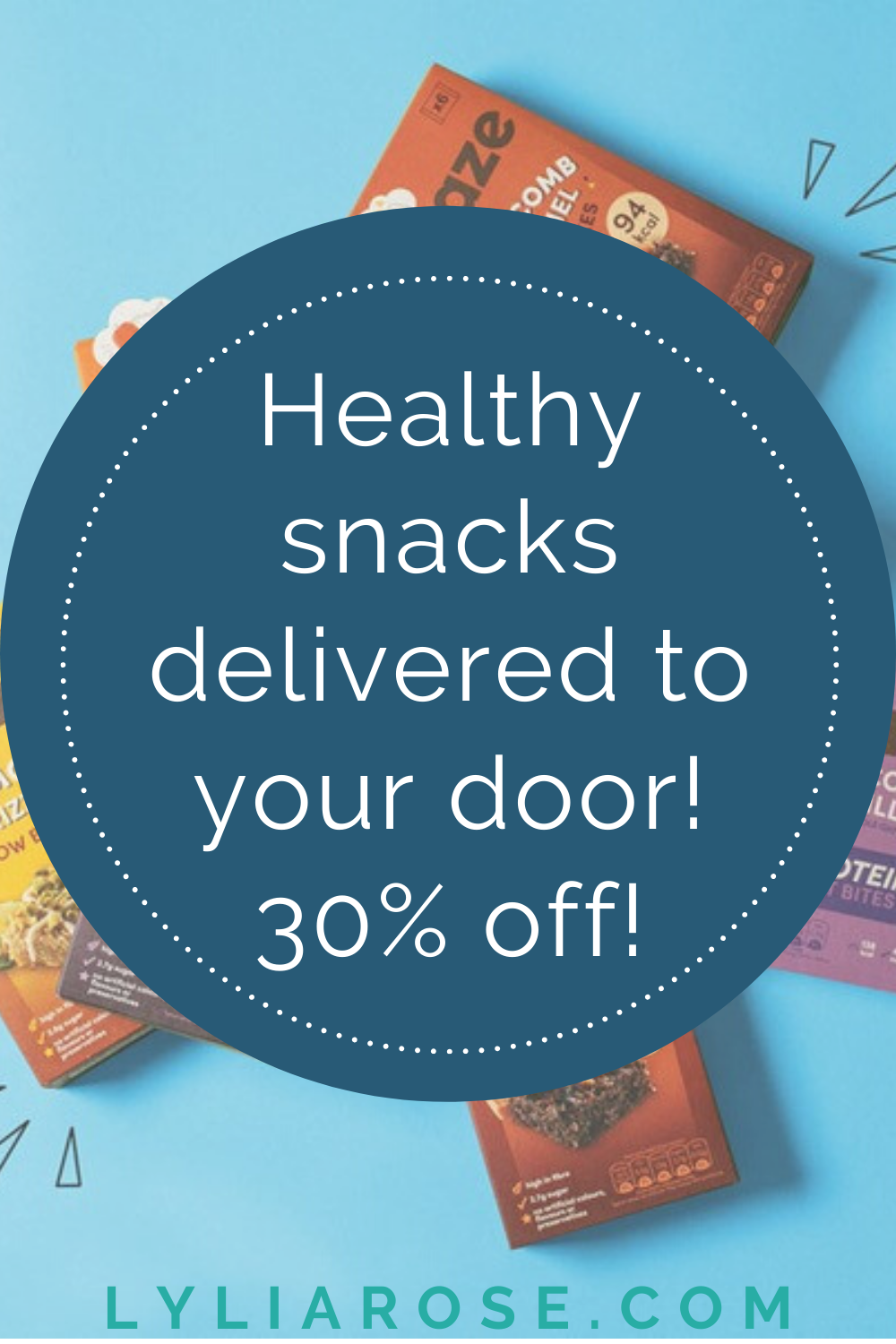 Simply enter graze discount code 30OFF at the checkout once you have placed your order in the graze online shop.
You can shop delicious wholesome snacks made with real ingredients from flapjacks to nut mixes and dried fruits to pretzel sticks.
There are even snack mixes with chocolate!
If you're a vegan then there are four whole pages of vegan friendly snacks including flapjacks and chocolate.
There are over 100 different healthy snack creations on their website, so you'll definitely find something to tickle your taste buds.
Graze use healthy, wholesome and natural ingredients so there won't be anything dodgy that you can't pronounce.
To save 30% on your graze shop order, enter code 30OFF and click here to order.
---
More healthy eating tips during lockdown
Get delicious fresh fruit delivered to your door every week with Abel and Cole. Enter code BOX20 at checkout to get your fourth box up to £42 for free!


Blend a banana and spoonful of cacao powder with your favourite plant based milk for a delicious healthy, no added sugar, milkshake in seconds.


Save money and learn how to make your own oat milk at home. It's really easy!


It's still planting season for lots of veg and fruit like strawberries in the UK. Why not order some plants or seeds online and grow your own this year?


Skip the store bought ice lollies that are usually full of sugar and make your own ice lollies. Check out this easy three ingredient ice lolly recipe to get started.


Not a fan of baking? These no-bake raw chocolate brownies don't even need an oven!


Invest in an affordable smoothie cup blender from Ninja. Mine's been going strong for six years with a lot of use and makes smoothies or homemade milkshakes in seconds. It's much healthier to make your own with fresh wholesome ingredients!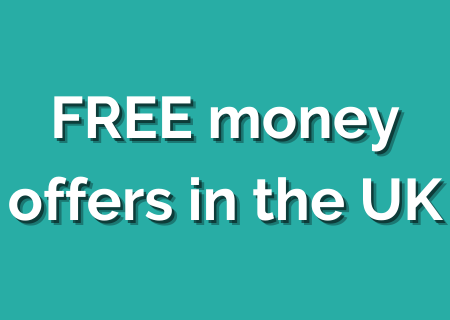 More delicious & healthy recipes
Need more healthy eating inspiration? Check out these blog posts!