5 top websites for finding remote jobs
Posted on
As COVID-19 continues to turn our lives upside down, working remotely has become (mostly) mandatory. The fact is though, working remotely was growing in popularity long before COVID came along and forced us all into hiding.
Perhaps you're working remotely and you're thinking 'I could get used to this' (if the cabin fever hasn't set in yet)!
Maybe you've been considering a career change lately?
When the time is right to look for a new role, these job sites are excellent resources for those looking to go-remote.
Best remote jobs websites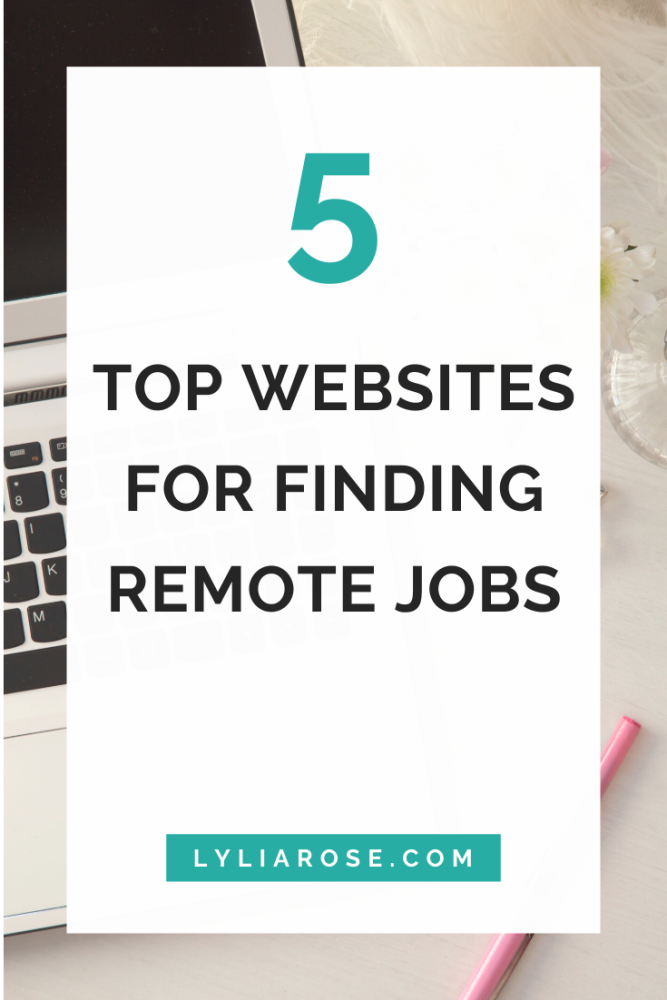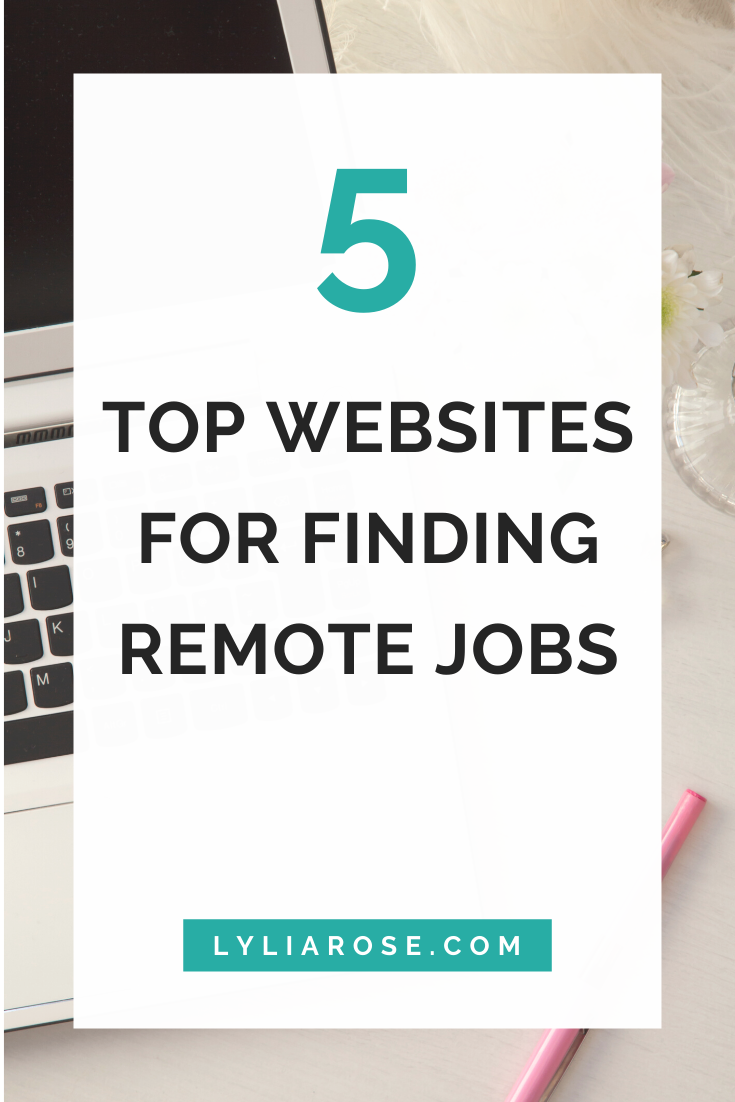 1 . FlexJobs
The FlexJobs site isn't for remote jobs only, however, there are many remote jobs on here, including flexy gigs, freelancing or part-time. The site has a user-friendly interface, with zero ads, which makes for a really nice layout.
FlexJobs vet the postings thoroughly, so you don't need to worry about any potential scam posts.
While the site isn't free to use, it's affordably priced and has plenty of quality remote jobs to apply for.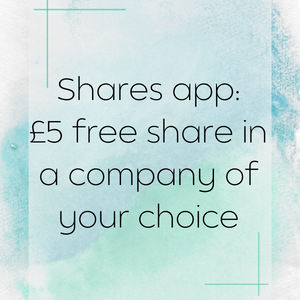 2. Problogger
The Problogger site was first created by Darren Rowse back in 2004; he wanted to connect with other bloggers who were using their websites to make money.
Problogger has plenty of tutorials and tips for bloggers, plus a job board where users can search for paid blogging gigs, many of which are open worldwide.
If you don't have any experience yet, there's nothing stopping you starting your own blog via WordPress, and signing up to companies like Awin to make money from affiliate links on your site.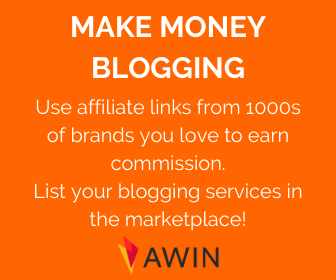 3. Skip the Drive
Skip the Drive allows you to speed up your remote job search with plenty of categories to search by.
You can filter jobs by relevance, location, or full time vs. part-time.
Skip the Drive takes some info from other sites such as ZipRecruiter, so you'll have access to even more jobs, all in one place.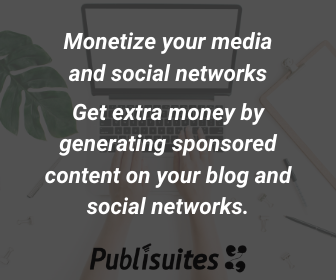 4. Solid Gigs
For gig style remote-jobs, Solid Gigs is the place to be. The best thing about this site is that it streamlines the hunt. The staff at Solid Gigs go through various freelance job boards and then email you the very best picks.
If you opt to become a monthly member, you'll get even more resources and information to help you to succeed as a freelancer.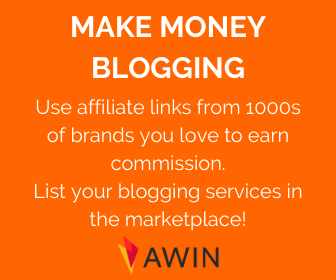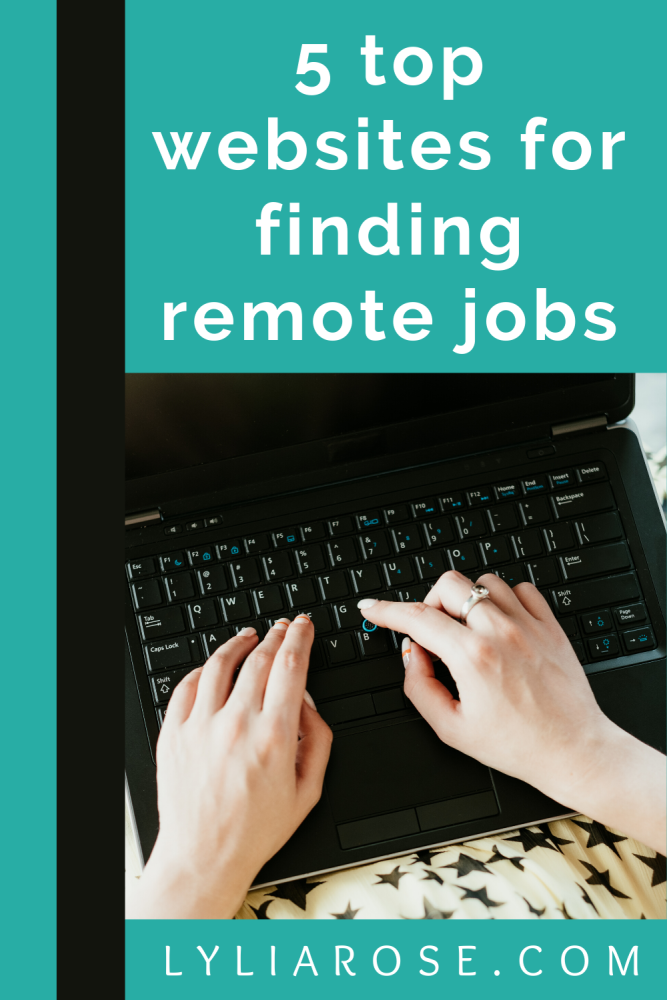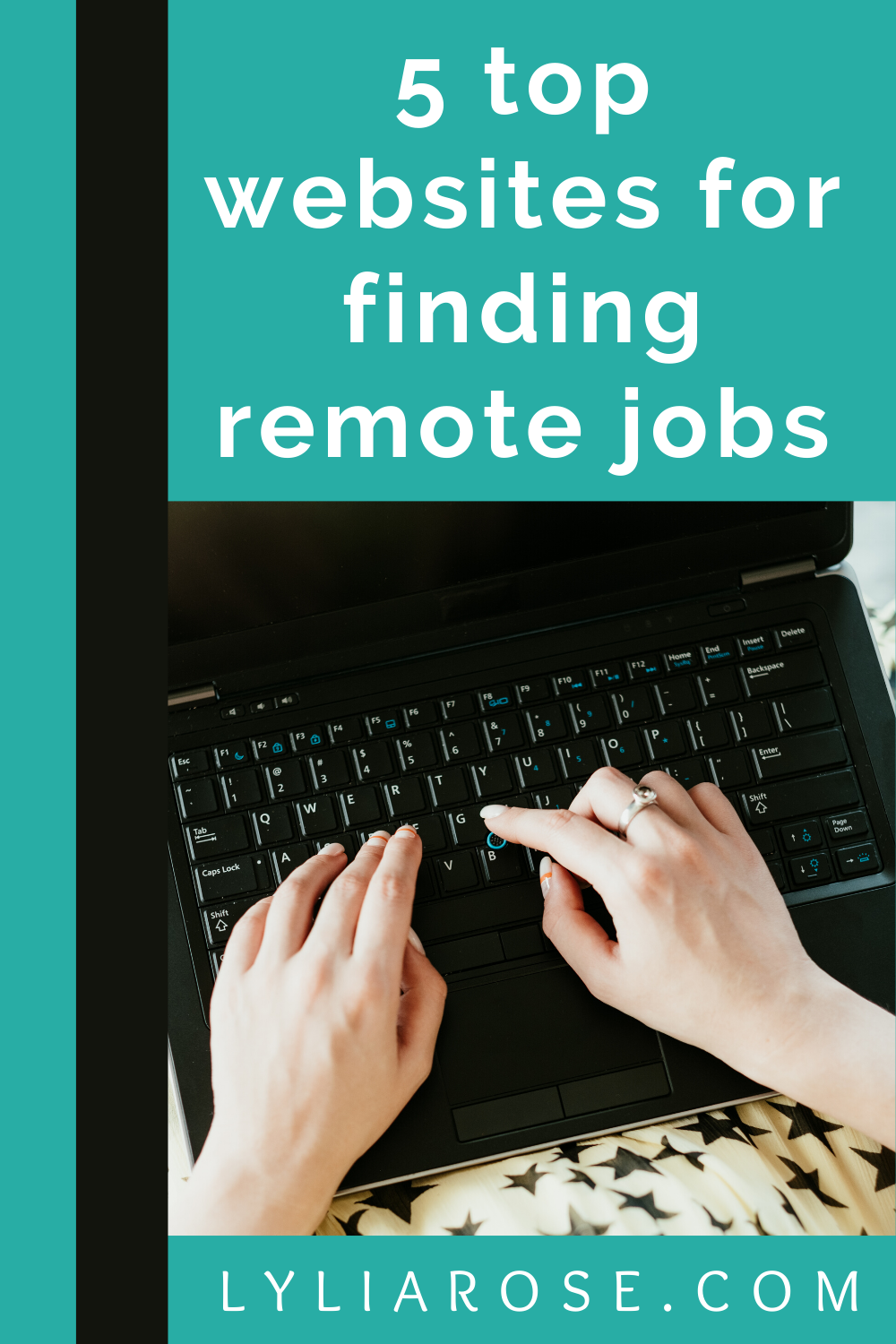 5. Jobspresso
Jobspresso is another excellent place to look for remote gigs; each job is chosen carefully by Jobspresso staff to provide both quality and relevance.
There are so many interesting remote jobs on the site from Software Developer or Research Writer to Customer Support or Social Media Manager.
If working from home is your dream come true, there's every possibility you'll find something that matches your skills.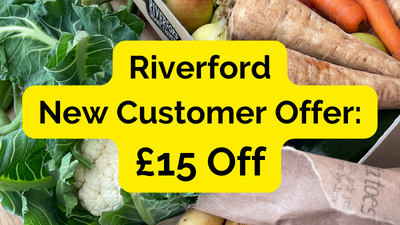 There are plenty of opportunities out there for remote workers. Due to the development of tech, a huge variety of jobs can be performed remotely, which we've seen in response to the COVID-19 pandemic.
Nevertheless, the remote and freelance jobs market is competitive, so it pays to stand out as much as you can. Give your applications a revamp with resume templates; update your LinkedIn profile; and consider some distance learning if you need to brush up your skill set.
If office life isn't for you, no worries, in these new and strange times this really isn't a problem!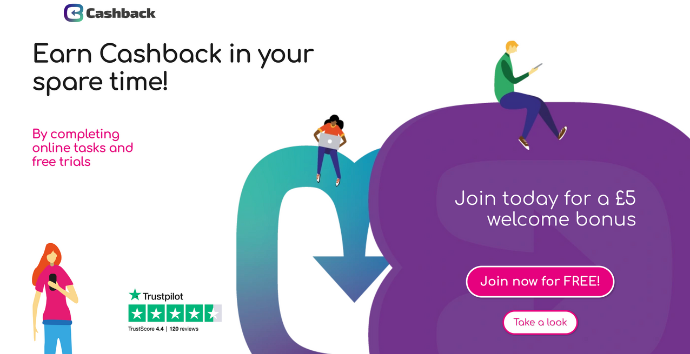 Looking for more ways to make money from home?
Here's the motherload of blog posts you need to get started!
How to make money from home
Genuine ways to make money from home UK
Blog income report: how I made £31,000 from home in 2019
5 tried and tested ways to make money as a UK stay at home mum
Make money online testing websites and apps with UserTesting
Make money at home with Prolific Academic
Make money online with Crowdville
Get paid doing simple tasks from your phone with Streetbees
Earn cashback on things you already buy
Make money online with OhMyDosh!
Make extra money online with YouGov
Make money at home searching the web
Get paid when you see ads online with Gener8
Make money online with get paid to website 20 Cogs
Make money playing games with Money App
List of 8 apps that turn UK receipts to cash
Two ways to make money with Airbnb
How to make £1000 in a month online
How to use Bulb referral codes to make + save money
3 ways to make money online in the UK with Profit Accumulator
Best refer a friend schemes UK
Pin me for later!