Why working out at home isn't all that bad
Posted on
Due to the global pandemic, a lot of people who usually frequent at their local gym have been forced to stay at home during their free time.
They're beginning to open a few gyms up again and we're collectively seeing how things are going to work in this climate, but you never know when the lockdown may return.
For those of us whom the gym is a big part of our life, it's taken quite the toll.
Providing there are no more lockdowns then my gym membership freeze will end this month and I'll be back to regular workouts in October. I cannot wait!
Going to the gym gives me time to myself away from the house and family life. It energises and motivates me each morning, ready for a busy day running my businesses. It is also a great way to destress and improve my mental health.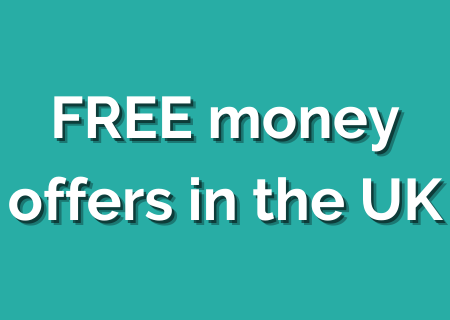 Home workouts have their own benefits
While we've been forced to exercise at home, we've all gotten that sense of 'this just isn't the same'.
While that's true, it doesn't mean that we're in an entirely terrible spot as there can always be a substitute.
If you work out to get that mental and physical boost in order to make you feel so much better about yourself, then there are still ways you can do it.
Here are a few reasons as to why working out at home can be just as good – while having a few other benefits:
· No monthly fees out of your account
At the end of the day, a gym membership costs money. While it's entirely worth it, your money does mean a lot to you.
If you're not exactly the wealthiest person on the planet, then it could be a blessing – especially if you train at a big gym with a huge monthly fee.
Traveling to and from the gym could cost money, too, if you're not walking there and back.
· The potential of creating your own gym can come into play
Due to the pandemic, a lot of people have decided to clear space in their garage and create their own little fitness centre.
Sure, it's not quite the same as a fully-fledged commercial gym, but it can do the job very well.
It might be quite the investment, but you'll have a gym right on your doorstep.
If you struggle with getting out or have a little anxiety every now and again, then this would be a great move for you.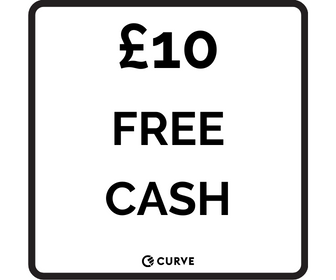 · Less travel time wasted
We talked about travelling to and from the gym in a previous point but it was with regard to money.
We'll mention it again but talk about the stress of time management. We only have so much in a day, and the travel time can take off an awful lot of it.
Doing everything at home would make things a lot smoother when it comes to the ticking clock.
· You get to try new things worry-free
When you go to a gym and you're not really that confident in either your ability or yourself as a whole, things can be quite daunting.
Trying new and complex movements can be quite embarrassing as it feels like people are watching you and judging you.
The majority of people are fine and it's good practice to focus on yourself and ignore everyone else and what you *think* they might be thinking, but you might be in the minority when it comes to feeling pressured and awkward.
If you've never done leg lunges or hip thrusts before, then it might be scary trying it in a packed gym.
When you're at home, you have the freedom to play around and fail without people seeing.
While it doesn't matter all that much because people won't remember, it might be a huge weight off your shoulders – pardon the pun!
Once you feel confident you know what you're doing then you can try relevant classes or equipment at the gym when it's reopen and you're ready to return.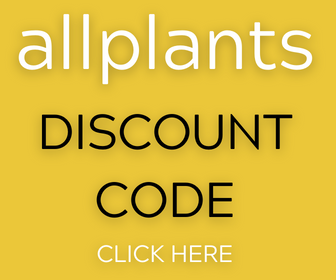 More fitness blog posts
How to fit exercise into a busy schedule and maximise your workout
Office yoga poses you can do at your desk
How to exercise with kids at home
5 fun ways to keep fit with a little one
Fitness activities the whole family can enjoy
Muscle pain after workout: how to reduce pain
Why yoga is so good for your mental health
More coronavirus lockdown blog posts
5 useful lockdown gift ideas that give back
19 ways to make money from home during the coronavirus lockdown
5 top websites for finding remote jobs
Should you plan a UK break for later this year?
4 healthy and cheap ways to destress
Matched betting and coronavirus
3 ways to organise your finances during lockdown
Preparing your office for return to work after Covid-19
Why social distancing doesn't mean social isolation
Should you cancel your summer holiday plans?
5 ways to make money during the lockdown
Using your spare time during the lockdown period
Affordable DIY projects + fun activities for kids at home
How dining out will change after the coronavirus lockdown
10 money tips to keep your finances healthy during COVID-19 + beyond
5 ways to have a great summer during the COVID-19 pandemic
Please pin me!