Braces at 30 - brace tightening experience
Posted on
Follow my experience of wearing braces as an adult
Are you considering getting braces? I took the plunge as an adult in my 30s and am sharing the entire journey on my blog.
It's a place for me to document the progress and for others to know exactly what happens.
Read on to see how I got on at my latest tightening appointment.
My appointments absolutely whizz round! It only feels like I just started my brace, but I'm over 10 months in now, heading towards a whole year already. Which means I could have only eight more months with my brace if the lesser 18 months prediction is correct. Fingers and toes crossed I'll have my braces off by the end of this year, or even sooner! I will have a retainer for at least 9 months after, before I can get my two false teeth, but it will still be amazing to have the brace off!
Today was my 7th tightening at the top. That sounds like loads! I do feel like a regular there now. The receptionist no longer asks my name and just says to take a seat. The orthodontist asked how long it had been as she felt I'd been going for ages!
Unfortunately there's not really any difference since my last appointment. Rubbish. So here's the plan:
I said before they want to make a temporary false tooth to go top right next to my front tooth, but the gap needs to be 7mm and it's stuck at 5mm for two appointments. Grr! My top canine needs to move back and my bottom canine needs to move forward, but they're getting stuck on each other. So my biting blocks were topped up lots today to try and stop this! So right now I can only eat on one side of my mouth using one biting block and the tooth below it. It's gonna be a pain for a few days, but worth it.
The bottom gap has not budged either. There's a sizeable gap between my bottom two front teeth. Elastics were added last time, but because my teeth are getting stuck on each other it could be affecting this. If it hasn't closed by next time then she'll do it in stages. At the moment the elastics are on 6 teeth to move them all together at once. If no change next time then she'll move the front two, then the next two, then the next two. Hopefully the biting blocks will work and the gap will swiftly close now so we don't have to take time doing it in stages!
The bottom wire could not be changed for the thickest stainless steel wire as they are not correctly aligned yet. A bracket was added onto my very back tooth (they'd not ever been put on my very back teeth before) to try and aid the alignment. So I had the same size wire tightened. Come on teeth, get into position!
So the same wires, the same elastics and more biting blocks. No elastics from top to bottom and no false tooth impression.
Hopefully there will be some progress by the next appointment in around 8 weeks.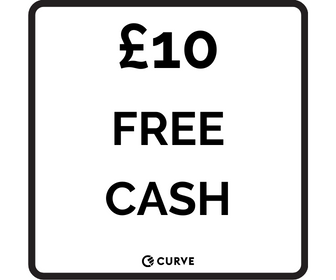 Save