Braces at 30: 9th tightening experience with false tooth impression taken
Posted on
Braces at 30 experience: 14 months with a brace as an adult
If you missed last month's brace-face blog post click to read all about my experience getting elastics top to bottom!
I have a brace. I'm now 31 and I decided at 30 years old I wanted to get a brace to sort my awful teeth out once and for all. I've documented my whole journey right from the original consultation right here in this very blog. If you're thinking about getting a brace then I'll be sharing everything that's happened to me at each appointment which may be very helpful in helping you make up your mind. I struggled to find full experiences from other people when I was researching and deciding, especially with those having teeth removed and false teeth added.
This month marks 14 months of wearing a brace so I'm pretty used to the tightening appointments by now! Still, it's amazing to hear the progress and the next steps each time as this experience hopefully starts drawing to an end.
Here's what happened at my 9th tightening appointment:
Took impression for false tooth
Yippee! I've been waiting all year for this as my canine just wouldn't budge for months, meaning the gap was never wide enough. It's at 6mm and so she took an impression. It's like a mouth mould filled with clay which I had to bite into for a few seconds. This is sent off to some sort of tooth person who will create an acrylic tooth to wear with the brace. The tooth is only temporary whilst I have the brace and will have a bracket attached to it to sit on the wire. It's not permanent so I expect I'll have to be very careful with it and what I choose to eat. Lots more mushy foods!
The trickiest part was picking the correct tooth colour. Picking the wrong shade means it will really stand out. Though it can't stand out much more than a 6mm gap! I jokingly said 'yellow?' and she replied to say they actually look quite white. I think she was being very complimentary!
I feel like it's so hard to keep teeth clean with a brace on, especially since having the bottom brace fitted as everything must just collect underneath the brace (TMI I know, gross right?!)
Elastics on top front two teeth
My top front teeth had parted a little and there was a small gap forming. She put elastics just on these two and they closed within hours.
Elastics from peg tooth
The peg tooth needs moving into middle ready for a veneer, so 5 elastics were added to the peg tooth and teeth behind it to pull this tooth over. I'm sure we did this two appointments ago also, but it wasn't redone last time.
Elastics at the bottom to close a gap
My front two bottom teeth have finally pushed together after she put elastics on these two only, but it means there are now gaps the other side of the teeth so these are being closed with elastics.
Elastics top to bottom
I still have to wear the dreaded elastics from top to bottom to improve my bite. It doesn't look like it's moved at all and I can see this holding up the whole process. These are the worst part so far as they give me a bit of a headache when I'm wearing them – it instantly disappears when I take them off.
Next time
I managed to bring my next appointment forward by two weeks so I can have my temporary false tooth fitted at the end of May! I'm very excited as it's a lateral incisor which I've never had before! I never had any - my canines were originally next to my front teeth!
I still feel a million miles away from perfect teeth, but I hope the addition of a false tooth next time will really change my appearance and help me imagine the finished result.
Read my entire braces in my 30s journey here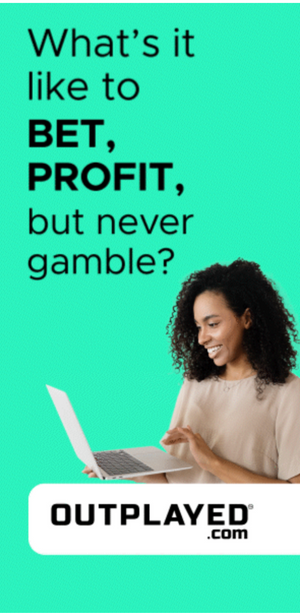 Save
Save