Maintaining good health during the coronavirus lockdown
Posted on
Staying at home during the lockdown because of the coronavirus pandemic can affect your life in so many different ways. For most people, this will even feel like a punishment of sorts as your ability to undertake normal day to day activities, including going to work, has been taken away. As the lockdown continues for at least another three weeks it might, at times, feel as though you are a prisoner in your own home!
Even though I work from home full-time anyway, my routine has still been disrupted. I am used to having six or seven hours to myself at home each day, in peace and quiet, to crack on with work. It's hard to concentrate and work all day as I used to when my husband and two children are here all day, needing attention and making noise. My youngest is five so being quiet is not an option!
I'd still go out every day to get a break from the house. I'd go to the gym each morning and I'd regularly work in a business lounge so as I could escape my house. Working from home sounds like a dream, but as many people are probably finding out right now, cabin fever can really set in when you are at home all the time.
For my own sanity I had to change my 'work' scenery regularly before the lockdown, but now I must always stay at home and try to keep working full-time amongst all the noise and having to be mum at the same time, as I am now the only earner during the lockdown. It's certainly a challenge.
Not only have our work lives and home lives been affected, but our health can be affected in so many ways too. We are unable to partake in the exercise we are used to and we may not be able to get all the healthy food we are so used to buying. On occasion our local convenience store has been totally wiped out of fresh fruits and vegetables and we've been unable to secure online deliveries. When we did get an online delivery at the start of the lockdown almost half of what we ordered was out of stock and there were no replacements.
Even so, it is still so important to try and maintain good health during the lockdown. It's vital for physical health and mental health. Right now it's even more important to stay healthy to keep us sane and also to give our body the best chance of fighting off the virus should we catch it.
Here are some tips to ensure you are staying healthy during the lockdown.
How to stay healthy during lockdown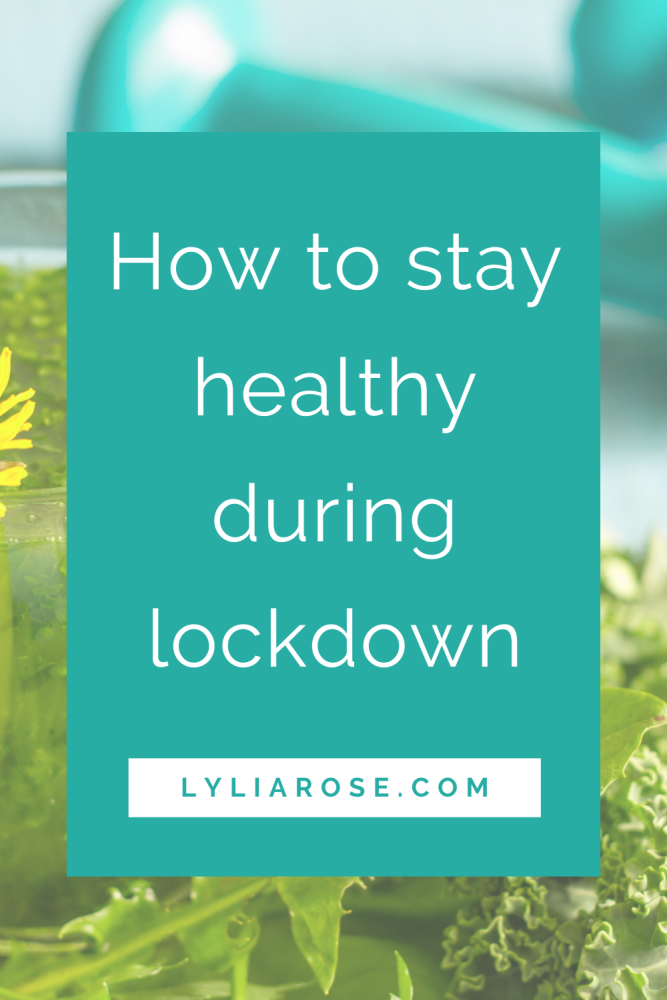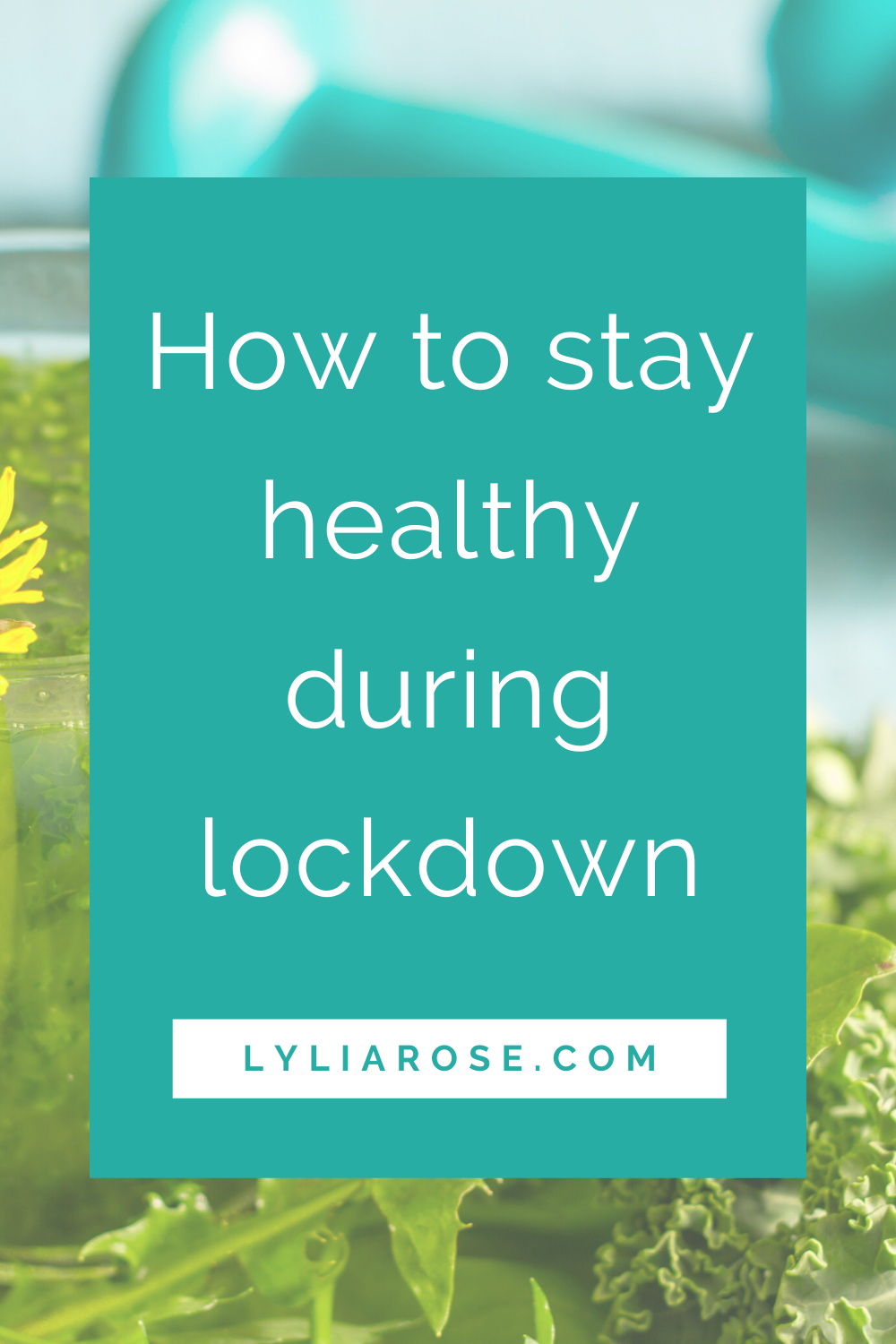 Diet
With everyone trapped indoors and without the excuse of lack of time to cook, a lot of people are probably becoming more experimental with food and in fact, eating better already.
Those who usually eat out regularly or grab convenience food will likely be cooking at home at lot more and hopefully making healthier choices.
Maintaining a varied, healthy diet is a great way to help keep your body working as it should even if the days are just rolling into one right now. A wide variety of foods will also help you make sure you are getting enough nutrients without resorting to taking additional supplements.
However, if you have a restricted diet for whatever reason, topping up with natural daily supplements can be a good idea. I recommend spirulina and aloe vera juice for health and vitality!
Plant based foods such as lentils, tofu, pumpkin seeds, sesame seeds and hemp seeds are all rich in iron. This will help you maintain good energy levels and avoid that afternoon slump.
Eating some foods raw is also better for you than being cooked as it is well known a lot of foods lose some of their nutritional value when cooked. (On a side note, it's also a great way to save money as you won't need to pay to heat up the food!)
Smoothies are a great way of getting the goodness from foods you might not normally eat, like spinach and kale. Whilst you might not be inclined to eat them raw, they can easily blend into a smoothie so you can get their goodness and disguise their taste somewhat with other raw fruits and vegetables.
Even if you have a sweet tooth there are lots of healthier versions of chocolate recipes using cacao powder that will give you a chocolate kick, but are much healthier for you. Here is a great selection of recipes to get you started on easy healthy eating at home:
Check for allergies
If you think a certain food or substance is giving you an allergy, then you can easily perform an allergy test at-home and send it off for the results. Don't continue to suffer. Find out what might be causing your allergy without even leaving your house!
You can find out more about what an at-home allergy blood test entails from this helpful blog post at Klarify.
Choose a plant based diet for optimum health
The best diet for your health, and even for the health of our planet, is a plant based diet. Eating a plant based diet stuffed full of colourful fresh fruits and veggies, whole grain cereals, nuts, pulses, legumes and seeds will ensure the longevity of your health and will help prevent many diseases of affluence (obesity, diabetes, heart disease, etc.) that riddle many developed countries right now.
If you need some inspiration or want to understand the science behind this in an easily digestible manner, then I suggest you start your plant based journey by reading The China Study by T Colin Campbell and The Food Revolution by John Robbins.
These two books will absolutely inspire you to go plant based and you'll understand why it's best for your body and the planet.
Many people are concerned about switching to a plant based diet as they believe they won't get sufficient vitamins and minerals, but that couldn't be further from the truth. Many people are actually healthier on a plant based diet as there is more reason than ever to eat more nutritious foods and to try foods you might not have experienced before.
Of course it's still possible to eat a junk food diet, even when vegan, so you have to make sure you are making the right food choices.
Get a vegan vitamin test for reassurance
If you are concerned about your vitamin levels then it's really easy to get a vitamin deficiency test to see what you are lacking.
Once you have this information you can research plant based foods that are rich in the nutrients you are missing from your diet and ensure you start adding these foods daily.
American lab testing company Health Labs offer vitamin and nutritional testing specifically aimed at vegans with their vegan tests. They also offer 'should I be vegan?' tests to see if you are allergic to any of the animal derived foods you eat. Many people are lactose intolerant for example and it can cause all sorts of issues such as bloating, stomach cramps and flatulence up to two hours after eating. It's predicted that millions of people don't even know they are intolerant!
Healthlabs.com coupon code 15% off
If you are in America then Health Labs have offered my readers 15% off their lab tests by clicking my link: https://www.healthlabs.com/?coupon=15offlyliarose
Their tests are already really affordable, but this extra 15% off will make them even more accessible to all Americans.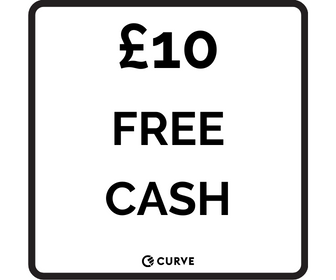 Exercise
Many people are finding that you don't really need a gym to keep your body healthy. The simple act of moving is enough to get your heart rate up and your blood pumping. Running or walking are popular ways of working out right now.
Thanks to the rule of being able to venture outdoors for a workout, this has led to a rise in runners or those taking a daily walk for exercise. This can only be a good thing, especially if those same people didn't exercise before.
But what if walking or running isn't our cup of tea?
With Joe Wicks becoming the UK's online PE teacher, many are now realising there are many options open to people when it comes to working out at home.
A good option is to try a few different workouts and styles to see what you prefer and works best for you. Don't give up just because you don't like the first online video you try. It's also worth remembering that it can take a while for exercise to be enjoyable, especially if you are new to it.
If you are focussing on toning and strengthening your body, a yoga workout or pilates can help you tone up and strengthen your body as well as staying flexible and still benefit from a good workout. In fact, both of these workouts are great additions to any new workout regime you are looking at starting and require very little by the way of equipment to get started. They also require a small amount of space so they are perfect if you don't have much room in your home.
Prefer something fun and lively that raises your heart rate and really gets you working up a sweat? How about dancing? Put some music on and bust out some of your best dance moves! Zumba is a great fun cardio workout as are aerobic workouts set to some upbeat music.
Or perhaps you prefer trampolining? If you have kids then you might already have a large trampoline in your garden. If so, get on! It doesn't just have to be for the kids! Jumping on a trampoline is good for the whole body, building muscle and burning fat. It's great for cardiovascular health and so much more. If you're interested in buying a trampoline for your garden then check out Vuly Play, ACON, Plum and other popular brands to find a high quality long-lasting trampoline for your garden. There are also often people selling them on Facebook Marketplace where you may pick up a bargain for a preloved trampoline!
Here are some great blog posts that include some more tips that can apply when exercising at home: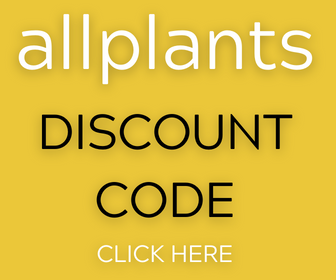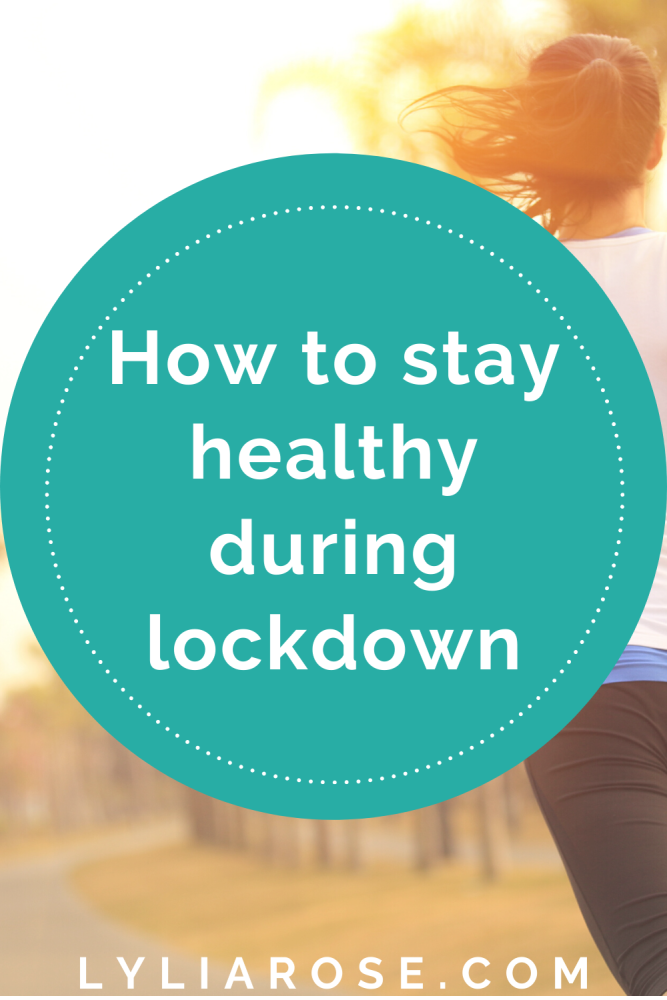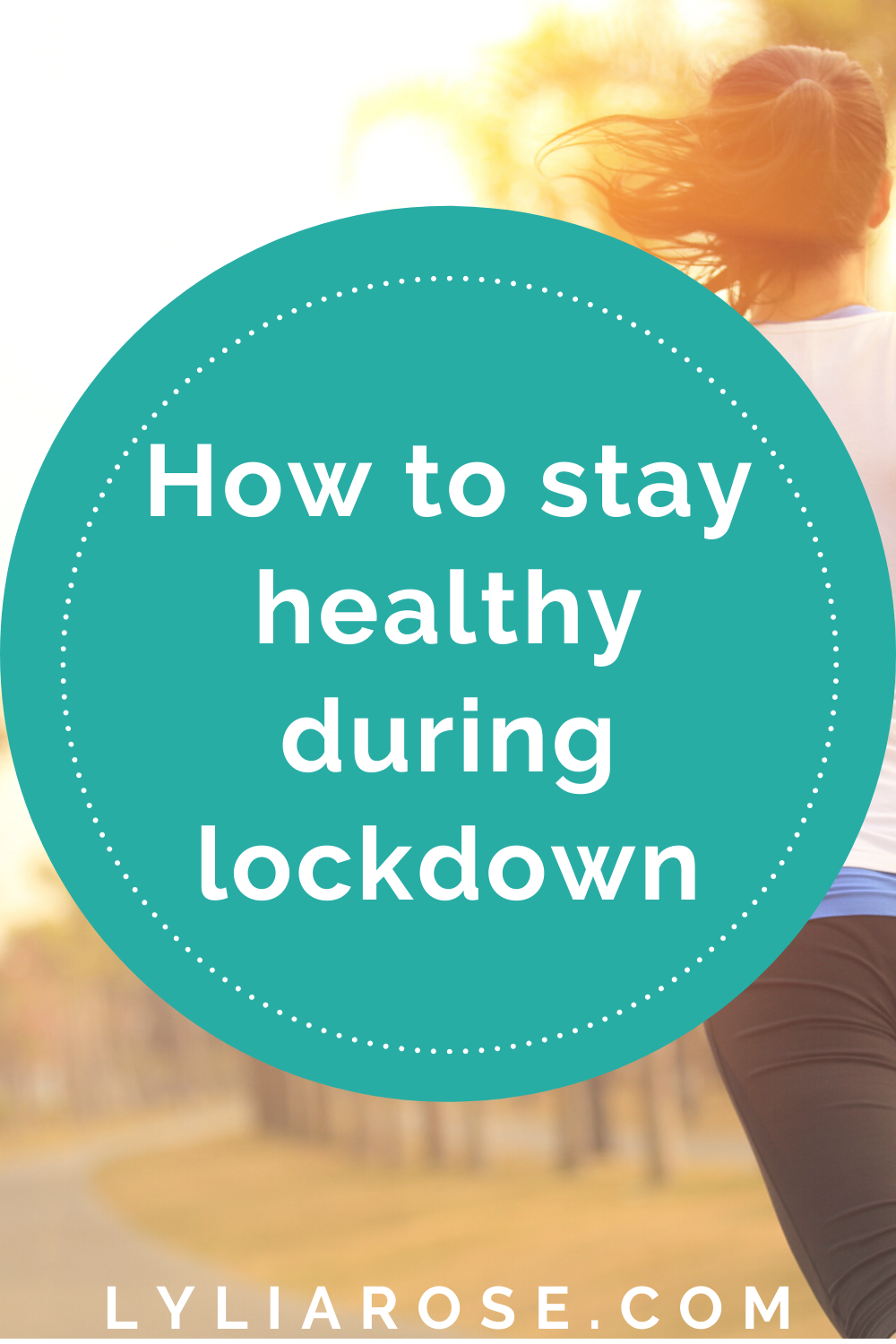 Mental health
Have you heard the suggestion that you need to be as productive as possible during the lockdown and learn a new skill, language, decorate your home, do some crafts etc?
I'm sure most people have heard this and felt the pressure to live up to other people's standards when it's not really how they are feeling at all.
Isolation from family, friends, colleagues and your day to day life can have a detrimental effect on your mental health and emotional wellbeing. So instead of trying to 'keep up with the Joneses' why not focus on doing what makes you feel good, stay sane and cope as best you can with your current situation?
Everyone is different and whilst I am definitely someone who can't sit still and needs to be doing something all the time, so if I'm not working, cooking or doing housework then we are actually decorating our house and using the time to landscape our garden(!), I know that's not for everyone.
Indulge in some self-care and put your own mental health first. Do you. What is best for you in the current situation?
So you managed a whole day of watching Netflix? Does it really matter? If all you felt you could achieve that day was watching TV then so be it! A whole day of escapism from the current situation and avoidance of the news. That might actually be good for a lot of us every now and then given the morbid headlines we are seeing all day long.
Other great ways to help manage expectations are to write a list of everything you want to do during your time at home and how you can make that happen. Just make sure these are your expectations for your own self. Not to keep up with anyone or to impress someone else. Then pick one and follow it through until it is done at your own pace.
Feeling stressed and anxious?
Practising meditation is a great stress buster and can relieve anxious feelings. Setting aside some time each day to clear your mind can help you remove additional stress or feelings of overwhelm that many people will be experiencing during the pandemic.
If you don't know where to start then YouTube is a great place to find meditation videos to help guide you through the process.
Here are some great related articles:
Sleep
As elusive as it may be right now, sleep is an important part of being able to function properly and relax. A lack of sleep can increase stress levels and irritability. It is important that you still try to maintain a proper sleep pattern to get some much-needed rest.
It may be that you are staying up later and sleeping in longer now, but still being able to establish a sleep routine is so important.
Try to avoid napping during the day and relying on alcohol to help you sleep. These will only make your sleep issues worse.
Stay out of the bedroom unless you intend to sleep and if you are experiencing insomnia at night, you may find it useful to get out of bed and to go to another room until you feel you can try to get to sleep again. Training your brain to only recognise your bed for sleep is essential to helping you make sure you get the best night's sleep possible.
Check out these great sleep tips for more information on how to sleep well and the importance of sleep:
Pin for later!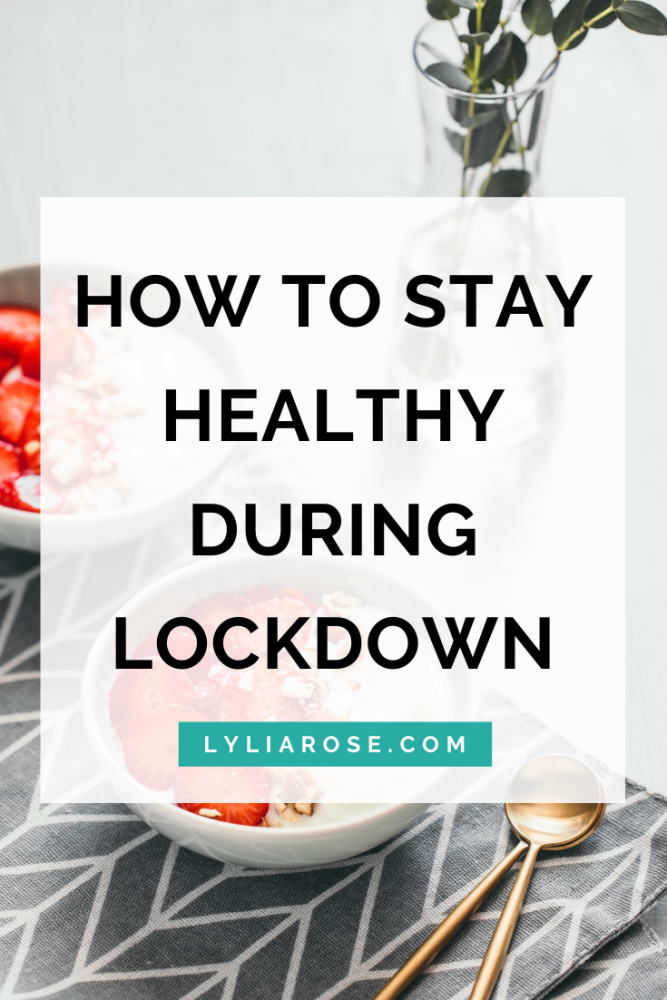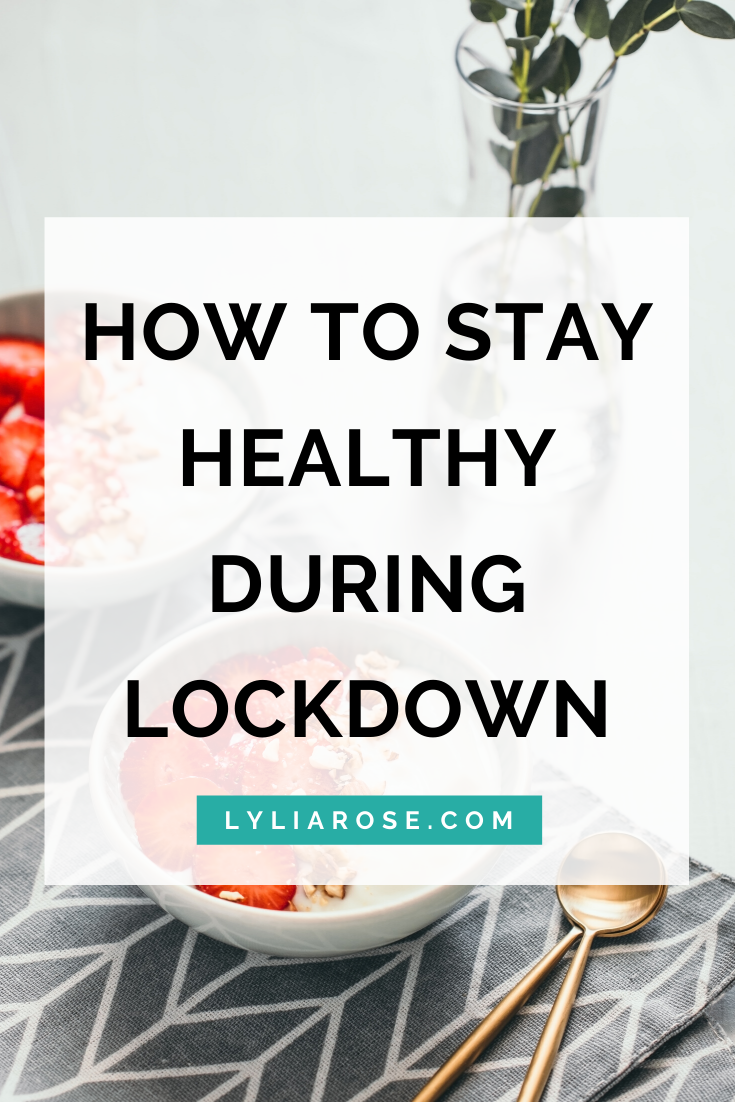 More coronavirus blog posts
19 ways to make money from home during the coronavirus lockdown
5 top websites for finding remote jobs
Should you plan a UK break for later this year?
4 healthy and cheap ways to destress
Matched betting and coronavirus
3 ways to organise your finances during lockdown
Preparing your office for return to work after Covid-19
Why social distancing doesn't mean social isolation
Should you cancel your summer holiday plans?
5 ways to make money during the lockdown
Using your spare time during the lockdown period
Affordable DIY projects + fun activities for kids at home
How dining out will change after the coronavirus lockdown